Are Home Values Already Acting Bubblicious Again?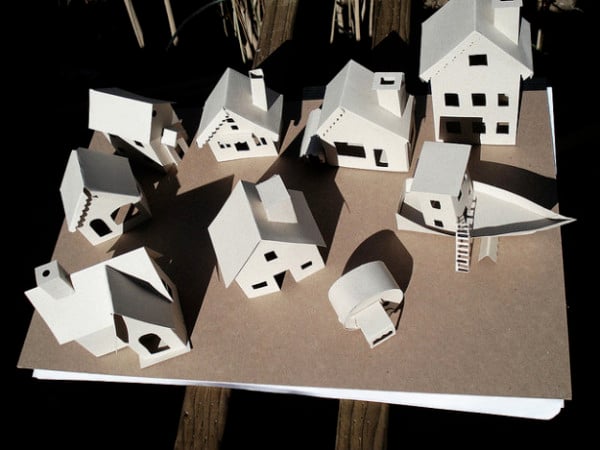 When financial bubbles burst, they typically take several years or even decades to recover. A rapid expansion in a particular market or asset followed by a crash often leaves enough psychological and monetary damage to keep investors away for awhile. However, the housing industry is already recapturing some of its bubble glory.
With the help of historically low interest rates and inventory levels, home values are posting their best gains in years. In July, national home values rose 0.4 percent from the previous month to $161,600, according to Zillow's latest Real Estate Market Report. Compared to last year, home values jumped 6 percent to reach their best level since September 2004 – during the housing bubble.
Zillow finds that all of the nation's 30 largest metro areas posted year-over-year home value increases last month, while more than half experienced double-digit gains. The largest gainers were Riverside, Sacramento, San Francisco, and Las Vegas.
Despite home values bringing back memories of the bubble from yesteryear, Zillow believes higher mortgage rates and more for-sale inventory will dampen appreciation rates. Over the next year, home values across the nation are expected to appreciate by 4.8 percent. Only 4 out of 258 markets are not projected to hit a bottom within that time period.
Higher interest rates are already being felt in the market. According to the Mortgage Bankers Association's latest report, for the week ended August 16, loan applications dropped 4.6 percent on a seasonally adjusted basis from one week earlier — the thirteenth decline in 15 weeks. In fact, the refinance index has crashed 62.1 percent from its peak during the week of May 3, 2013.
Wells Fargo (NYSE:WFC) — the nation's largest mortgage lender — recently said it was cutting 2,300 jobs in its mortgage-production unit. Between the beginning of May and the end of June, the average interest rate for a 30-year fixed-rate mortgage surged from 3.59 percent to 4.68 percent.
Don't Miss: Is Participating in the College Debt Bubble Still Worth It?
Follow Eric on Twitter @Mr_Eric_WSCS