Are Macy's Hiring Policies Against Immigrants?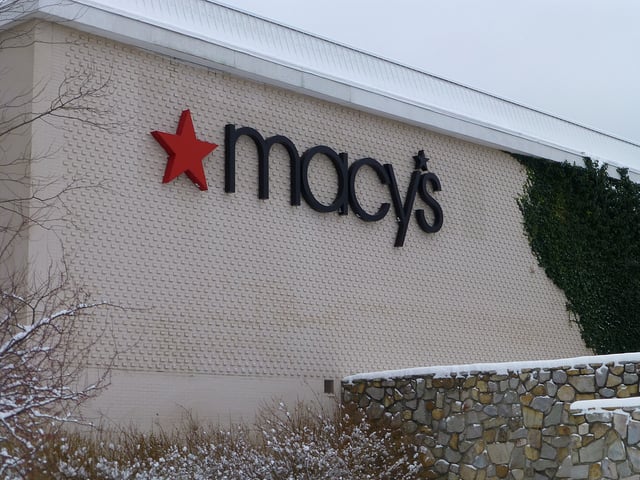 Macy's Inc. (NYSE:M) has been accused of discriminating against immigrant employees and will pay a fine of $175,000 in addition to setting up a fund for the workers who were unfairly treated.
According to the U.S. Justice Department, Macy's used unfair documentation practices against legal immigrant employees who had proper work authorizations. During an eligibility re-verification process, Macy's broke immigration law that prohibits employers from discriminating against immigrant employees during re-verification by asking for more or different documents than other employees are required to submit based on a worker's immigration status or national origin. Some of the affected employees lost seniority, were suspended, or even let go due to the unfair re-verification.
The Justice Department is charging the retailer a hefty fine and requiring that Macy's set aside $100,000 for any employees who lost seniority or any wages as a result of the unfair eligibility process. Macy's future eligibility re-verifications will be monitored by the Justice Department for the next two years to avoid further infractions.
The retailer will also be required to improve training on employment re-verification and start using the government's E-Verify platform to check workers's legal statuses. The Justice Department began its investigation of Macy's in April of last year after some affected employees called a worker hotline for immigration-related unfair employment practices.
This news comes after the Senate passed a landmark immigration bill on Thursday that would grant citizenship to 11 million immigrants currently living in the U.S. illegally. The bill has yet to pass in the conservative-majority House, although an agreement to pour billions of dollars into securing the U.S.-Mexico border was added to appeal to Republicans. It's expected the House will squash the Senate's bill in favor of drafting their own.
Macy's has declined to comment on the situation.
Follow Jacqueline on Twitter @Jacqui_WSCS
Investing Insights: Is Barnes & Noble a Risky Investment?