Are Realtors Concerned About Pending Home Sales?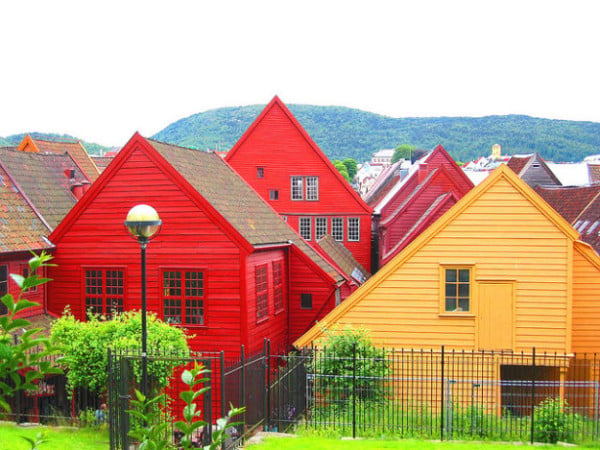 Pending home sales continue to retreat from multiyear highs as rising interest rates and home prices impact homebuyers across the nation. However, the chief economist at the National Association of Realtors does not believe the slowdown is anything to worry about yet.
The Pending Home Sales Index, a forward-looking indicator based on contract signings, fell 1.3 percent to 109.5 in July compared to 110.9 in June, according to the NAR. After posting its strongest pace since 2006 in May, the index has now declined for two consecutive months.
Compared to last year, the index is 6.7 percent higher. Pending sales have now been above year-ago levels for 27 consecutive months. An index reading of 100 equals the average level of contract signings in 2001.
Lawrence Yun, the National Association of Realtors's chief economist, believes the pullback is nothing to panic about. He said in a press release, "The modest decline in sales is not yet concerning, and contract activity remains elevated, with the South and Midwest showing no measurable slowdown."
Between the beginning of May and the end of June, the average interest rate for a 30-year fixed-rate mortgage surged from 3.59 percent to 4.68 percent, according to the Mortgage Bankers Association. The most recent report from the organization said the average rate on a 30-year fixed-rate mortgage was 4.8 percent — its highest rate since April 2011.
Yun continued: "Higher mortgage interest rates and rising home prices are impacting monthly contract activity in the high-cost regions of the Northeast and the West. More homes clearly need to be built in the West to relieve price pressure, or the region could soon face pronounced affordability problems."
Overall, the Pending Home Sales Index was mostly lower across major regions of the country. The index plunged 6.5 percent in the Northeast to 81.5 in July, but is still 3.3 percent higher than a year earlier. The Midwest region declined 1 percent to 113.2, while the West dropped almost 5 percent to 108.6. Sales in the South managed to increase 2.6 percent to 121.5.
Existing-home sales are expected to increase 10 percent this year to approximately 5.1 million sales — the highest in seven years. The National Association of Realtors expects the national median existing-home price to gain almost 11 percent, in what would be the strongest increase since 2005. Earlier this year, the organization estimated a price increase of 8 percent.
Don't Miss: Are Higher Interest Rates Demolishing the Housing Recovery?
Follow Eric on Twitter @Mr_Eric_WSCS