Are Retail Sales Headed for a July Growth Spurt?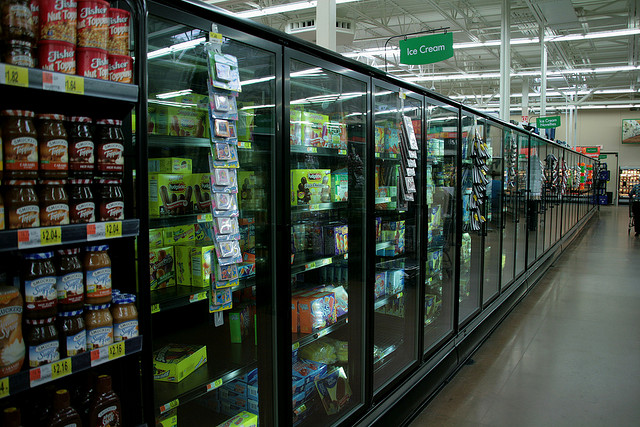 July is the important month for retail sales this quarter: retailers begin to set new flows, especially for the teen sector, and hot weather spurs spending. Analysts expect sales and traffic will pick up throughout the month, and both the ICSC-Goldman Store Sales Index and Redbook showed evidence of this growth.
The ICSC-Goldman Store Sales Index reported strong results for the week ended July 6. Increasing significantly from last week's week-over-week gain of 0.6 percent, the measure of same-store sales rose 3.0 percent in the past week. On a year-over-year basis, the index expanded by 2.9 percent, a much greater rate of growth than last week's 1.9 percent gain. July retail sales started slowly, but the week-to-week change was the index's strongest reading since May.
"Possibly due to the when the Independence Day holiday fell this year (on Thursday) and the likelihood that more Americans celebrated with an extended four-day holiday weekend, strong business was seen across most retail categories, but especially at grocery stores, department stores, and specialty stores this past week," ICSC chief economist Michael Niemira said in a press release seen by Dow Jones Newswires.
Though the index generally followed a roller coaster-like trajectory in recent weeks, ICSC Research said retail sales rose 3 percent to 3.5 percent in June.
Similarly, the Redbook reading — in which figures for the first week of the month are compared with the average for the entire previous month — showed further strength in retail sales growth. The index declined 0.3 percent on a monthly basis following last week's 0.5 percent drop. However, Redbook's index rose 3.6 percent over the past twelve months during the week ended Saturday, a faster pace than the previous week's 2.9 percent increase.
Follow Meghan on Twitter @MFoley_WSCS
Don't Miss: BofA Prepares for Court, but Investors Aren't Scared.