Are the 10 Biggest Banks the Worst Places to Park Your Money?
If you're a saver, you've probably been told to stay away from major financial institutions. Anecdotal wisdom states that depositors will receive better rates, lower fees, and better customer service at local banks and credit unions than they could ever obtain at one of America's largest banks.
There are any number of reasons why someone would want to park their money in a savings account rather than invest it. The recession scared many one-time and would-be investors away from equities, and many have not returned to the market despite the remarkable post-crisis rally. The personal savings rate surged during the recession, and has increased dramatically at times of political and economic uncertainty.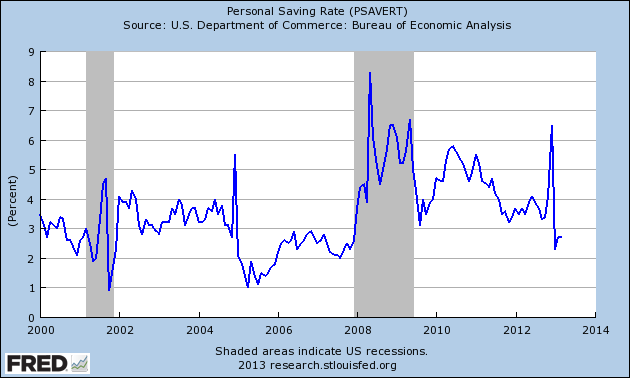 As more and more Americans decide to park their money in savings accounts, the pros and cons of keeping that account at a large financial institution or with a local institution have been placed under a microscope. Fortunately, the folks at GoBankingRates.com compiled some data in order to test the conventional wisdom.
The research conducted by the website found that the largest U.S. banks by assets offer an average savings rate of just 0.04 percent APY. Here's a breakdown of the top five. Morgan Stanley (NYSE:MS) does not offer a traditional savings account product that was applicable for the purposes of GoBankingRates' study.
At a glance, it's easy to see that the best rate available at top financial institutions is just 0.10 percent APY. Moving down the list to smaller — although still gigantic — banks such as U.S. Bancorp (NYSE:USB), The Bank of New York Mellon Corp. (NYSE:BK), HSBC North America (NYSE:HBC), and PNC Financial Services (NYSE:PNC) the rate is either a paltry 0.01 percent or there is no applicable savings product.
At 0.04 percent APY, your money is pretty much just collecting dust. Meanwhile, the average savings account rate from local and community financial institutions clocks in at five times the average rate among the largest banks.
According to the study, the average savings rate at local banks is 0.19 percent APY, and the average savings rate at credit unions is 0.21 percent APY.
Don't Miss: The Embarrassing IRS Revelation Is Getting Uglier.