Are These Companies Rigging Oil Prices?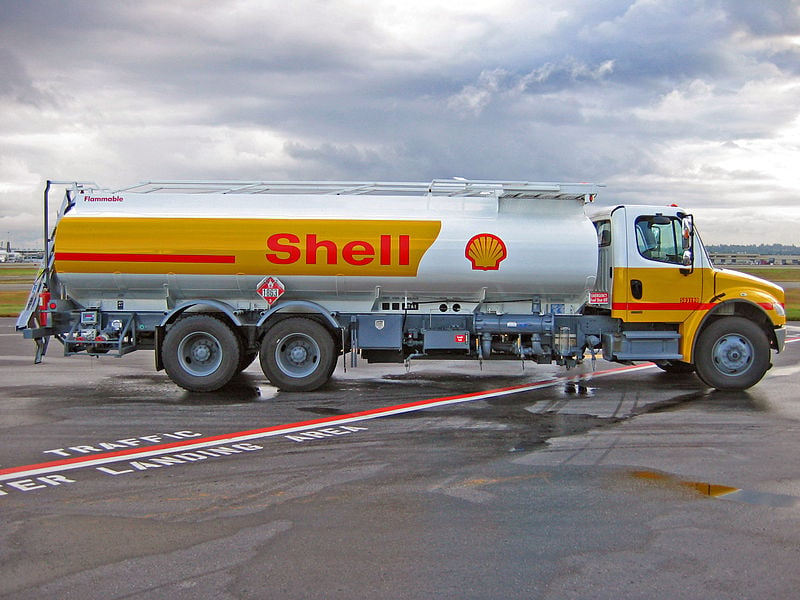 After raiding company offices last week to open an investigation into the possibility of price-rigging in the oil industry, EU regulators are asking other energy companies for information.
Included in the raid were Royal Dutch Shell (NYSE:RDS-B), British Petroleum (NYSE:BP), the Norwegian company Statoil, and pricing agency Platts. According to the European Commission, there were concerns that "the companies may have colluded in reporting distorted prices," prompting an investigation into the actions of these companies. The commission also added that "any such behaviour, if established, may amount to violations of European antitrust rules that prohibit cartels and restrictive business practices and abuses of a dominant market position."
Platts is a crucial pricing outfit in the crude oil trade, as it publishes the benchmark prices that affect both refiners and distributors. The transactions which traders choose to report to Platts are used to determine these prices rather than a comprehensive record of trades. Its Sea Dated Brent benchmark sets the prices for half the world's crude oil, and moreover, its kerosene and biofuel assessments are similarly impactful on gasoline prices via ethanol, and airline costs, which are dependent on its kerosene assessments.
In aggressively searching for information, the European Commission has asked Glencore Xstrata Plc, Gunvor Group Ltd,  and Vitol Group for help. These firms are not under investigation, but due to their positions in the market, have been identified as helpful to the European regulators.
This investigation follows a January report issued by the U.K.'s Office of Fair Trading which found that "rises in pump prices for petrol and diesel over the last 10 years have been caused largely by higher crude oil prices and increases in tax and duty and not a lack of competition." Moreover, the OFT noted, "a key feature of the road fuels sector over the past decade has been the growing influence of the big four supermarkets. They increased their share of road fuel sold in the U.K. from 29 per cent in 2004 to 39 per cent in 2012. The supermarkets' high throughput per forecourt and greater buying power has allowed them to sell fuel more cheaply than other competitors."
However, now, some in Parliament are suspecting otherwise. Last week, Conservative MP Robert Halfon was worried that consumers were being taken for an "expensive ride," and said that the OFT must look again at their assessment of the fuel market.
Statements from the three companies indicate that they are working with regulators, though no further comments were issued. None have yet been found guilty of engaging in price-rigging.
Don't Miss: Can Chevron Beat Exxon Mobil for Oil Supremacy?