Are Western Banks Increasing Their Presence in China?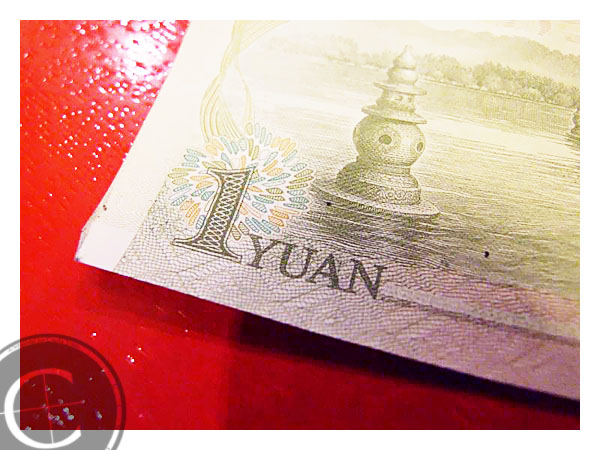 Since navigating the disaster that was the 2008 financial crisis successfully and maintaining growth of near-double-digit rates, the world had begun to assume that China's leaders are adept stewards of their massive economy. But, in the first quarter, the country's gross domestic rose just 7.7 percent from the year-ago quarter, marking the first time in two decades that the Chinese economy experienced four consecutive periods of growth less than 8 percent. Unsurprisingly, lower growth in China sent ripples throughout the global economy as many businesses count on China to drive profits.
Thanks to the cooling economy, the benchmark Shanghai Composite Index (SHCOMP) has tumbled 14 percent so far this year, forcing China's leaders to seek out a strategy to increase the role of institutional investors and attract more money into the country's capital markets. That goal was partly accomplished when Chinese securities regulators gave their approval to HSBC (NYSE:HBC), Europe's largest bank, and Citigroup (NYSE:C), the third-largest bank in the United States, to sell domestic mutual funds, expanding the scope of their financial services in the Chinese market.
It was only in February that regulators decided to allow brokerages and insurers to sell mutual funds to the public, a sign that government control was easing. As further evidence that the Chinese government has begun to relax restrictions, Citigroup became the first Western bank to issue credit cards without co-branding from local financial institutions.
"This product offering not only supplements the existing range of wealth management products offered by foreign banks, but also broadens distribution channels for local funds," Helen Wong, president and chief executive officer of HSBC China, told Bloomberg regarding the bank's expectations.
Initially, HSBC will offer local fund products managed by HSBC Jintrust Fund Management, the bank's local joint venture, before partnering with other fund houses later this year, the bank added. This change in government policy will give both HSBC and Citigroup access to China's 81 fund companies, which manage assets worth 3.98 trillion yuan, or about $647 billion, according to data from the Asset Management Association of China.
As HSBC noted in a report dated June 24, Beijing's new policy makers are putting reforms ahead of stimulus as the policy tool of choice to sustain growth. "Financial reforms are progressing faster than expected and could be the catalyst for sustaining rapid growth," added the bank.

Follow Meghan on Twitter @MFoley_WSCS