Are You Saving Enough for Retirement?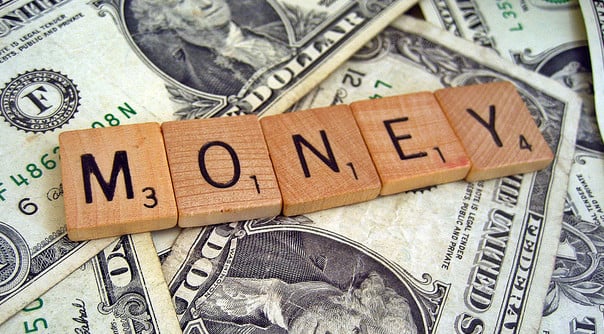 The current environment of stagnant wages and higher living expenses is not ideal for Americans trying to save for their golden years. A rally in stocks this year has boosted retirement plans, but many are still struggling and not placing enough money aside for retirement.
At the end of the second quarter, the average 401k balance was $80,600, up almost 11 percent from $72,800 in the same quarter last year, according to Fidelity Investments's latest quarterly analysis. The average balance rose 19 percent from a year earlier to $211,800 for employees who were continuously employed and participated in a 401k plan over the past decade.
"While it's a good sign that some workers are increasing their savings for retirement, many younger workers — especially Millennials — aren't saving at the recommended 10 to 15 percent of their income," James MacDonald, president of workplace investing at Fidelity Investments, said in the report. "It is critical young workers realize that even the smallest increase to their monthly savings today or just 1 percent — whether in a 401k or an IRA — could have a meaningful impact on their retirement paycheck down the road."
In order to show the difference an extra 1 percent makes, Fidelity prepared two hypothetical scenarios for individuals that begin saving at ages 25 and 35 until retirement at 67. Naturally, the time value of money creates a greater impact for individuals with the longest savings time horizon.
As the table below shows, a 25-year-old earning $40,000 per year who saves an additional $33 per month can add $330 to his or her monthly pretax retirement payout, assuming a 7 percent annual rate of return. Using a more conservative 5.5 percent rate of return, the extra 1 percent of savings adds $200 to the monthly pretax retirement payout. A 35-year-old earning $60,000 per year can increase his or her monthly payout by $270 or $180 with an additional $50 in savings each month.

Life events can make the retirement planning process seem nearly impossible, but one of the most significant steps to take is to have some type of a plan in place. A study released earlier this year by HSBC found that people with just an informal plan for retirement such as "my own thought" or "my own approximate calculation" save an average of $335 per month compared to an average of $77 per month for those without a plan.
Don't Miss: Top 10 Cities with Booming House Prices
Follow Eric on Twitter @Mr_Eric_WSCS