How Ariel Winter Went From TV Nerd to a Starlet Worth $9 Million
Growing up in the public eye is no cake-walk. Just ask Ariel Winter. Luckily for child star turned real-life grownup, Winter has a solid head on her shoulders. Her career in Hollywood has been nothing short of uber-successful, yet somehow the public is bewildered by how grown up she actually is.
Don't get me wrong, we're equally stunned at how the nerdy Alex Dunphy actress has turned out. But Winter's story is colorful. Follow along to find out how Ariel Winter went from TV nerd to a starlet worth $9 million.
1. Ariel's career started at just 4 years old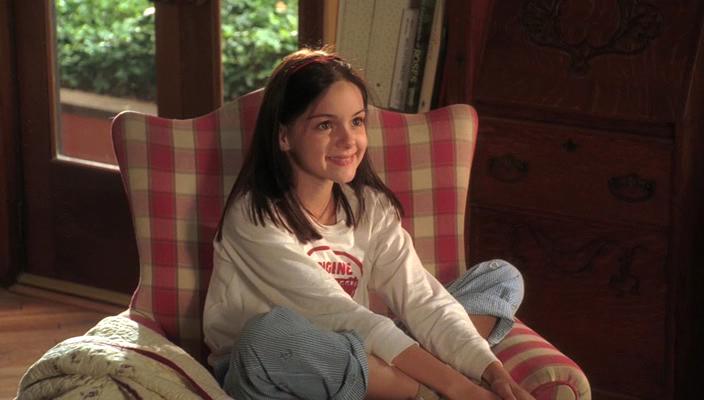 Her mother got her into acting.
Winter was thrust into the television and film industry at the young age of four, and surprisingly, it wasn't her idea. Instead, it was her mother who inserted her into Hollywood. Even though Winter has made it clear that she enjoys her acting work, she wouldn't have outright chosen it.
Next: These roles lead her to stardom.
2. She landed her Modern Family gig at 11 years old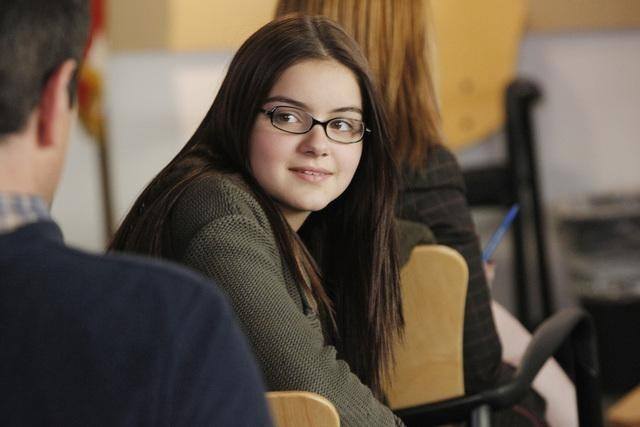 Nearly 6 million people watch Modern Family 
At the ripe age of 11, Winter made her Alex Dunphy premiere on the wildly popular and successful Modern Family. Not only has the sitcom finagled its way into nearly 6 million homes, but Winter has done most of her growing up on the show.
Next: Here's how much Winter is raking in per episode
3. Ariel makes over $100,000 per episode as nerdy Dunphy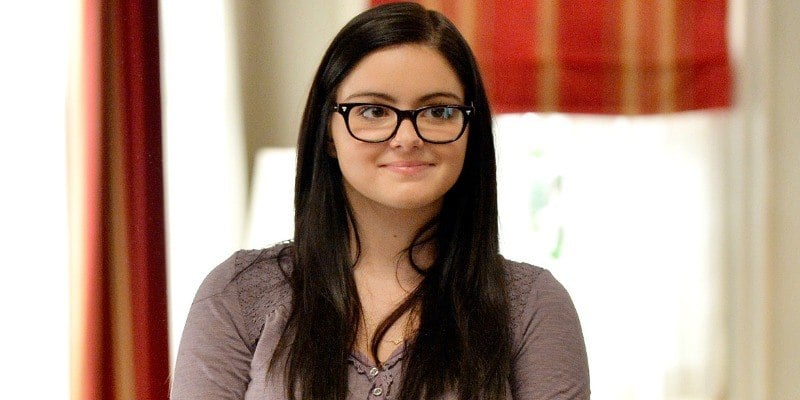 Her net worth is $9 million. 
The cast of Modern Family has been slaying it since the show kicked off in 2009. While the similarities between Winter and her nerdy character Alex Dunphy may be slim, the actress isn't lacking when it comes to brains. The young talent among the child stars on the show has negotiated an undisclosed raise above $100,000 per episode for seasons 9 and 10.
Considering the adult actors negotiated a 40% raise for the same seasons, it's likely Winter and her younger costars did the same. Not to mention she's now estimated to be worth $9 million.
Next: Let's just say Ariel is all grown up.
4. Her role as dorky Alex Dunphy is far from reality
She graduated from high school in 2016. 
Sure, Winter continues to nail her role as the brainiac geek that is Alex Dunphy, but if you take a gander at her real-life Instagram feed, you'll quickly learn that Ariel is far from nerdy. In fact, she's grown into quite the starlet. The actress graduated high school in the class of 2016, so she's officially no longer a kid.
Next: Here's how she took a stand against abuse.
5. An emancipation from her mother happened when she was 17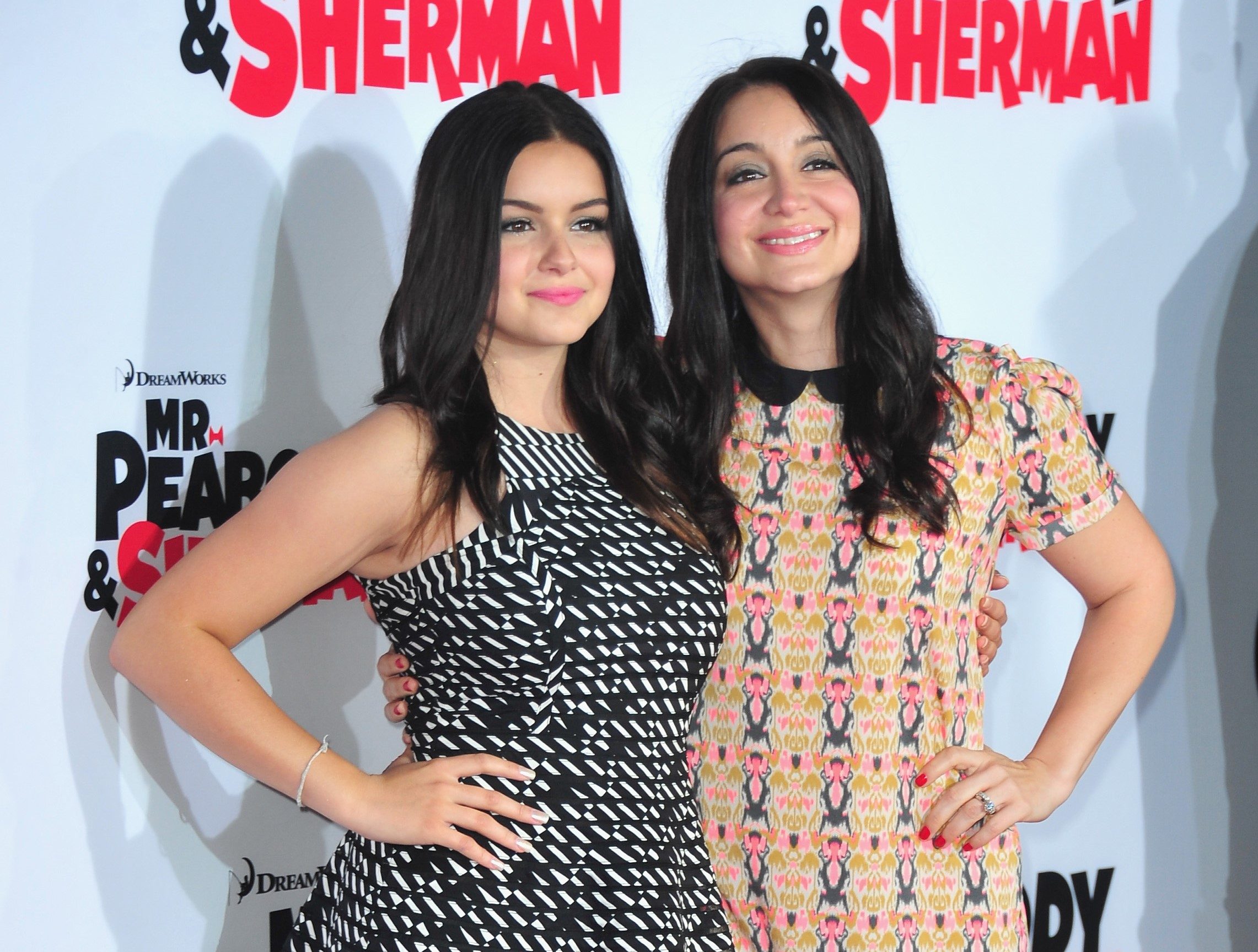 The actress was legally emancipated at age 17.
Winter took a stand against the violence and abuse from her mother. From 14 to 17 years old, she was in a staunch legal battle to gain independence from her mother. While Winter keeps the details of the relationship very private, she has been open on the importance of the support she has received from her sister throughout this grueling process. Winter officially became emancipated from her mother at 17, cutting all ties of communication.
Next: Winter isn't putting up with body shaming.
6. Ariel is a fierce feminist on a mission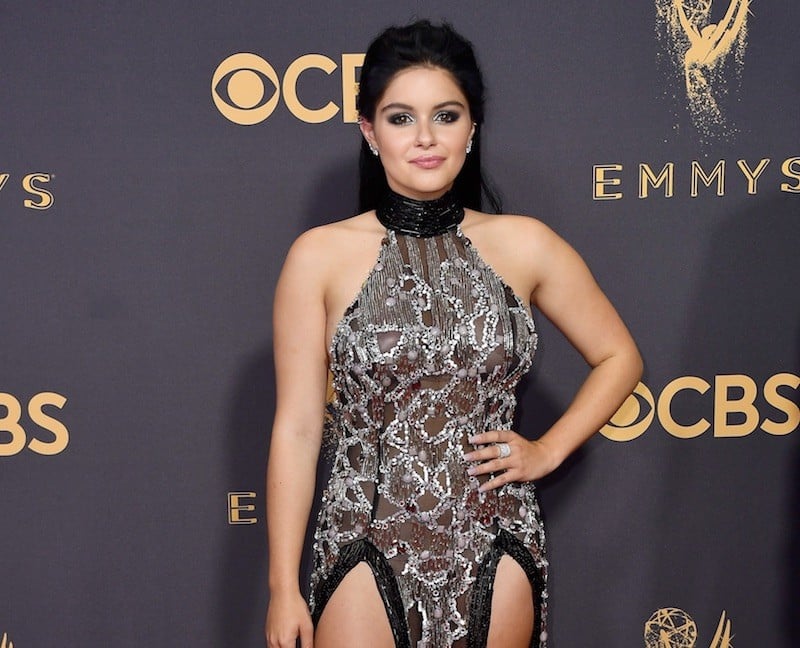 Winter has no time for body-shamers.
With the all the growing-up that Winter has done in front of the public, she has also endured an extreme amount of scrutiny and judgment. She has been shamed for her large breasts and curvaceous figure then shamed even more for opting for a breast reduction. The good news is, Winter is taking a stand against Instagram bullies and shaming. She shows off her scars, her body, and the right to be exactly who she wants.
Next: Her first day of college was a total bust. 
7. She's enrolled at UCLA, but her first day was a drag
The paparazzi wouldn't leave her alone. 
Throughout her career as an actress, Winter has always made it clear that she loves school and wanted to attend college. While she has no plans of flying the acting coop, her first day at UCLA may have her thinking otherwise. According to her Twitter post, the paparazzi officially ruined her day by following her around snapping photos. And a recent Instagram post read that "I can't do that without paparazzi following me around everyday."
Next: She doesn't plan on acting forever. 
8. Plans for law school are on the horizon
Winter knows acting might not be her long-term career. 
She's grateful for her success in Hollywood, but Winter wants to become a lawyer. She claims that she's great at arguing. The actress is also very realistic about the acting roles not always coming in, making a backup plan essential.