AT&T Green Lit for $9.5B Pension Contribution?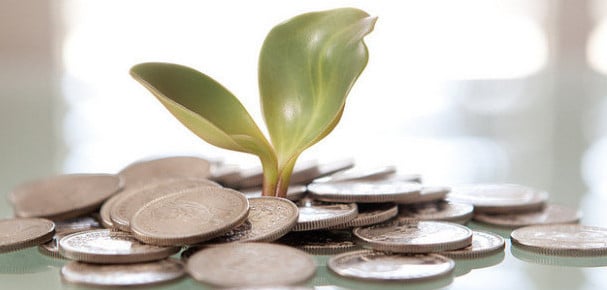 AT&T's (NYSE:T) move to contribute up to $9.5 billion in preferred equity to its pension plan, thus freeing up cash and lowering its tax bill, was given a tentative go-ahead by the U.S. Department of Labor on Friday, The Wall Street Journal reports.
The contribution of 320 million preferred shares would make the company's pension plan, which was short about $13.9 billion at the end of 2012, almost fully funded; if AT&T's proposal is approved, 18 percent of the pension fund would then be made up of the preferred stock.
The Department of Labor on Friday posted a "notice of proposed exemption" that could let AT&T exceed federal limits on how much companies can contribute stocks to pension plans. The Journal explained that the government limits equity contributions because of the high risk they pose to such funds if a company's stock dives.
"This is an important step toward allowing us to move forward with our contribution," an AT&T spokeswoman said to the publication. She added in her statement that AT&T's pension plan covers around 600,000 current and former employees. Altogether, the company recorded $58.9 billion in pension obligations at the end of last year.
The equity in the proposal, filed in October, would come from AT&T's wireless business. The Department of Labor made suggestions on behalf of the pension plan's participants in its posting and made it available for public hearing. The company hopes to receive approval by the end of the year. If the agency does approve the plan, it would be effective retroactively from September 1.
According to the Journal, UBS AG (NYSE:UBS) said the pension fund contribution would slash AT&T's cash taxes by $3 billion the year the proposal is approved, which would then free that capital for the company to either keep or spend on other projects. Taxes would be lessened because employer pension contributions are filed as deductible expenses.
Don't Miss: Verizon Facing Lawsuit Over Vodafone Buyout.