Back to Business as Usual for Boeing: Pentagon Awards $2 Billion Contract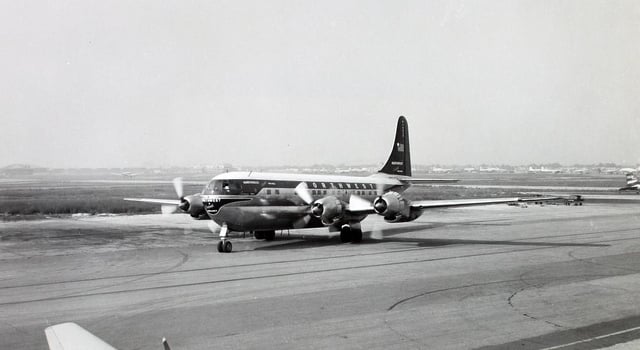 Amidst ongoing concerns over the design of the emergency beacons installed on as many as 1,200 Boeing (NYSE:BA) jets, and lingering fallout from the Pentagon's accusations of excessive pricing, the company secured a profitable $2.04 billion contract from the Pentagon.
On Wednesday, the United States Department of Defense announced that the Seattle-based company — the Pentagon's second-largest contractor after Lockheed Martin (NYSE:LMT) — will be building 13 more P-8A multi-mission maritime surveillance planes for the U.S. Navy, under a contract that runs through April 2016. The contract also included 13 ancillary mission equipment kits in support of the LRIP Lot IV aircraft. As Reuters reported, these planes are used by the Navy for anti-submarine, anti-surface warfare, and intelligence, surveillance, and reconnaissance efforts.
This contract represents the fourth batch of planes the Navy has ordered, and the 13 planes will bring the Navy's P-8A fleet to 37, according to Boeing's data. In total, the Navy plans to buy a total of 117 of the new planes to replace its aging fleet of P-3 surveillance planes.
Boeing's defense contract came alongside the Pentagon's announcement that it would be reducing spending by $40 billion over the next decade. Defense Secretary Chuck Hagel said at a Wednesday news conference that eliminating inefficiencies and waste would save nowhere near enough to meet the spending cuts mandated by law, which comes in at $500 billion for the next decade. The defense secretary also said that the Pentagon's analysis found that cuts to overhead and compensation would leave the department $350 billion to $400 billion below the amount required under the mechanism known as sequestration.
Hagel said at the conference that the additional reductions will inevitably force the Pentagon to decrease the size of the military, and to choose between the size of the nation's armed forces and the development of high-end weapons programs.
The Army — which grew for roughly a decade because of the wars in Iraq and Afghanistan — has already been reduced from 570,000 soldiers to 490,000, and Hagel said that a further 40,000 to 70,000 troops could be cut. He added that such a modest reduction in force structure would allow the Pentagon to meet the $150 billion in cuts that President Barack Obama proposed, as an alternative to the sequestration cuts.
"Before this review, like many Americans, I wondered why a 10 percent budget cut was in fact so destructive," Hagel said in prepared remarks. "This analysis showed in the starkest terms how a 10 percent defense spending reduction causes in reality a much higher reduction in military readiness and capability."
Follow Meghan on Twitter @MFoley_WSCS