Back-to-School Vs. Holiday Shopping Spending: Which Hurts More?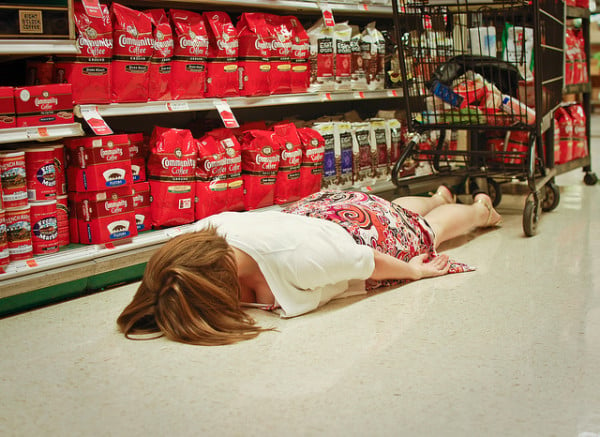 While back-to-school shopping has long been known as retailers' dream season and cash-strapped parents' season of dread, a new report from the Pew Research Center illuminates that the backpack-buying bonanza doesn't make as much of an economic impact as economists once predicted.
While Pew will admit that back-to-school shopping is still "the second-biggest consumer spending season of the year other than the winter holidays," the agency equates that to saying "Bing is the second-most-popular-search engine after Google (NASDAQ:GOOG)." And it has a point, because while August is still undoubtedly the highest spending month of the year behind November and December, its sales still fall significantly behind those that go to the holiday shopping total. In August 2012, for example, combined sales for the group of retailers affected by the back-to-school sales boost totaled $131 billion, but that figure still pales in comparison to November's $144.5 billion and December's $186 billion.
In addition, it's also important to note how major sales booms affect others purchases. August 2012′s retail sales were still almost $10 million higher than those of the other months excluding November and December, however, the reality about back-to-school shopping that differs from holidays is that in August, reports show that families put off other purchases to better afford the increased spending season, while the same doesn't ring true for the shopping in the November and December months.
Still, no matter how back-to-school shopping measures up to that of the holidays, it's no secret that backpacks, pens, pencils and the perfect back-to-school effort can easily break a parent's bank. This year, Pew reports that the National Retail Federation forecasts back-to-school spending to hit $26.7 billion, averaging $634.78 for families with school-aged children. That's a hard pill for any family to swallow, and that's why certain states have dropped the sales tax on back-to-school shopping for a few days in an effort to either throw these cash-strapped parents a bone, or help boost even more sales for retailers. Whatever works, right?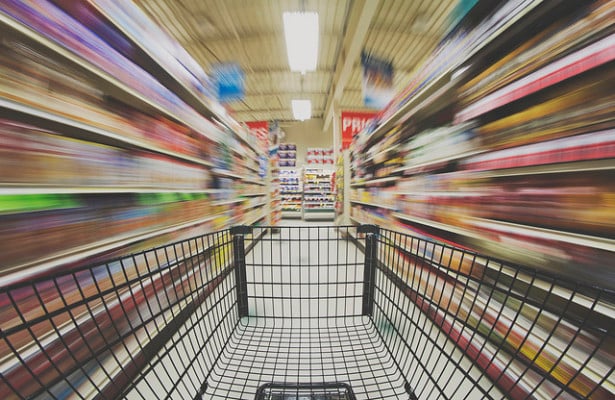 Well apparently economics argue that it doesn't work, contending that the tax drop doesn't drive enough extra retail spending to help offset what the economy loses from the tax relief. But 18 states, mostly in the South, still vow to keep that "sales tax holiday" and consumers sure aren't complaining.
We also can't forget to mention those dollar bill signs that appear in parents' nightmares when their kids enter the university world. The NRF expects those to total $45.8 billion this year, making the whole back-to-school shebang stand at $72.5 billion. Why don't kids go to school in the summer again?