Bank of America and Other Financial Stocks Hurting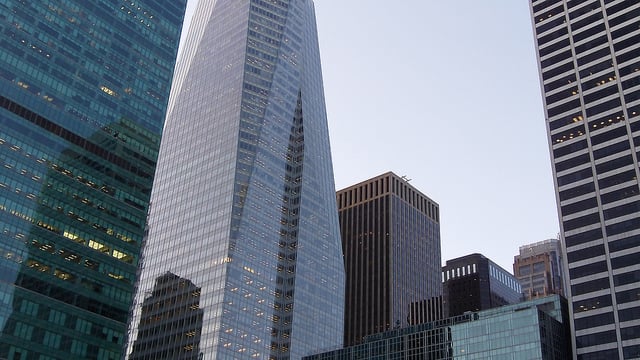 The Bank of America (NYSE:BAC) was one of the biggest losers on the Dow Jones on Friday when it fell down 0.8 percent, even though just a couple days before it had risen by o.7 percent, making it one of the biggest gainers on the market.
Bank of America has been troubled ever since the financial crisis, notes Market Watch. Just last week on August 6 the U.S. government filed to civil lawsuits against the banking giant, according to Insider Monkey. The lawsuits are regarding what government regulators have claimed is fraudulent behavior regarding $850 million in mortgage-backed securities.
This is the latest in a line of lawsuits that Bank of America has faced over the years. These large legal bills are making an impact on the bank's profits. The bank has spent more than $50 million on legal bills for its subsidiary Countrywide alone over the past few years, says Insider Monkey.
JPMorgan Chase (NYSE:JPM) has  also experienced legal difficulties. For instance, Market Watch has indicated that JP Morgan is having talks with the Securities and Exchange Commission (SEC) regarding the "London Whale" scandal.
According to the Guardian, the government is considering charging two of the banks employees even if they are not charging Bruno Iksil who is known as the "London Whale."
Even with these problems, JP Morgan has not been struggling as much as Bank of America. In this most recent quarter, JP Morgan experienced 32 percent growth as well as 14 percent higher revenue.
In addition to Bank of America's problems, other banks have also experienced a drop in stock prices. Goldman Sachs (NYSE:GS) and Morgan Stanley (NYSE:MS) both dropped 0.1 percent.
Don't Miss: End of the Market Slump: Here's How it Happened.