Bank of America Appoints New Head of GTS EMEA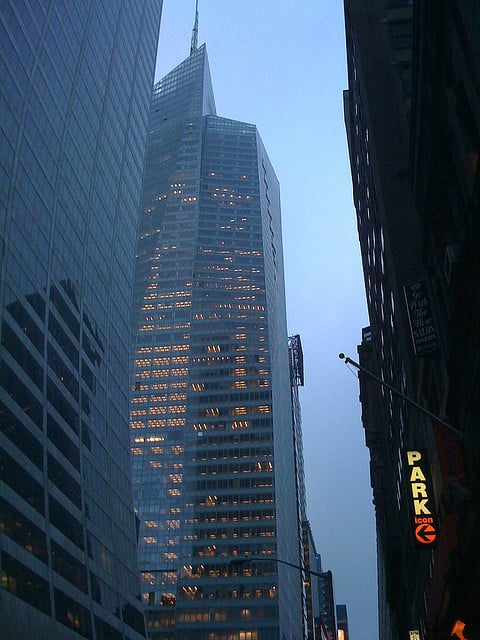 Bank of America (NYSE:BAC) has appointed a new head of Global Transaction Services (NYSE:GTS) for Europe, the Middle East, and Asia (EMEA) — Jennifer Boussuge. Boussuge is replacing Carole Berndt who accepted a position as the global head of transaction services for the Royal Bank of Scotland (NYSE:RBS). Berndt had held the Bank of America position for more than three years.
Boussuge has worked for the bank for more than 19 years and held a number of positions during that time. Most recently, Boussuge was the head of Global Sales for the GTS. She was also a Client Manager for International Corporations and Head of International Banking Sales, GTS, EMEA.
The head of GTS, Paul Simpson, said that  "Jennifer has been based in London since 2010, during which time she's developed a keen understanding of the EMEA region which she successfully combines with an ability to leverage the global platform to advance client relationships and win mandates."
Boussuge will be reporting directly to Paul Simpson. She will also still be a part of the GTS global leadership plan. Additionally, Boussuge is immediately joining the Europe and Emerging Markets (ex-Asia) regional executive committee. The committee is headed by Alex Wilmot-Sitwell.
Boussuge is going to stay in her current position until a replacement head of Global Sales for the GTS can be found.