Bank of England Not Panicking Over Housing Bubble Concerns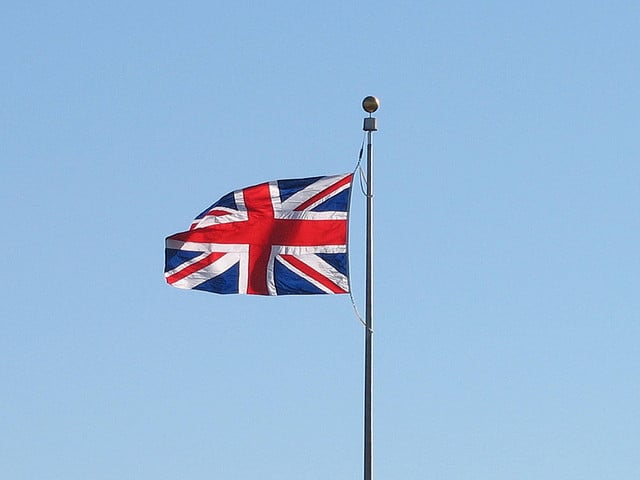 The Financial Policy Committee of the Bank of England said Wednesday that no immediate action needs to be taken to counter a potential housing bubble in the United Kingdom, Reuters reports.
The recently released results of the meeting, held September 18, show that members of the committee were unconcerned about a housing bubble occurring in the near future. They said the committee will remain vigilant on the issue, promising to closely monitor housing prices and economic indicators from the sector in the next meeting.
Concerns about a potential housing bubble were brought to the forefront when a group representing British surveyors declared that it wanted the Bank of England to stop sponsoring mortgage lending if house prices rose more than 5 percent annually. The group said such a rise would be unsustainable in the long term and would be sure to lead to a collapse in the sector, harming producers and homeowners alike.
The program at the heart of the matter is the Help-to-Buy initiative, by which the Bank of England has made it easier for lower-and middle-income Britons to obtain funding for mortgages. One section of the program is specifically targeted at first-time buyers who are looking to own their first home.
Such funding has the effect of boosting demand for housing, which in turn has driven up prices. Especially because many U.K. builders were unprepared for the rather sudden increase in demand, there is lag time in setting up additional materials and workers to process the demand, which amplifies the price increase.
In year-over-year data from July, house prices rose 3.3 percent across the U.K., with some metropolitan areas such as London posting increases as high as 10 percent. The average house price in the U.K. now stands at more than 245,000 pounds, the peak level that was seen before the financial crisis several years ago, according to The Guardian.
The BoE committee also noted a rise in the rate of mortgage approvals, which this July were 30 percent higher than in July 2012. This is a reflection of the impact of the Help-to-Buy program, which assumes the risk of such mortgages at affordable interest rates. However, the sharp increase in mortgage approvals may indicate that the program has gone too far in extending loans to candidates who otherwise would not qualify for such levels of funding or low interest rates.
Another finding of the committee was that there is a need for a better understanding and tracking of hedge fund activity. The committee said that while the risk of rising interest rates in the medium term was limited, careful oversight of leverage ratios would be a useful step in ensuring that hedge funds are safe from collapse should interest rates spike in the future.
Don't Miss: JPMorgan's Possible $7B Settlement, Amazon's New Kindles: Morning Buzzers