Bank Rules Are Hard to Write, Even for EU Finance Ministers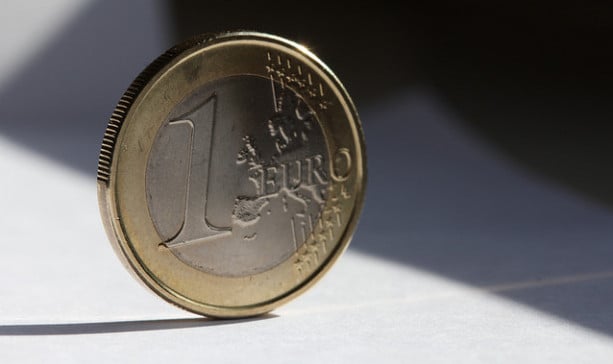 European Union finance ministers are attempting to design common rules for shuttering troubled banks as part of a larger effort to avoid any additional expensive, taxpayer-funded bailouts and prevent banking crises from bankrupting governments, as happened in Ireland and Cyprus.
But, as often happens when a large group of people representing widely varied interests meet to make a complex design with far reaching ramifications, the road to compromise has been shaky.
Efforts were stymied Friday after Sweden warned that there would be no deal unless much more power is granted to national authorities. The country's warning made further delays in passing the law, which is meant to be a building block in the region's banking union venture, much more likely. Speaking to Wall Street Journal reporters en route to a Luxembourg meeting, Swedish Finance Minister Anders Borg said that the 17-member states of the euro zone support a version of the legislation that would prove "very dangerous" for other European Union states not on the euro. "The current compromise is not satisfactory," he said.
That assessment was acknowledged by Irish Finance Minister Michael Noonan, who said Friday's discussion would be "difficult" because of differences of opinion over how much flexibility should be given to national authorities to protect creditors if banks fail.
Because of this roadblock finance ministers have already missed a March deadline for a deal on the common framework, known as the bank recovery and resolution directive. The EU intends the rules to force banks to draw up detailed plans on how they would downsize or close during a financial crisis, require governments to set up national resolution authorities and funds to implement bank restructuring, and outline the order in which investors and creditors would have to absorb losses. They are part of a broader effort to prevent banking crises from bankrupting governments.
According to the latest draft seen by the Journal, ministers are preparing to agree to give extra protection to large deposits held by individuals and small and midsize companies when allocating losses, which will come at the expense of big corporations. Big corporations, meaning those companies with deposits greater than 100,000 euros ($131,370), would take losses at the same time as other senior, unsecured creditors. But several governments, like Sweden, want to have the ability to exercise greater discretion over which liabilities to exclude from losses when a bank fails.
Borg said the flexibility that national resolution authorities have in determining which investors take losses should be increased "dramatically." This would help prevent a "liquidity risk" for non euro-zone countries that have no access to emergency funds from the European Central Bank. "Maybe we could solve this today but maybe another day," he added.
However, EU Economics Commissioner Olli Rehn said there was a "fair chance" of finance ministers coming to a resolution Friday, while French Finance Minister Pierre Moscovici told reporters that he saw no "fundamental opposition" to an agreement after private discussion with German finance minister Wolfgang Schäuble on Thursday.
Follow Meghan on Twitter @MFoley_WSCS
Don't Miss: Want to Grow the Economy? Fix Immigration, Says Boehner.