Barclays Fined 3.75 Million Over Inadequate Record-Keeping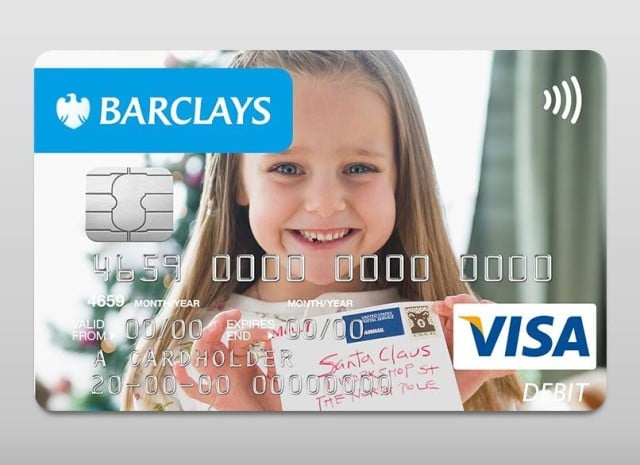 A U.S. regulator has fined Barclays (NYSE:BCS), a multinational British banking and financial services company, $3.75 million for allegedly neglecting to keep accurate electronic records, emails, and instant messages, according to Reuters.
The Financial Industry Regulatory Authority, an independent regulator that oversees more than 4,100 securities firms, reported Thursday that over the course of the previous decade — encompassing the years 2002-2012 — it found that Barclays failed to preserve order and trade ticket data, trade confirmations, account records, and other information, said Reuters.
According to both FINRA and federal securities law, companies are required not only to preserve electronic information, but preserve it in a form that prevented it's alteration or erasure. Barclays failed to keep records in this non-rewritable, read-only format. Barclays also failed to keep e-mail attachments sent by Bloomberg between May 2007 and May 2010, along with records of 3.3 million Bloomberg instant messages between October of 2008 and May 2010, the Wall Street Journal reported, via FINRA.
FINRA reports that failure to properly keep electronic records is a violation of the Securities and Exchange Commission, as well as the National Association of Securities Dealers, and FINRA's own rules and regulations on the subject. "Ensuring the integrity, accuracy, and accessibility of electronic books and records is essential to a firm's ability to meet its compliance obligations," Brad Bennett, FINRA's executive vice president said, in a statement according to the Wall Street Journal.
Part of Barclays' difficulty in maintaining its' records properly could partially be due to the fact that the company never established a system, or written procedures for complying with SEC, NASD and FINRA regulations. Barclays' spokesperson declined a request for comment from Reuters, and the company has neither admitted nor denied any wrongdoing. The company, has, however, agreed to a censure and to allow FINRA's documentation of its findings.
More From Wall Street Cheat Sheet: