Barclays Gives Bankers the Boot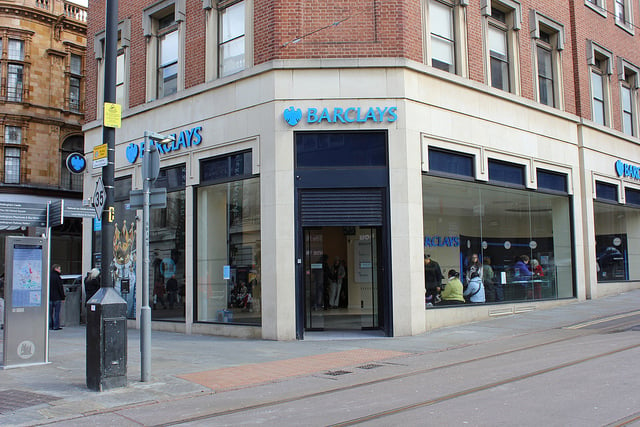 The wealth-management unit at Barclays (NYSE: BCS) is about to lose some human capital resources. The bank recently announced that its number of relationship managers in the U.K. will dwindle to 180 from 275.
In an email sent to Bloomberg, Will Bowen, a Barclays spokesman, explained the decision. "We are making changes to the way we service our affluent clients in the U.K., and as a consequence a number of private-banking and support roles will no longer be required," he told the publication. "Wealth and investment management continues to be a key area of growth within Barclays." The bankers could leave the company as early as February.
A person with knowledge of the situation said to Bloomberg that the employee cuts corresponds with a reduction in countries serviced by the Barclays Wealth & Investment Management division. This number may drop from 200 to as low as 70.
One change in service is the increase in the amount of money clients need to have ready to invest if they want "full service." If a client has less than 500,000 pounds ($798,500), they will from now on be recipients of a "lighter touch" service. Reuters discussed the change back in September. Those with less than 500,000 pounds will now be referenced by the bank as "Private Clients." The restructuring has been seen as an attempt to boost the division's profits. 

Wealth management teams are responsible for handling the financial portfolios of clients. Services vary from bank to bank, and clients can include families, small business, and wealthy investors.
The news of reductions in wealth management were followed by reports that a call center in Walsgrave, Coventry, will close in June. Reuters reports an estimated 350 people will be affected by the center closing. Barclays did not say how many people would lose their jobs in Coventry, but did mention that some may be shifted to other call centers.
Don't Miss: Will This Major Drop in Confidence Hurt the Economy?