Barclays Wins Lawsuit by Dismissal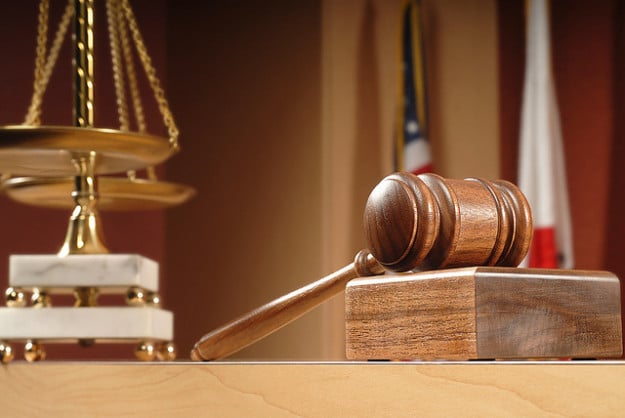 Last Wednesday, Barclays PLC (NYSE:BCS) succeeded in getting a lawsuit against it dismissed because it was filed too late according to U.S. District Judge John Lungstrum in Kansas City, Kansas, who ruled on the case.
The lawsuit was brought by credit union regulators regarding the sale of more than $555 million in securities. The mortgage-backed securities were sold to two failed credit unions. The National Credit Union Association or NCUA did not file the lawsuit until September 25, 2012.
However, Judge Lungstrum said the deadline was actually March 20, 2012. That deadline was three years after the NCUA became the conservator of the Western Corporate Federal Credit Union and the U.S. Central Federal Credit Union.
In the lawsuit, Barclays and other defendants were named as making misleading statements about 12 mortgage-backed securities the credit unions had purchased. The lawsuit that was dismissed was just one of the 10 that the NCUA was pursuing on behalf of the five credit unions it seized.
NCUA spokesman John Fairbanks said that "We will continue to vigorously pursue our claims against the parties that sold the faulty securities to corporate credit unions." The spokesman did not have any comment on whether NCUA would appeal the decision though.
NCUA has had better luck with other banks that have settled with them including Bank of America (NYSE:BAC), Deutsche Bank AG (NYSE:DB), and HSBC Holdings (NYSE:HBC). The NCUA has other lawsuits ongoing in the same federal court.
Don't Miss: Chinese Economy: Liberalization to Follow Summit with U.S.