Best Buy's Getting to Its Feet, United Signs With SkyWest, and 2 More Hot Stocks
Best Buy (NYSE:BBY): Earnings of $0.32 beat estimates by $0.06, although revenue of $9.38 billion fell short by $1.26 billion. A 1 percent slide in comparable store sales was handily offset by a 16 percent surge in online sales, although gross profit veered downward slightly. The company pointed out that Samsung store-within-store locations will be a key focus for the company in Q2, and CEO Hubert Joly indicates the company might do more store-within-a-store deals with other vendors, as talks are ongoing.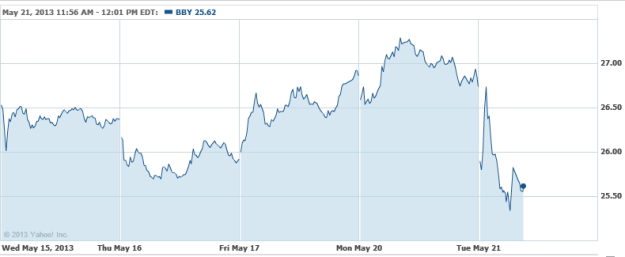 United Continental Holdings (NYSE:UAL): United Airlines has signed a capacity agreement with SkyWest (NASDAQ:SKYW), for operation rights for 40 Embraer 175 aircraft with the United Express moniker. "These new aircrafts will offer our customers an improved travel experience with a larger first-class cabin and wider fuselage and larger overhead bins," said Alex Marren, senior vice president Network Operations and United Express.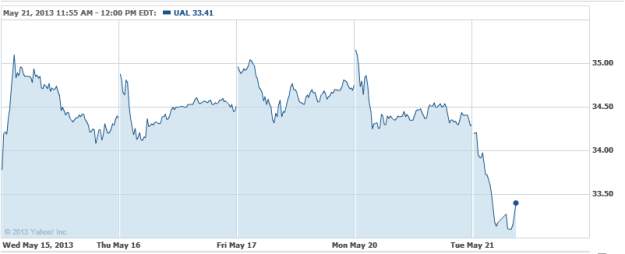 Google (NASDAQ:GOOG): YouTube's video upload rate has surpassed the 100 hours per minute mark, just after its eighth birthday. At this time last year, YouTube was uploading 72 hours per minute. YouTube is still a growing platform, with future plans to unify its design across platforms, as well as rolling out premium subscriber channels to help diversify its monetization efforts.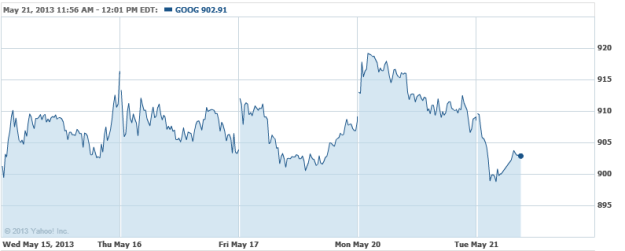 Alcoa, Inc. (NYSE:AA): An 8-K filing shed some more light on the company's plans to remove 460,000 metric tons of smelting capacity, as it will put off the construction of a potline at its Baie-Comeau smelter in Quebec, while preparing for the upgrade by investing $100 million during the next three years. The company will also be permanently shutting down the plant's two Soderberg potlines.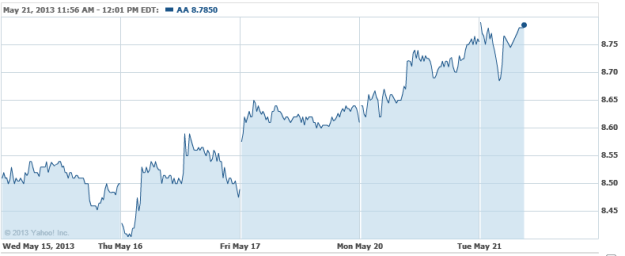 Don't Miss: Will $6.5 Billion Dividend Brighten GE Stock?