Big Banks Are Planning Chances to Banker Bonuses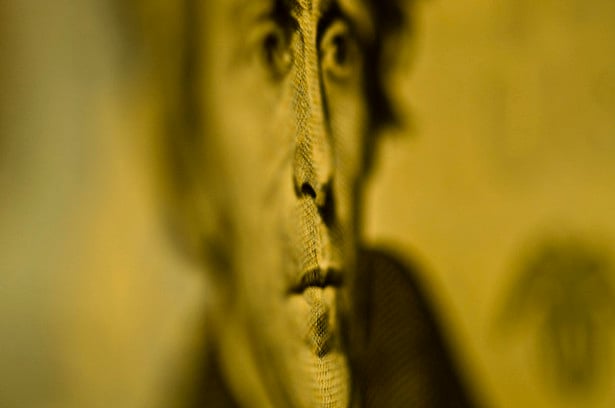 Another year, another series of bonuses for Wall Street. According to people familiar with the matter, JPMorgan Chase & Co. (NYSE:JPM) plans to increase bonuses for investment bankers while Morgan Stanley (NYSE:MS) will increase the cash portions of its end-of-the-year pay outs, the Wall Street Journal reports.
According to the WSJ, some bankers at JPMorgan may see increases of 6 percent to 10 percent year-over-year, although bond, currency, and commodities traders are likely to see about a 5 percent cut.
"It very much depends on what seat you're in," Brennan Hawken, an analyst with UBS, told the WSJ. "The winds of favor have really shifted against… the bond traders and commodities traders that for so long did really remarkably well."
Over at Morgan Stanley, a larger portion of the bonuses will be distributed this year as cash rather than through deferred payments. A person with knowledge of the matter told Bloomberg that the firm deferred bonuses last year for those with total pay of $350,000 or above and at least $50,000 in incentive compensation. In recent years, the practice had led to significant tension within the firm with Morgan Stanley Chief Executive Officer James Gorman suggesting that bankers or traders leave if they didn't like the program, WSJ reports.
Despite Wall Street having come under fire in recent years for huge bonuses amid a slumping economy and tax payer funded bank bailouts, firms are currently under pressure to increase incentive packages for equity traders and deal-makers whose revenue earnings boosted profit while fixed-income businesses slumped. According to a November report by Options Group Inc., fixed income units are set to decline as much as ten percent on the year.
However, at Citigroup Inc. (NYSE:C) and Goldman Sachs (NYSE:GS), bonuses aren't expected to change much year-over-year. The WSJ reports that Citigroup bonuses will remain mostly flat compared to last year with some bonuses declining by as much a 2 percent. At Goldman Sachs, benefits are expected to be the same as a year ago after a poor first three quarters threatened to reduce what the firm had set aside for benefits and other incentive packages.
Overall, bonus compensation for Wall Street bankers and traders is expected to rise about 3 percent on the year — the first gain in compensation since 2009, according to Options Group.
More From Wall St. Cheat Sheet: