Big Banks Behave Badly: Mortgage Watchdog Finds Missteps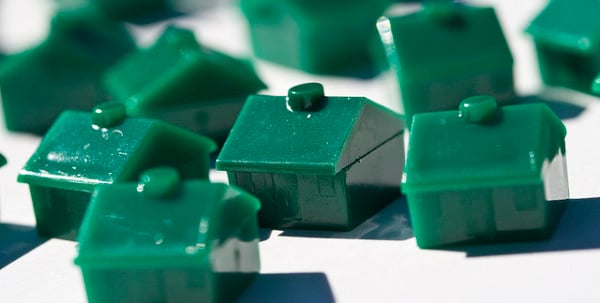 In February of 20212, the attorneys general of 49 states (every state except Oklahoma) and the District of Columbia reached an agreement with five major banks and mortgage servicers — Ally Financial, Bank of America (NYSE:BAC), Citigroup (NYSE:C), Wells Fargo (NYSE:WFC), and JPMorgan (NYSE:JPM) — to create new servicing standards and provide relief to distressed homeowners. The agreement emerged from the economically-destructive fallout of the mortgage and credit crisis that, in the eyes of critics, was agitated by the abusive behavior of major financial institutions.
The five banks will be providing at least $25 billion in consumer relief. As detailed by the Office of Mortgage Settlement Oversight, the money will be distributed mostly to homeowners who are in danger of foreclosure in order to pay down mortgage principal ($17 billion), with the rest going toward the refinancing of underwater homes ($3 billion), direct payments to homeowners who lost their homes ($1.5 billion), and miscellaneous civil penalties.
But as with any massive regulatory effort, compliance with the terms of the settlement hasn't been a perfectly smooth process. On June 19, Joseph A. Smith, Jr. — who was elected as monitor of the settlement, reported a number of failures during a routine testing process.
"Over the past six months my team and I have tested the banks' compliance," commented Smith. "My testing through the end of last year resulted in three testing fails, and I can disclose five additional fails in 2013. These results demonstrate that the Settlement is allowing us to uncover areas in which more work needs to be done."
"Specifically, I have heard regularly in the last year about issues with the loan modification process, single points of contact and billing and statement inaccuracies," he continued. "The Settlement anticipated that there may be a need for additional tests, and, as such, allows me to create more. Accordingly, I am negotiating more stringent testing with the banks now to better address these issues.
Don't Miss: Citigroup's Unusual Problem: How to Incur More Taxes.