Big Green: Man Drops $32K to Talk Electric Cars with Obama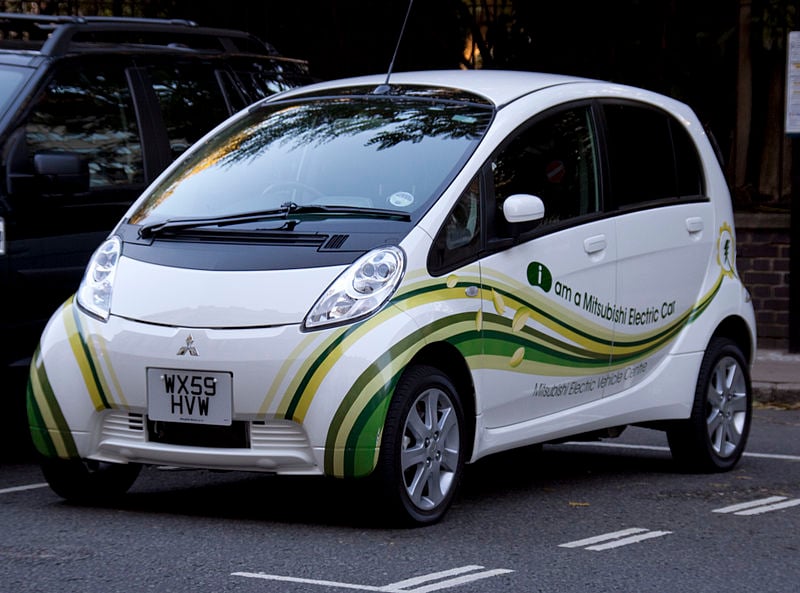 No can accuse Paul Scott of not walking the walk. Scott, a Nissan Leaf salesman and co-founder of Plug-In America, is buying time to talk with President Obama about electric vehicles at a fundraiser next week. The price for the audience is $32,000, and represents a big chunk of his retirement savings, according to reports.
Scott, who is proud to be the only one at a big donors' luncheon "who does his own laundry," decided the best way to state his case on green cars to Obama was buying a seat at a Santa Monica fundraiser. While $16,000 buys you a photo with the president, 25 people who spend $32,000 are given the opportunity to ask questions and talk 0ff-the-record with Obama. Scott hopes to state his case that electric cars are crucial to energy independence and long-term environmental conservation, hoping Obama will ramp up efforts to support the industry.
Scott has been vocal about his disappointment with GM (NYSE:GM) and other automakers who backed away from electric car efforts like the EV1, which appeared briefly in the late 1990s. He also says he's living proof that emissions-free vehicles are viable and allow Americans to spend money on far better causes. Scott has driven an electric car powered by solar panels since 2002, and he estimates he's saved $16,000 on gas in that period.
"This is, in fact, the reason I can afford to speak to the President," he said in a press release. Yet is Scott preaching to the choir?
Obama is already considered a strong supporter of the electric vehicle cause and green industries in general. Though government loans to Solyndra and Fisker have been widely mocked for their failures, the investment in Tesla (NASDAQ:TSLA) is proving to be a major winner for the Obama administration. Yet Scott thinks Obama should push for electric vehicles harder, by offering a larger incentive and applying rebates immediately upon the purchase of an EV.
Scott, who was one of the founders of nonprofit group Plug-In America, told USA Today he's not above self-interest in this campaign. By getting Obama to commit on a larger scale to electric vehicles, "I can sell more cars," he said. "I am getting hammered in the press with all the anti-EV stuff." He hopes the $32,000 he's spending can get him that chance to bolster an industry, increase the power of average Americans and lessen the influence of corporate money in the political process.
Don't Miss: Superchargers: This Is Tesla's Walled World.