5 Extreme Celebrity Bankruptcies
Bankruptcy is a more common occurrence in the United States than many people realize. In the twelve months leading up to March, 2014, there were a total of 1,038,280 US bankruptcy filings. While this number comprises a small percentage of the US population, it still seems very high. There are many cases when people file bankruptcy because of business problems, as well as personal problems. Surprisingly, celebrities (often some of the richest ones) file for bankruptcy as well, and there stories always make big news. It's difficult for many of us to even imagine having millions of dollars, but going bankrupt after having that kind of money seems almost impossible. Yet, we read stories about people winning the lottery and then ending up poorer than before, so anything is possible. Many celebrities have faced bankruptcy; here are five of the most extreme celebrity bankruptcies.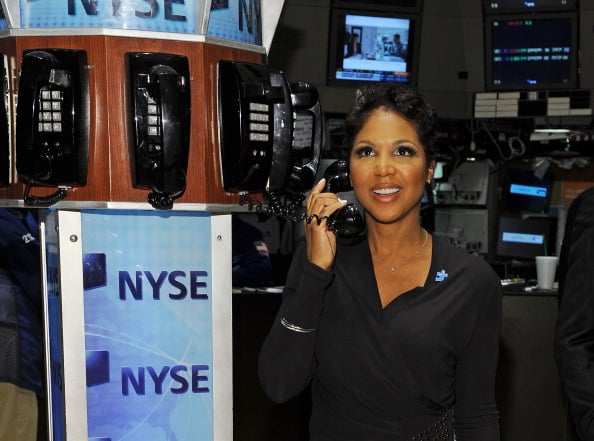 1. Toni Braxton
This famous singer filed for bankruptcy in the 90s, and then filed for a second time in 2010, and claimed debts up to $50,000,000. Don't worry, though, Braxton ended up being just fine. Thanks to her reality TV show, she recently bought a $3 million mansion in Calabasas. The house has four bedrooms and five bathrooms (and it measures 5,323 square feet.) It's hard to imagine anyone but a celebrity recovering from bankruptcy so quickly, but Toni Braxton did it, and she has her talent to thank for her recovery.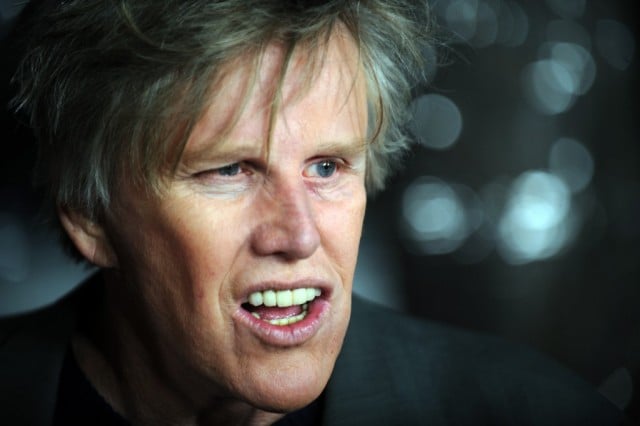 2. Gary Busey
Gary Busey makes this list not just for going bankrupt, but also because he is such an interesting and unique guy. He's fun to read about: according to TMZ, when Gary filed for chapter 7 bankruptcy in 2012, although Gary claimed he only had $26,225 in personal assets, he also shared the rest of his personal belongings. On his list: 200 cassette tapes, an old bull's head, two small decorative teepees, a broken pellet gun, and a lot of other random stuff. Gary also claimed he owed $508,600.96 for his debts and owed money to the IRS, lawyers, as well as a few others.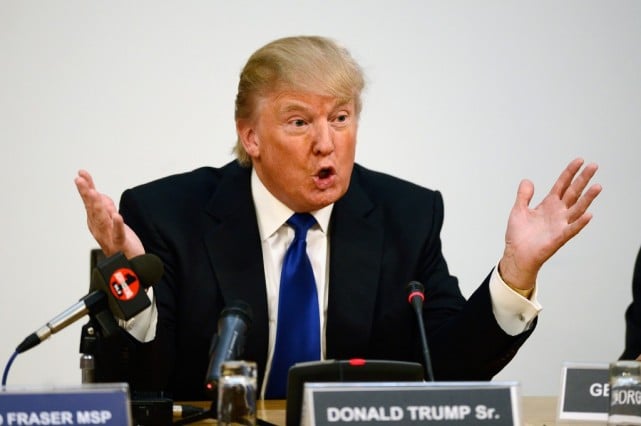 3. Donald Trump
You can't have a celebrity bankruptcy list without Donald Trump, who many of us thought of (and still do) as the king of capital. Trump is actually in the news again right now, because Trump Plaza Hotel & Casino is closing, and he predicted that many other casinos will also be closing (he no longer owns the casino). Trump's corporations have filed for bankruptcy several times (including in 1991, 1992, 2004, and 2009), and he has said many times that he himself has never been bankrupt. Still, many people associate the bankruptcies with Trump himself. Trump keeps bouncing back, and the bankruptcies of the various corporations he is associated with don't seem to be slowing him down.

4. Michael Vick
Sports stars are no more immune to bankruptcy than television and movie stars. Michael Vick has seen his fare share of time in the news spotlight, including the painful stories about his stint with dog fighting, which ended up landing him in jail. Vick was also in the news in 2008 for filing bankruptcy, while still in jail. At the time, he claimed debt of $10-$50 million, a shocking claim considering the $62 million contract he once had. In 2013, he made the news again for agreeing to pay $20 million in debt to various creditors. In addition to actually attempting to pay back much of his debt, which is unusual enough, Vick continues to push forward and succeed today, which is a big feat considering all the negative press he has faced.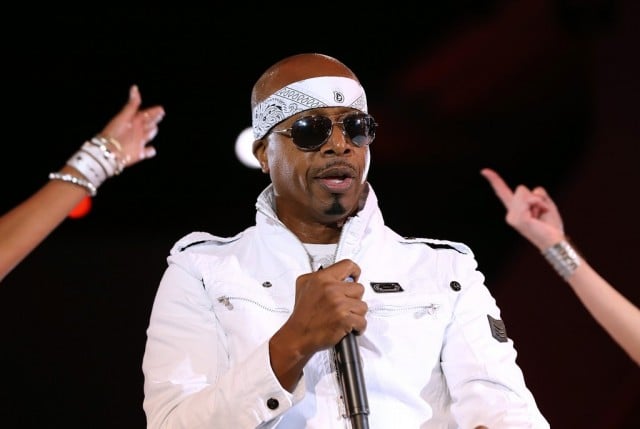 5. MC Hammer
MC Hammer makes our list for filing bankruptcy in 1996. He claimed that he only had $1 million in assets, but owed $10 million. He owed money to the IRS, as well as other agencies. MC Hammer had a reputation for living lavishly, including building a custom mansion, and kept entourage of sixty onstage performers and 100 backstage members. Hammer made the news again recently, claiming that the IRS is demanding penalties and interest on taxes he has already paid; Hammer has requested that a judge stop the IRS from collecting because of fairness.
Let's face it: there are many other celebrities that could have made this list. Celebrities going bankrupt remind us that bankruptcy isn't only for those who face huge financial hardships or failed business ventures, sometimes, bankruptcies even happen to the super-rich and famous.
More from Wall St. Cheat Sheet:
Want more great content like this? Sign up here to receive the best of Cheat Sheet delivered daily. No spam; just tailored content straight to your inbox.