More Jobs? President Trump's 10 Biggest Infrastructure Projects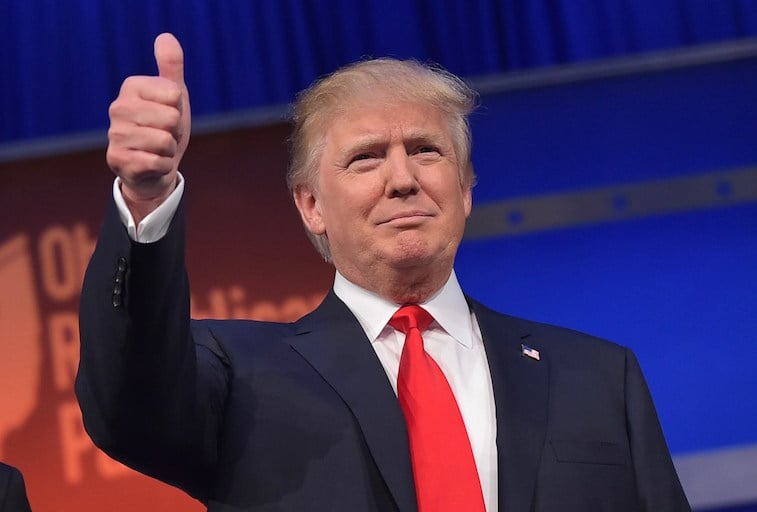 The incoming President Trump doesn't see eye-to-eye with the Democrats on just about anything. But if there is a bit of overlap, it's probably in that America's infrastructure is in need of some TLC. This was something brought up at various times throughout the presidential campaign, with the idea being that increased infrastructure spending should help spur local economies. Infusions of federal funding will help create jobs and solve transportation and logistical issues.
Trump, as with any president, will assume office with a number of big infrastructure projects already in various stages of development. A new report from Barclays outlined 10 that Trump should target specifically that should have a significant economic impact and generate heaps of jobs in the interim.
Though Trump has outlined his own plan for increased infrastructure spending and development, it's unclear as to whether he intends to actually implement that plan. Or if he could sell his ideas to Congress. These, and others are some of the key issues Barclay's report points out with Trump's plan.
As the report reads, a "lack of clarity on total spend, past ineffectiveness of stimulus efforts, timing of implementation, pushback from Congress," are all things to take into consideration.
From the report, here are 10 big infrastructure projects that are underway as President Trump enters the White House.
1. The Gateway Project, New York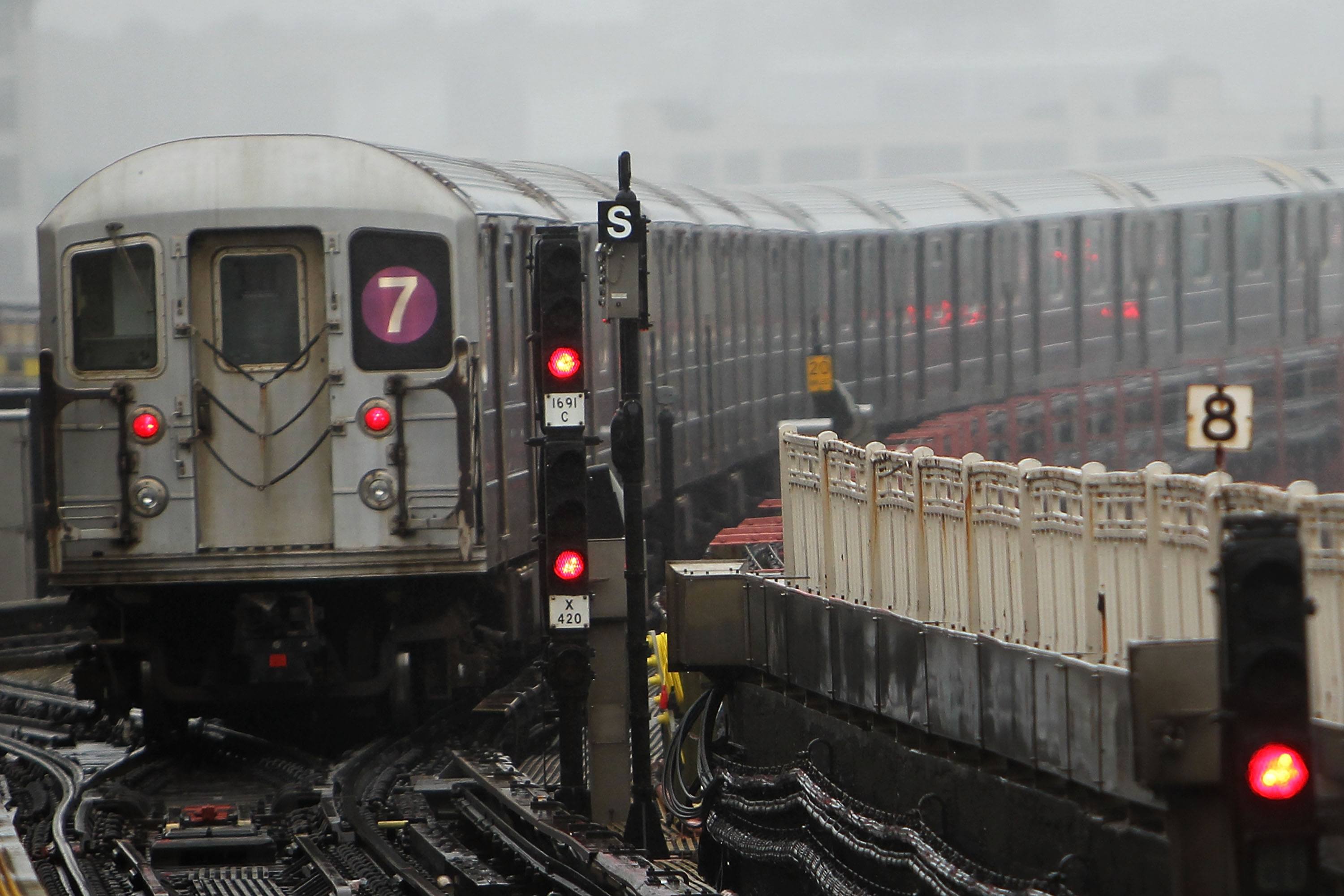 Type: Passenger rail
Budget: $7.5 billion
Status: Planning
The Gateway Project, or Gateway Program, is a large-scale expansion of passenger rail capacity in the New York City area. Project partners include Amtrak, the state of New York, and the state of New Jersey, among others. The project aims to modernize, update, and rebuild many of the existing rail components in the area, as populations continue to grow. Given some high-profile rail accidents in recent years, it seems this is a project likely to push through with public support.
2. Texas Central Railway, Texas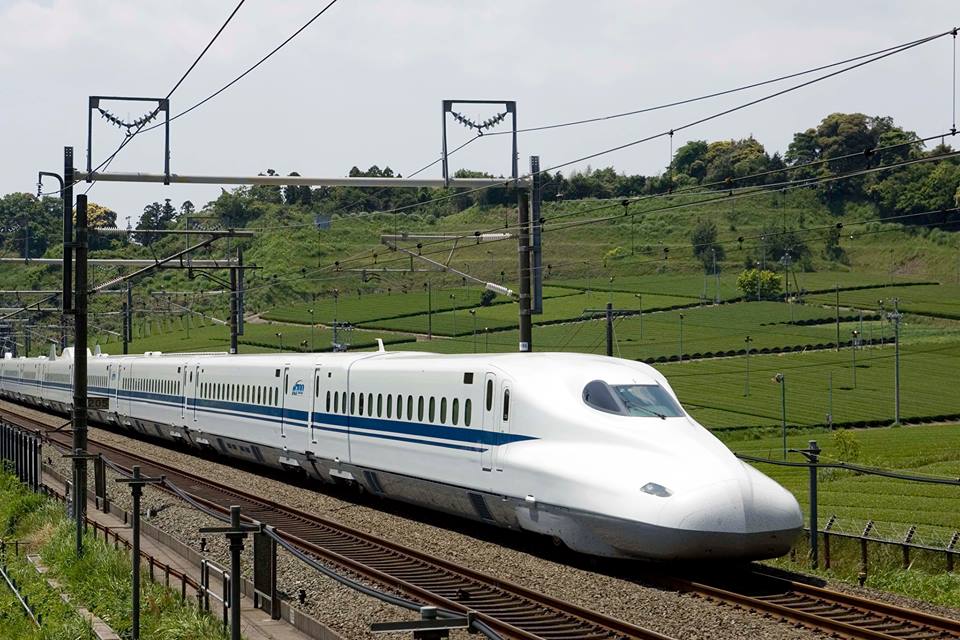 Type: High-speed rail
Budget: $10 billion
Status: Conceptual
This project's goal is to build high-speed rail and bullet trains to serve Texas. The state is home to many large cities, which are also fairly spread out. The aim is to make an affordable, fast way for commuters to get to and from different parts of the state.
"The approximately 240-mile high-speed rail line will offer a total travel time of less than 90 minutes, with convenient departures every 30 minutes during peak periods each day, and every hour during off-peak periods," the project's website reads.
Is it likely to happen? Sooner or later, most likely.
3. Jasper Ocean Terminal, Georgia & South Carolina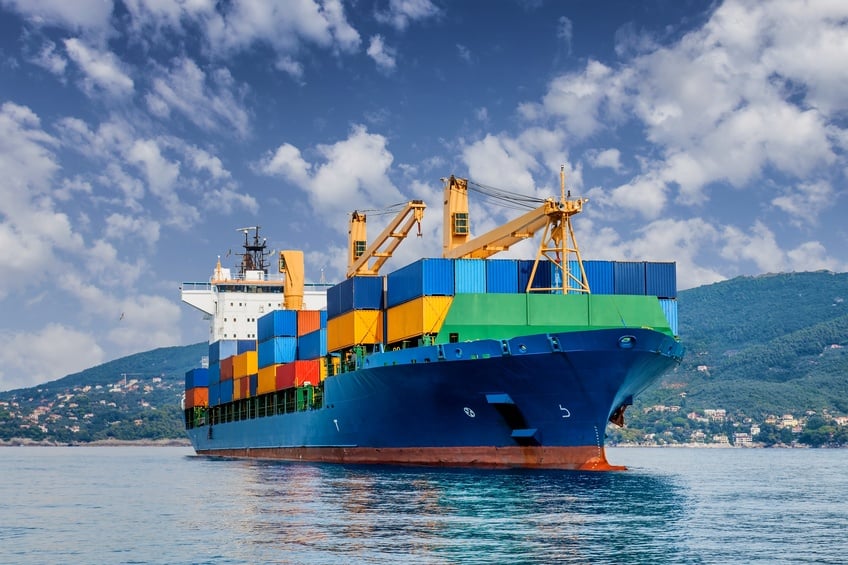 Type: Port & logistics
Budget: $4.5 billion
Status: Planning
The Jasper Ocean Terminal project would provide deepwater access in ports along the coast of Georgia and South Carolina. The aim is to boost the local economy by expanding the port to allow for container ships to load and unload. The project is in its planning stages, and some reports say that it could be in business by 2025. Hopes are that the port could create 1 million jobs and provide $9 billion in tax revenue to both Georgia and South Carolina.
4. Gordie Howe International Bridge, Michigan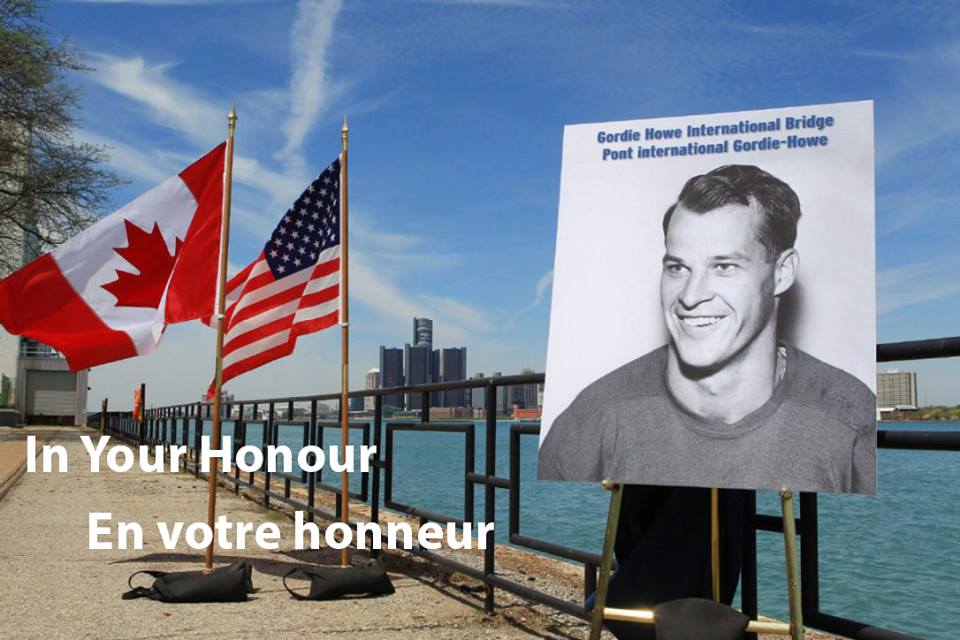 Type: Highway & bridges
Budget: $2.1 billion 
Status: RFW released July 2015
A bridge named after an all-time hockey great? How could people from Michigan and Canada refuse? The Gordie Howe Memorial Bridge is already under construction and will connect Detroit, Michigan to Windsor, Ontario by spanning the Detroit River. Planned completion is in either 2019 or 2020.
5. California High-Speed Rail, California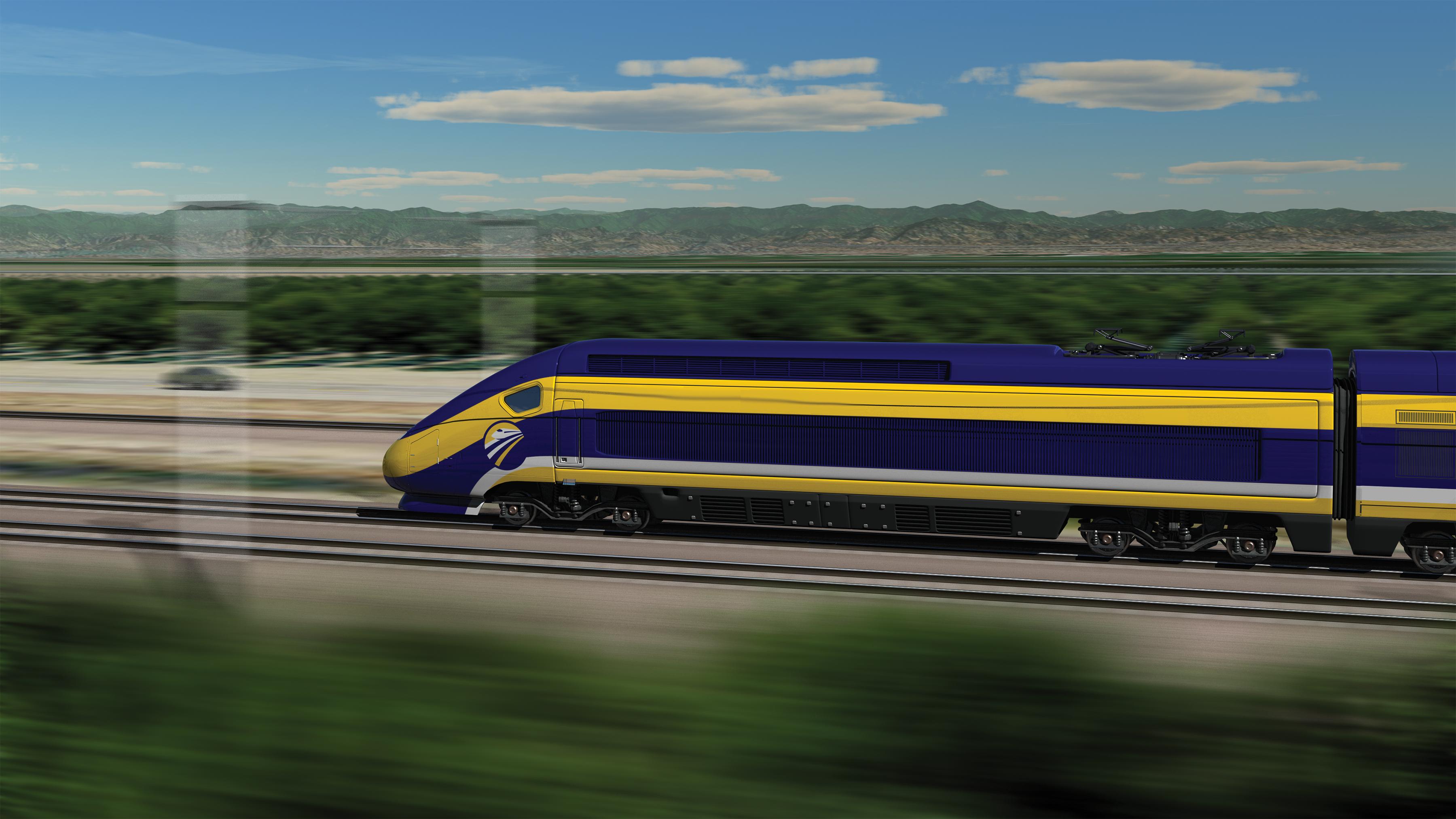 Type: High-speed rail
Budget: $68 billion
Status: Construction
Texas isn't the only state that wants high-speed rail service. California is also vying for federal dollars for a $68 billion high-speed rail line, which will connect Anaheim/Los Angeles and San Francisco via a 220-mph bullet train line. As in Texas, the rail line is intended to speed up travel between the two cities while generating economic growth and jobs.
6. I-70 Mountain Corridor, Colorado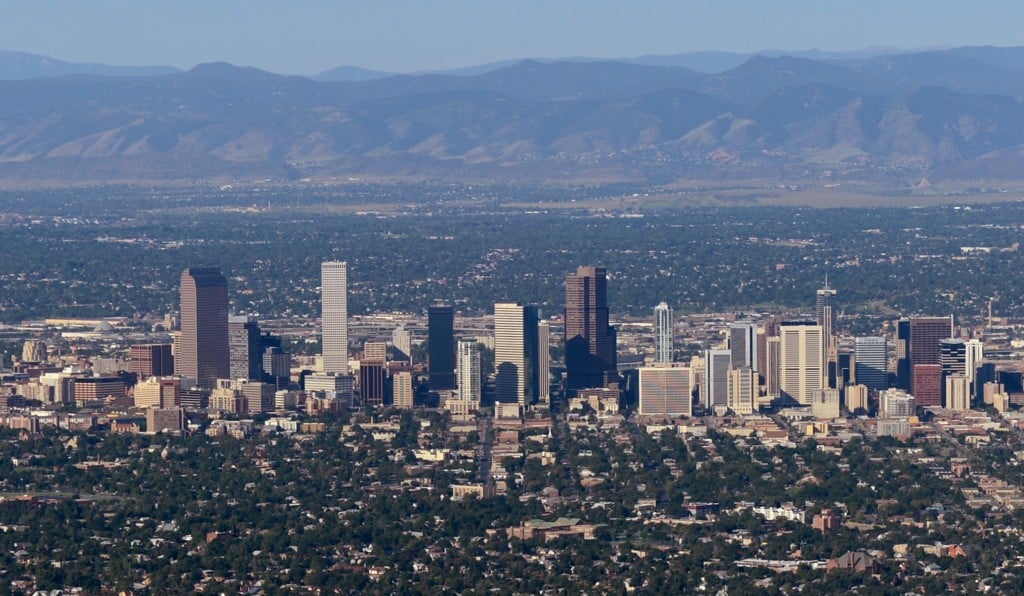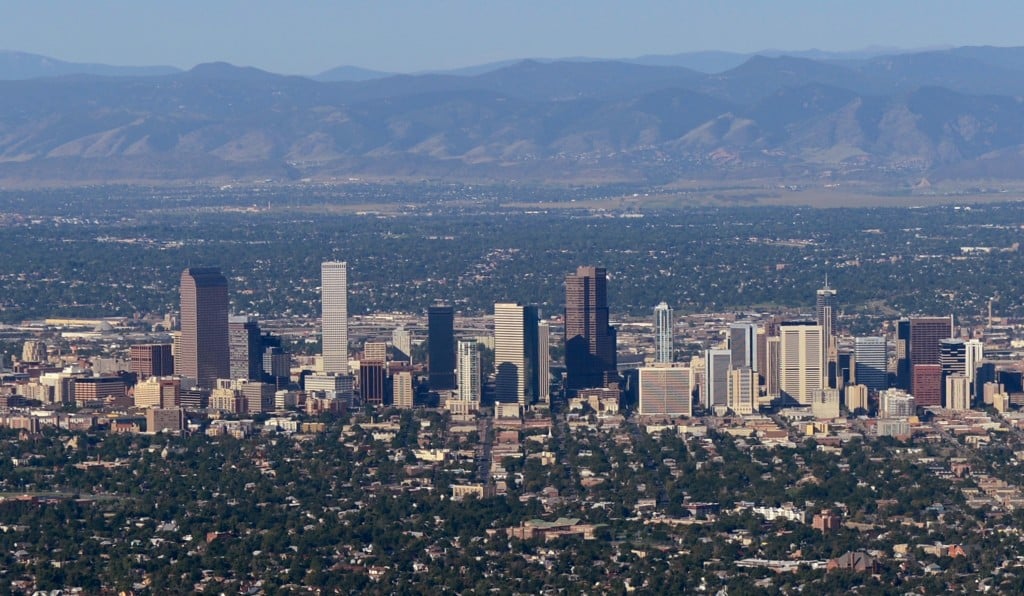 Type: Highway & bridges
Budget: $3.5 billion
Status: Planning
Interstate 70, as it heads up into the Rocky Mountains near Denver, Colorado, is in need of some upkeep. The I-7- Mountain Corridor project is a "long-term vision for the 144-mile route on I-70 through Colorado's mountains includes a broad program of transit, highway, safety, and other improvements. Implementing planned improvements will increase capacity, improve accessibility and mobility, and decrease congestion along the corridor," according to the Colorado Department of Transportation.
7. Port of New Orleans, Louisiana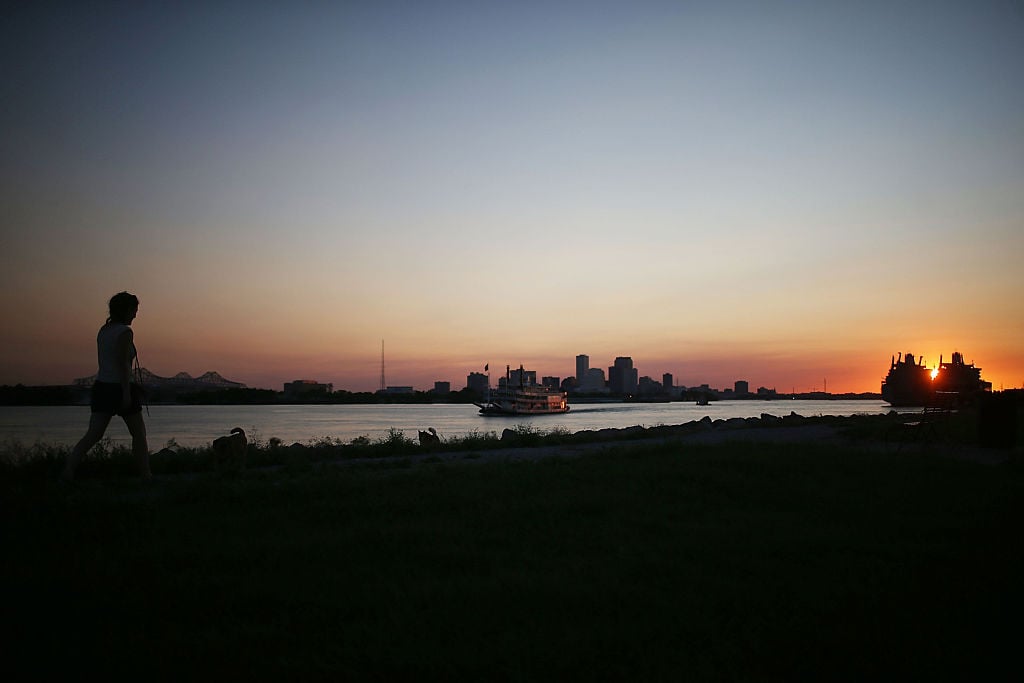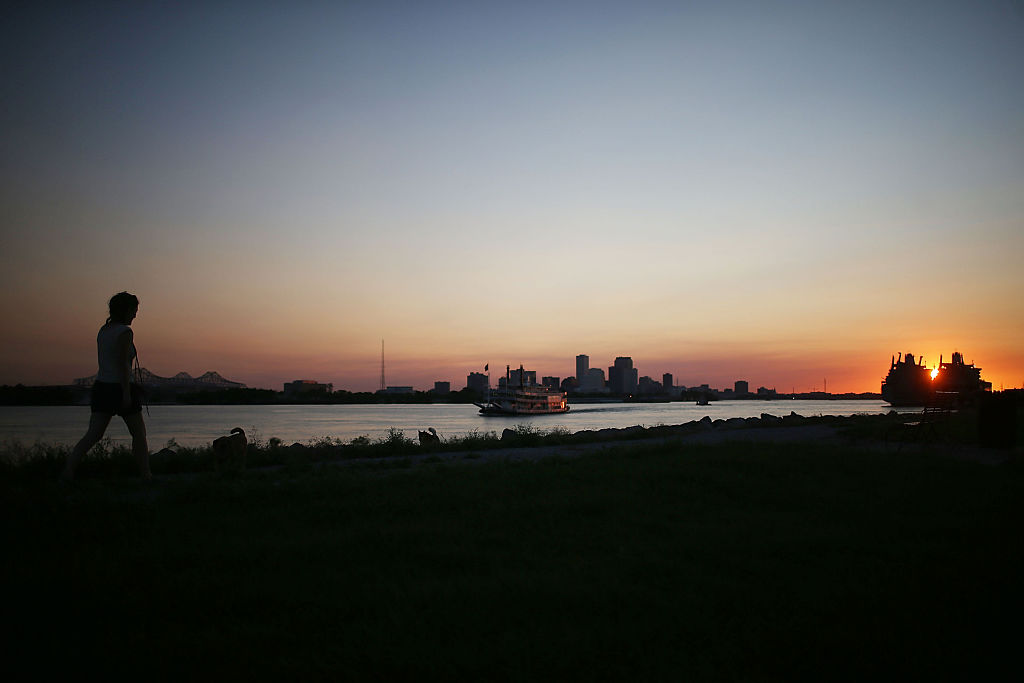 Type: Port & Logistics
Budget: $1.2 billion
Status: Procurement
This project would expand and revitalize parts of the Port of New Orleans. Like ports in other cities, the Port in New Orleans is a source of major economic activity. The goal is to attract more business to the area, bringing in jobs and tax revenues.
8. Port Authority Bus Terminal, New York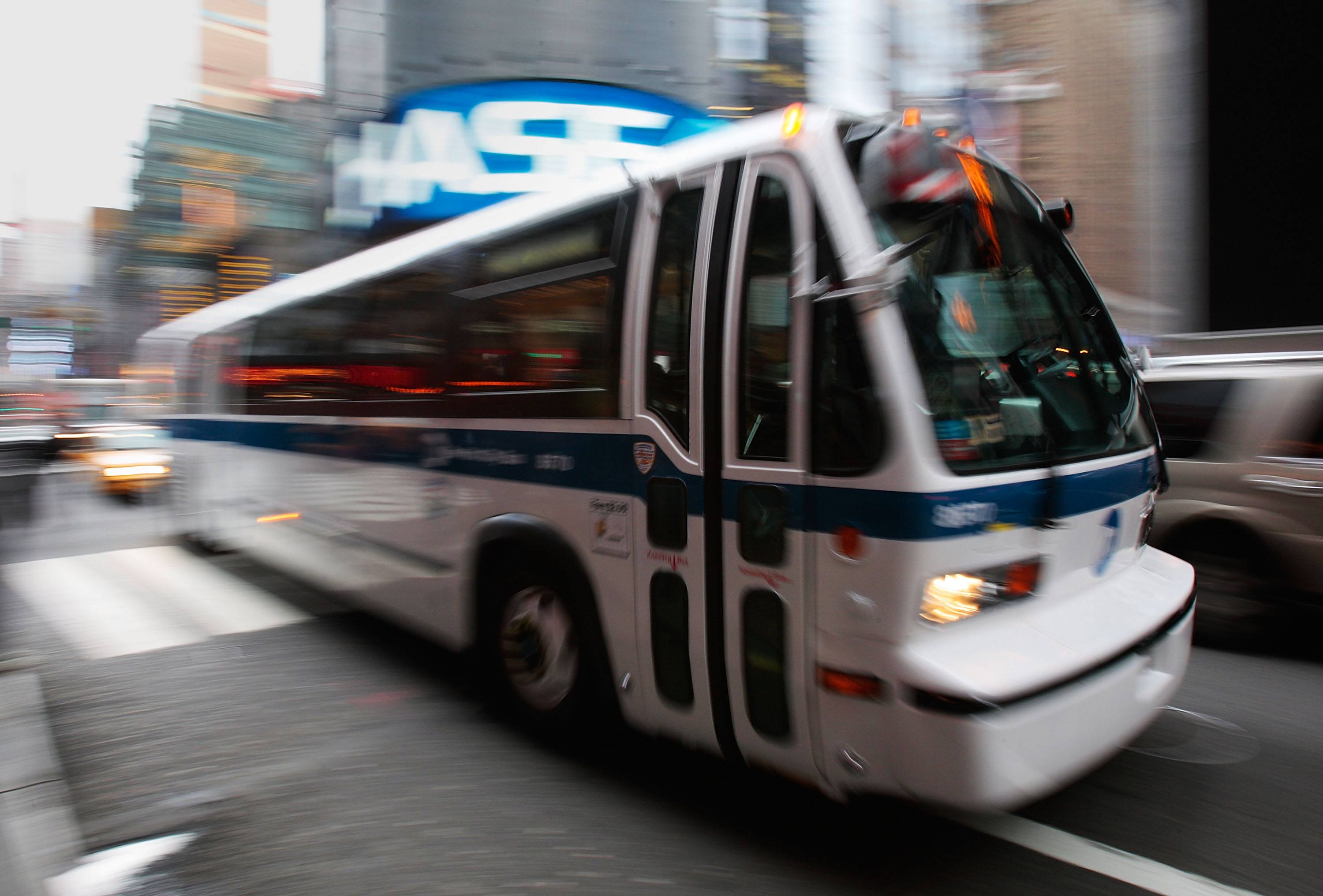 Type: Urban mass transit
Budget: $8 billion
Status: Planning
Another large-scale undertaking in the New York City area, the Port Authority Bus Terminal project aims to revamp and renew the existing structure. There are a number of different designs being considered, and the project remains in the planning phase. Its goal is to help modernize and speed up service, and to keep people moving as populations continue to grow.
9. Puget Sound Gateway Project, Washington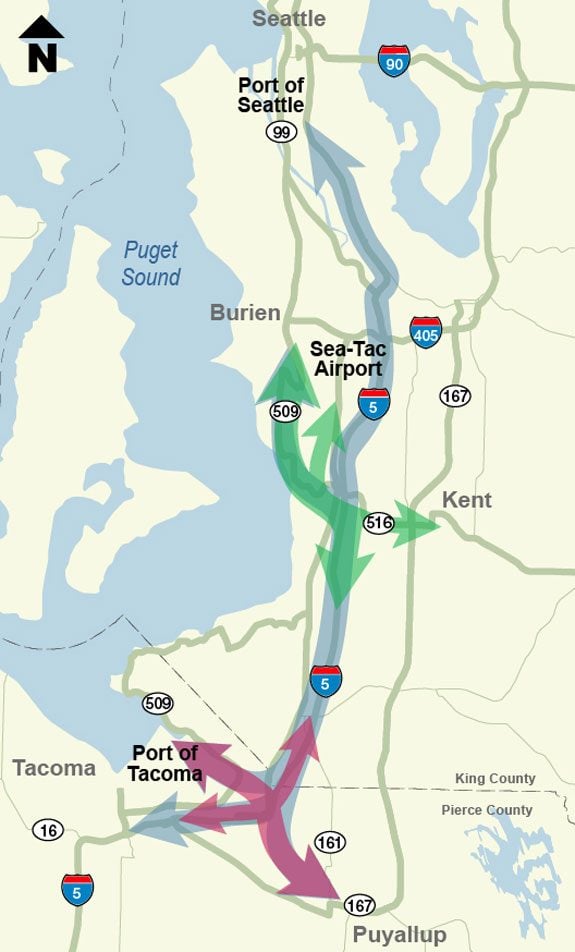 Type: Highway & Bridges
Budget: $2.8 billion
Status: Planning
The Puget Sound Gateway Project would entail the expansion of two local highways in the Seattle-Tacoma area. As the region grows in population, traffic and other infrastructure woes need to be expanded to accommodate the region's needs. This project would "make major improvements to relieve traffic congestion and improve freight mobility," the Washington State Department of Transportation said. "The Gateway Program is the key to enhancing the state's economic competitiveness, both nationally and globally, by connecting the state's largest ports to key distribution centers in King and Pierce counties and to eastern Washington."
10. Bay Delta Conservation Plan Tunnels, California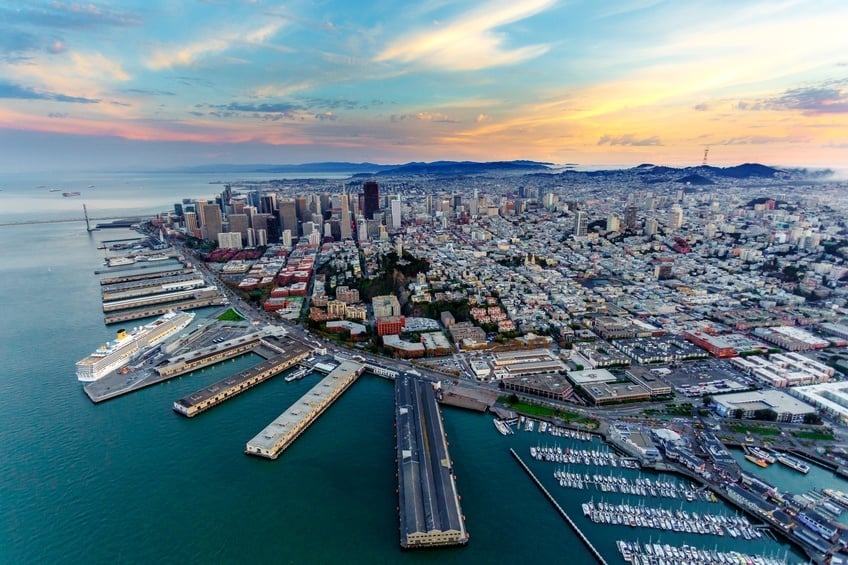 Type: Water & Wastewater
Budget: $25 billion
Status: Planning
This project would help with water conservation and wastewater in the Bay Area in northern California. Water from the Sierra Nevada mountains flows through the Sacramento area via a series of deltas, before ending up in the Pacific Ocean. The project would create giant tunnels to help water flow from the Sacramento River to intake stations. It's very expensive, and evidently, very controversial.
More from Money & Career Cheat Sheet: