Bilingual? In These States, That Could Land You a Good Job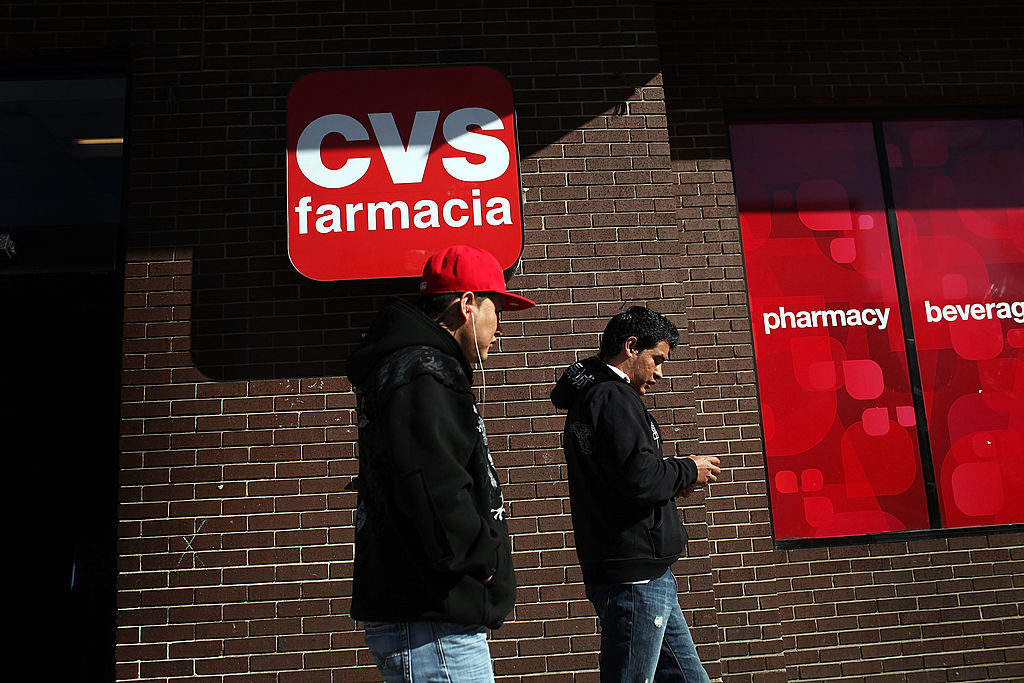 "Now you're speaking my language." That's something we all want to hear from an employer when we're interviewing. Of course, that can have multiple meanings, particularly if you're a bilingual candidate. Employers, now more than ever, need applicants who can speak multiple languages. Traditionally that would've mostly centered on the Spanish language, but globalization is creating a need for those who can speak Mandarin, French, and many others.
The ability to speak multiple languages is tied with boosts in earnings. Depending on what languages you know, you could increase your salary by up to 3.8%, according to an MIT economist. That might not sound like a lot, but when you compound it over time it can add up.
But it's not just your earnings you should be concerned about. It's the ability to get a job in the first place. And being bilingual in some states will help you more than in others. A report from Olivet Nazarene University looked at job listings nationwide to find where being bilingual could increase your chances of getting a job.
Here are the states where bilingual candidates are in the highest demand and where language skills could wind up getting you a raise or new gig altogether.
15. Connecticut
The state of Connecticut might not be the first that comes to mind when you think diversity, but it lands on the list nonetheless. Like a few surrounding states — which we'll get to — Connecticut has many job openings for those with language skills. According to the Olivet Nazarene data, there were 209 bilingual job listings per 10,000 people. So if you know another language and live in Connecticut, opportunity abounds.
Next: Bilingual candidates aren't only wanted in one part of the country though. There's coast-to-coast demand.
14. Oregon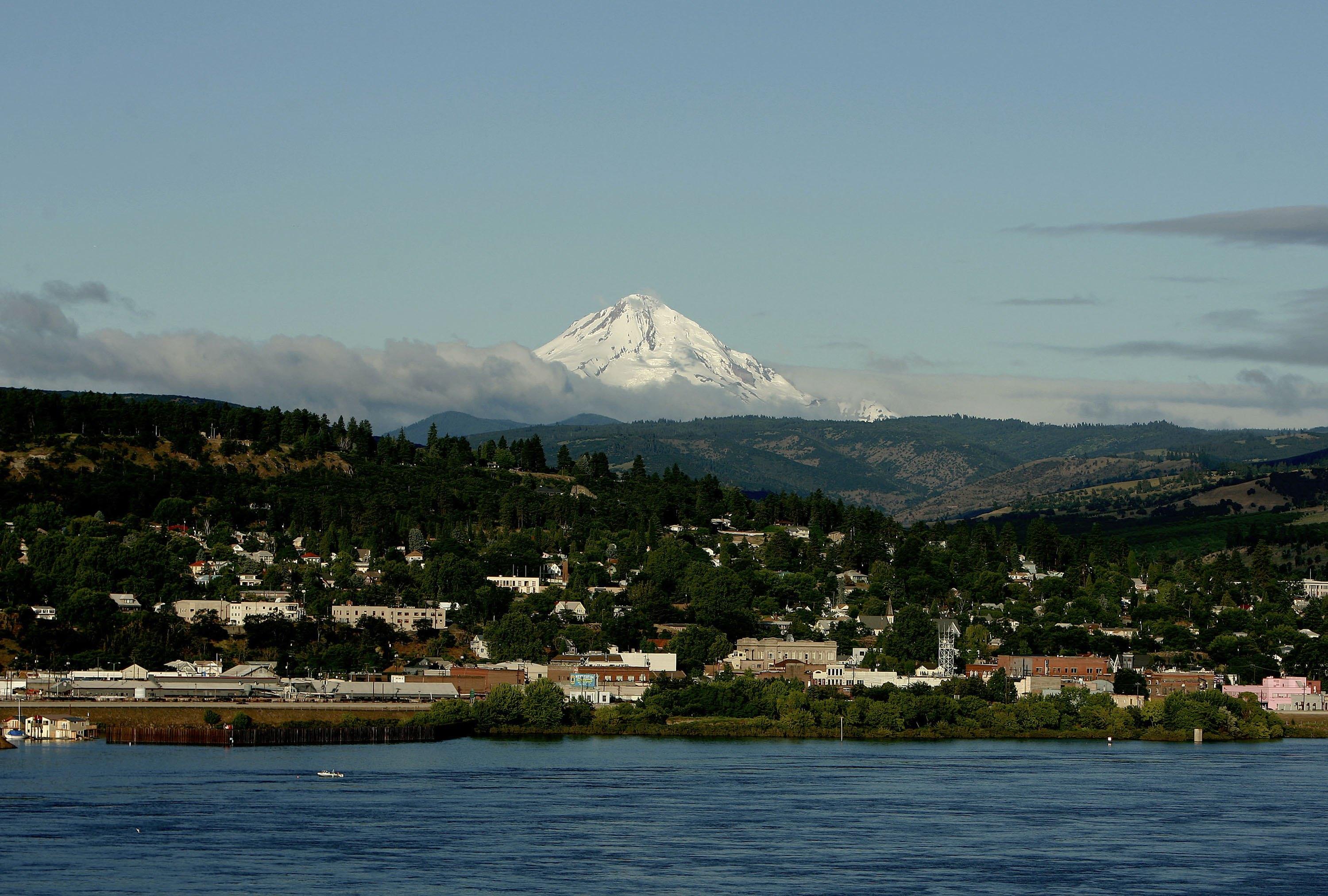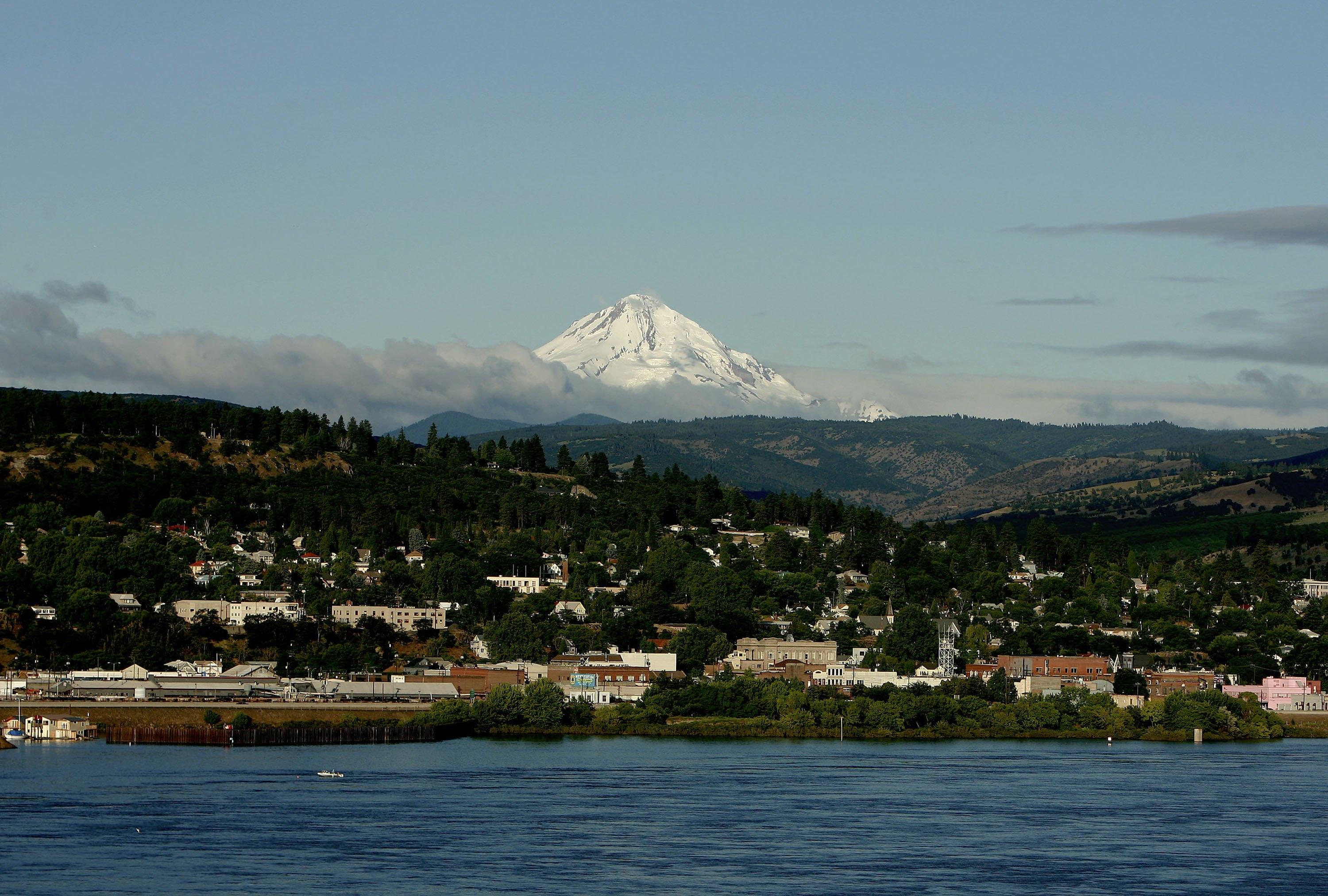 You'll notice one overarching theme on this list: Almost all of the states included are coastal or somewhere along the border, which shouldn't be all that surprising. Oregon is no exception, though it doesn't border either of America's neighbors. Still, bilingual job candidates are in demand. Per the data, there were 220 job listings per 10,000 people looking for candidates who can speak two languages.
Next: We head back to the other coast.
13. Maryland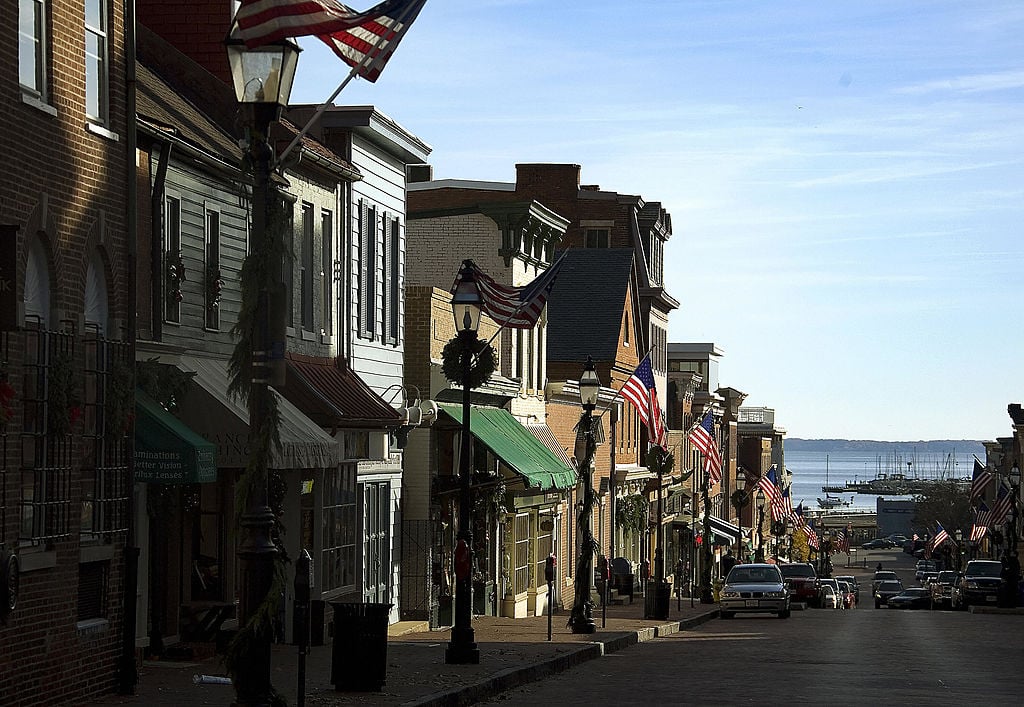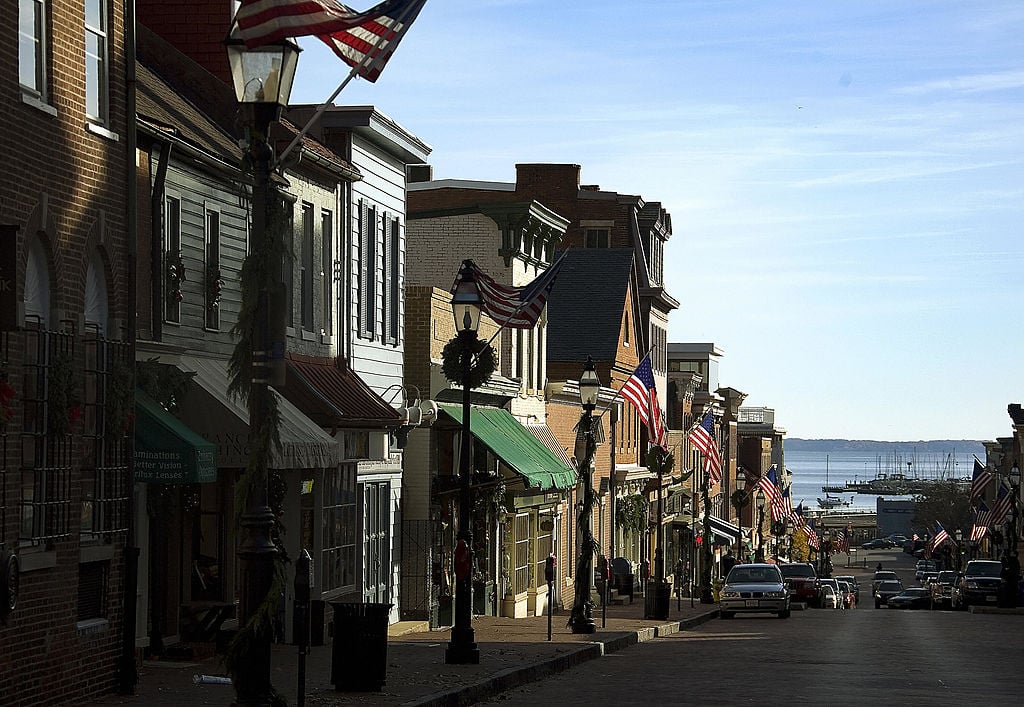 Back on the East Coast we find employers in Maryland are also on the hunt for bilingual candidates. The data supplied by Olivet Nazarene University show 231 job listings per 10,000 people, landing Maryland a spot on the list. When you consider Maryland's proximity to Washington, D.C., and other big Eastern cities, it makes sense.
Next: Speaking of big Eastern cities …

12. New York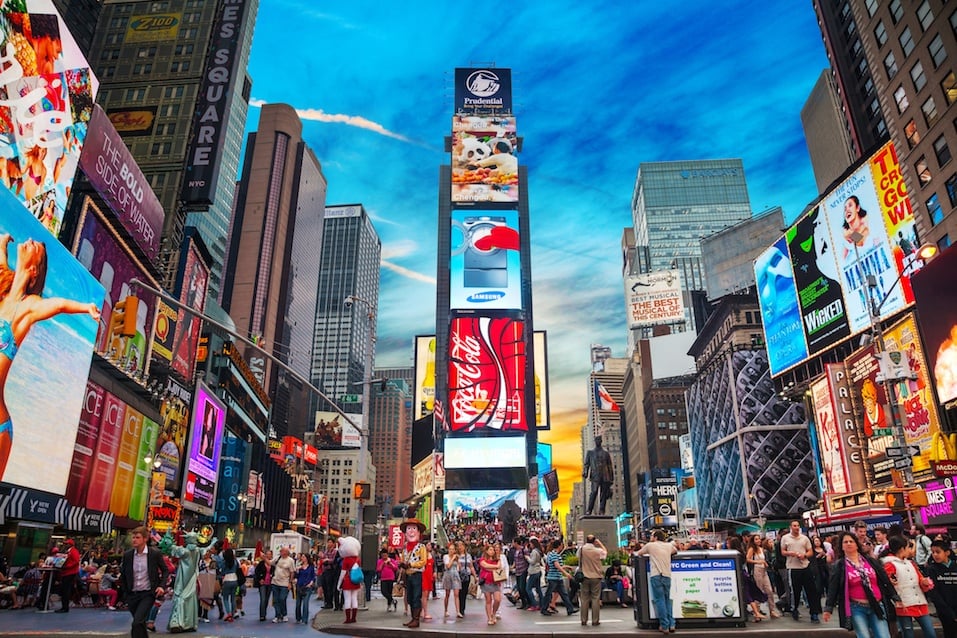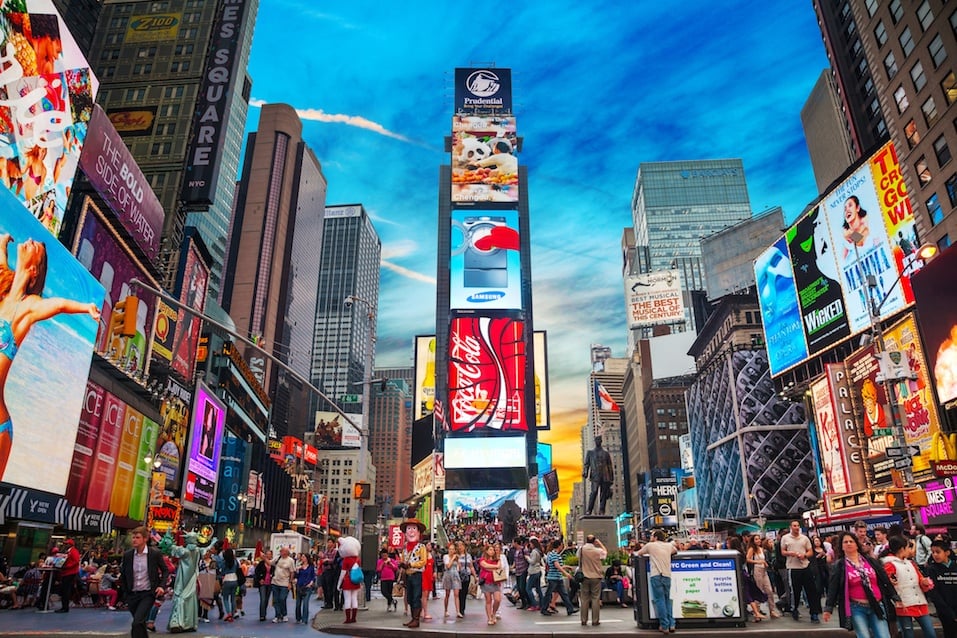 It's hardly a surprise to see New York on our list. Over the years, millions of people have flocked to New York City from all around the world, creating a unique cultural blend that's duplicated in few other cities. That means there are a lot of languages spoken and many bilingual people. The good news is employers in New York need those job skills. There were 262 job listings per 10,000 people, according to the data.
Next: This tiny state wants bilingual workers.
11. Rhode Island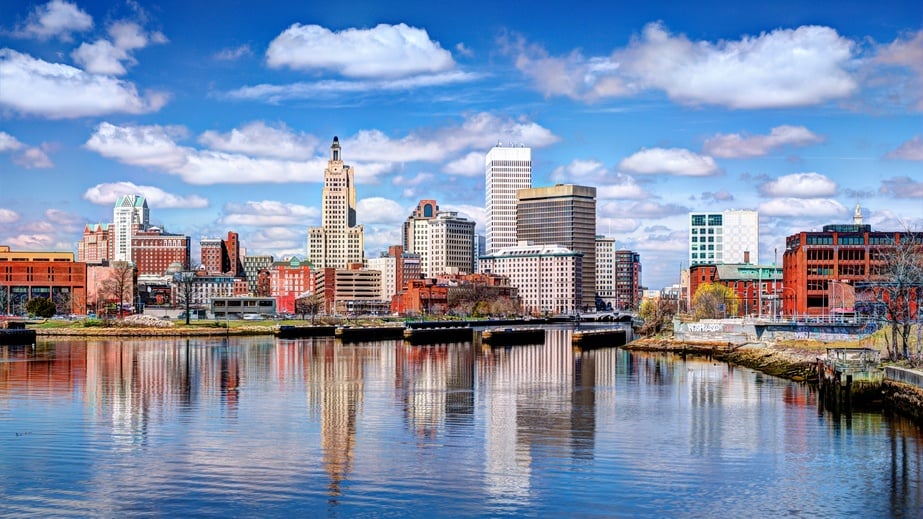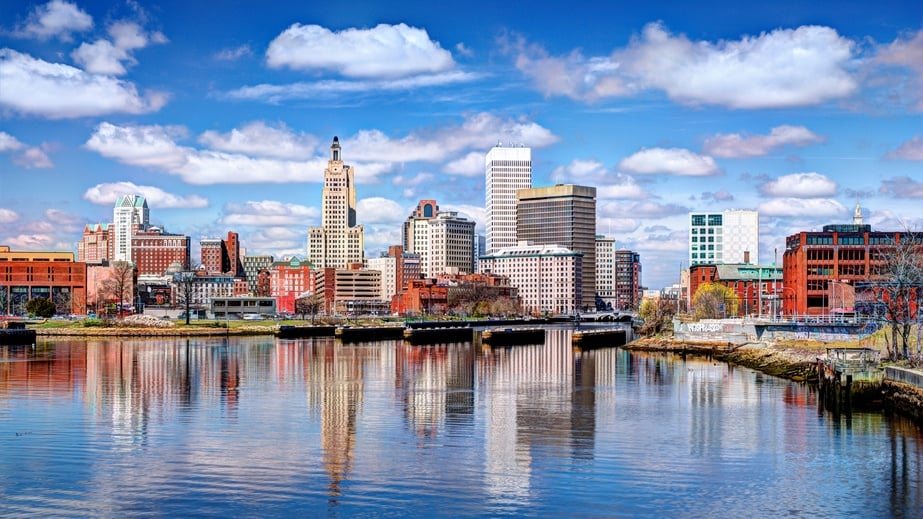 Given Rhode Island's small geographic boundaries and relatively small population, it's perhaps surprising so many employers are looking for bilingual candidates. But the numbers don't lie. According to the data, there were 264 job listings per 10,000 people that were looking for language skills. Again, New England is a good place to be if you're on the job hunt and can speak multiple languages.
Next: Aside from the coasts, there was one holdout in the Midwest that cracked the top 10.
10. Illinois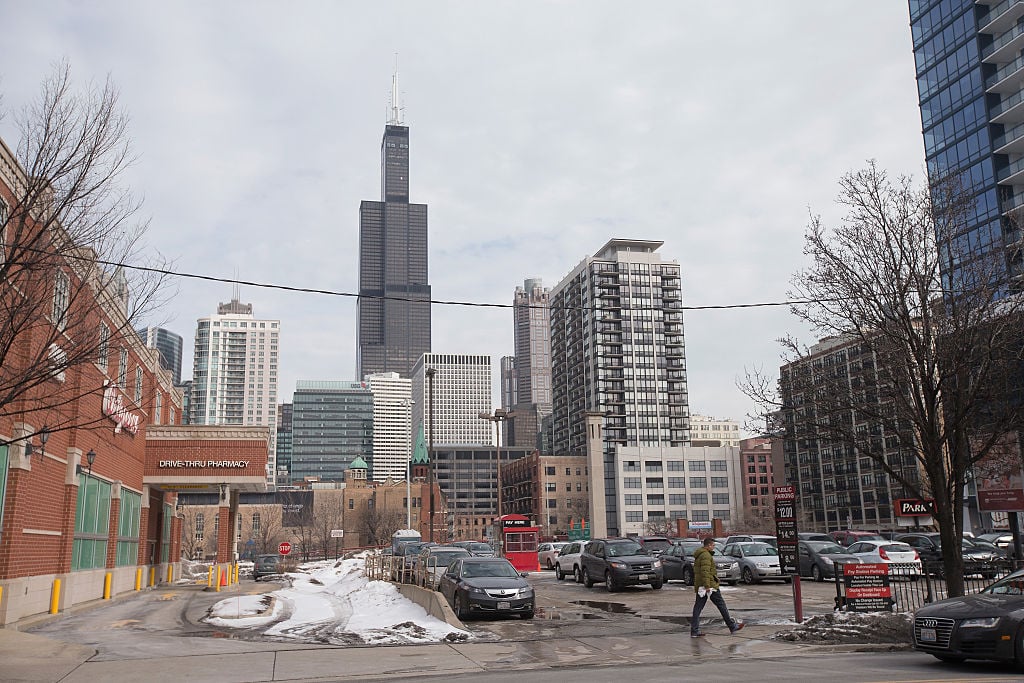 That one holdout was Illinois, which likely isn't much of a shock. Illinois is home to another American mega city, Chicago, which has become a cultural melting pot much like New York. As such, there are many different people speaking many different languages, creating a need for bilingual people to help facilitate communication. The data show 279 bilingual job listings per 10,000 people.
Next: We head to the desert.
9. Nevada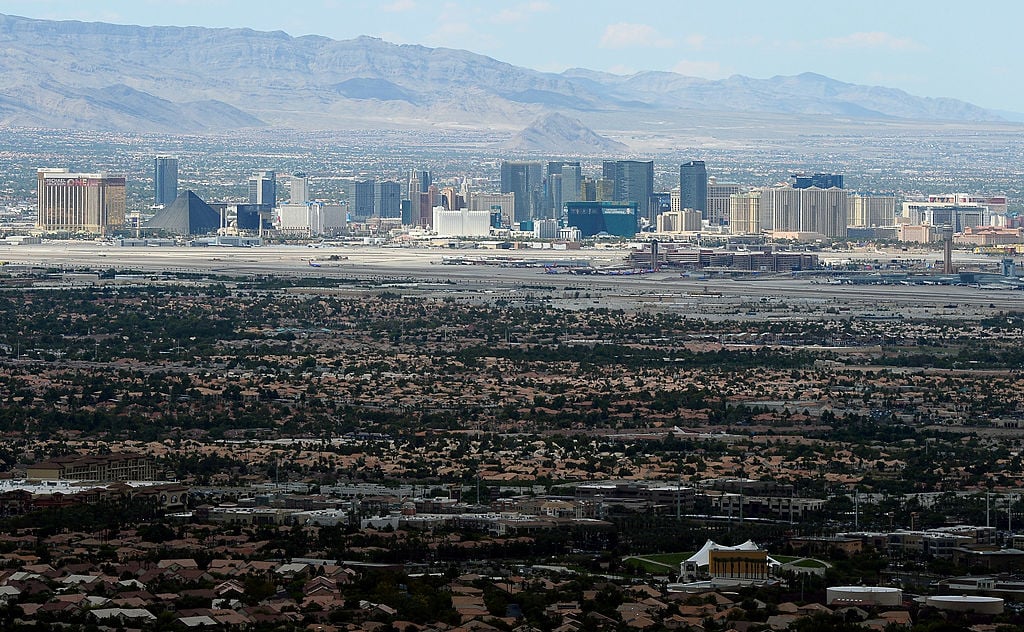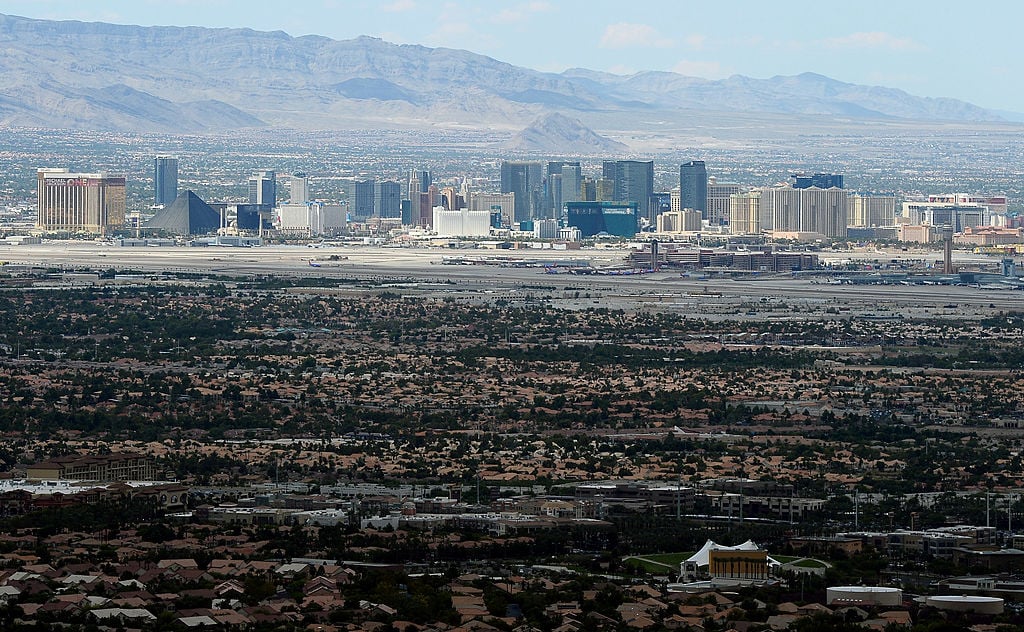 When you think of Nevada, one of two things probably comes to mind: Las Vegas and dystopian desert. There isn't much need for language skills in the desert. But in places, such as Las Vegas and Reno — tourist hubs with millions of visitors — you bet there is. In Nevada, the Olivet Nazarene University data show 292 job listings per 10,000 people seeking bilingual candidates.
Next: And now up to the Pacific Northwest
8. Washington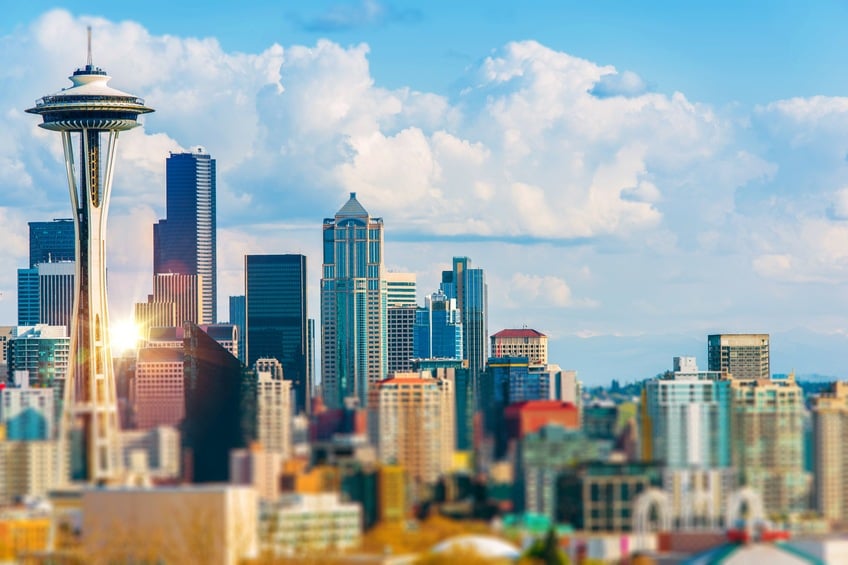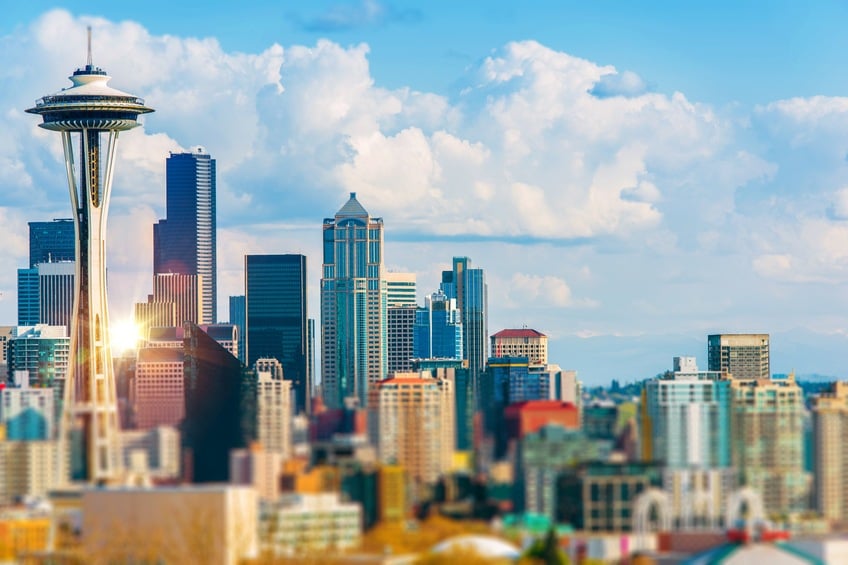 With a couple of exceptions, the rest of our list will keep us out West. As such, the eighth spot belongs to Washington. With a large agricultural industry and plenty of tech jobs, Washington is attracting people from all around the world. That means jobs and people who have languages on their resumes are in demand. The data show there were 318 job listings seeking bilingual candidates per 10,000 people.
Next: This border state is no surprise.
7. New Mexico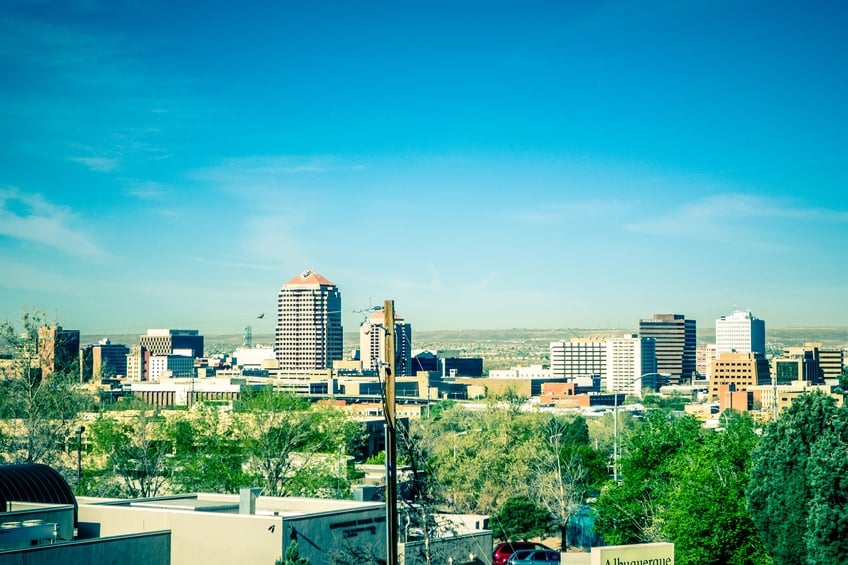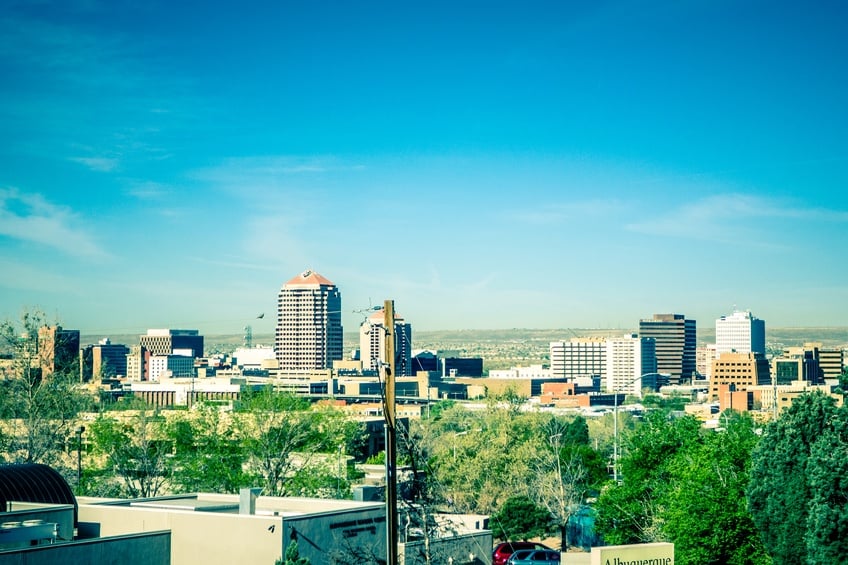 There aren't too many surprises left on our list, and New Mexico is one of the least surprising among them. New Mexico, of course, borders Mexico, meaning there is a diverse mix of Latino culture at work within the state. Also, a lot of people speak Spanish — and plenty of them can speak both English and Spanish. That's good on a job hunt, as 331 job posts per 10,000 people list it as a requirement.
Next: We visit the Sunshine State.
6. Florida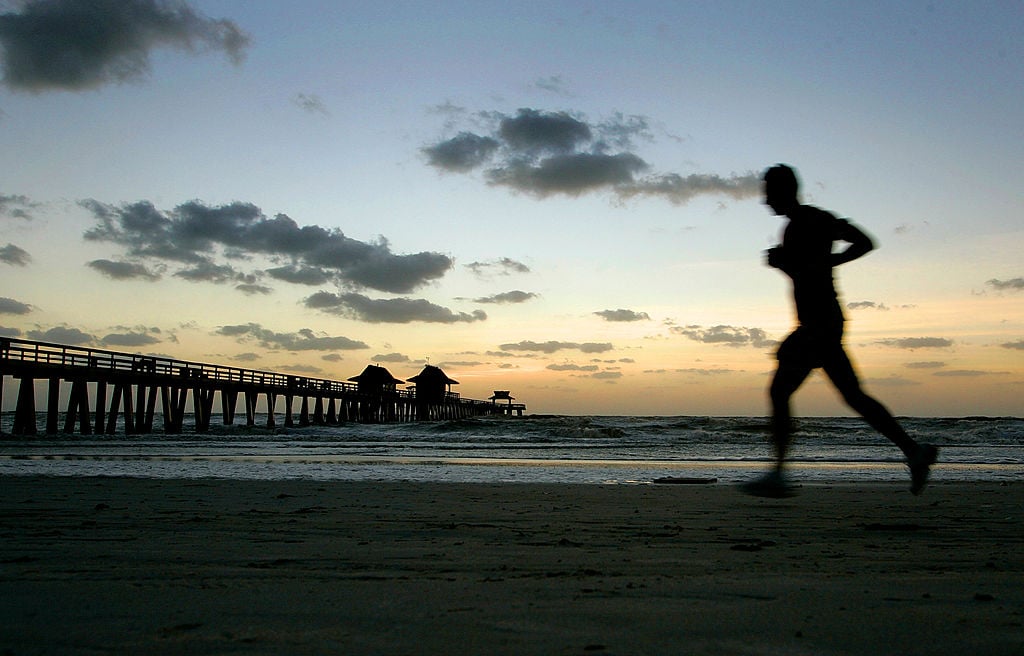 Florida is one of those states that's not very surprising to have on our list. Florida truly is a melting pot. Like New York or California, it's one of the few states where people from all around the world flock. Naturally, that means there are all kinds of languages spoken and a need for employers to hire people who can speak them. There were 343 job listings per 10,000 people in Florida looking for bilingual candidates.
Next: We're briefly back on the East Coast.
4. Massachusetts (tie)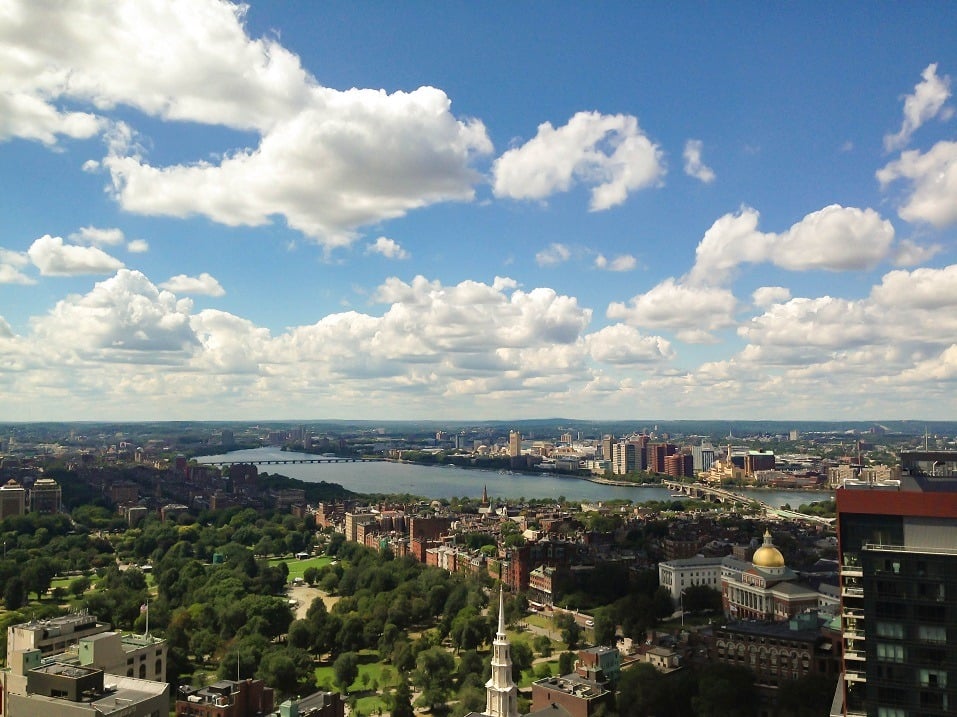 Many of you probably didn't expect to see Massachusetts crack the top five. But given that we've already included plenty of its neighbors — Rhode Island, Connecticut, and New York — perhaps you should have seen it coming. There were 358 job listings per 10,000 people posted by Massachusetts employers looking for folks with multiple languages on their resume.
Next: From a surprising state to perhaps the least surprising
4. Texas (tie)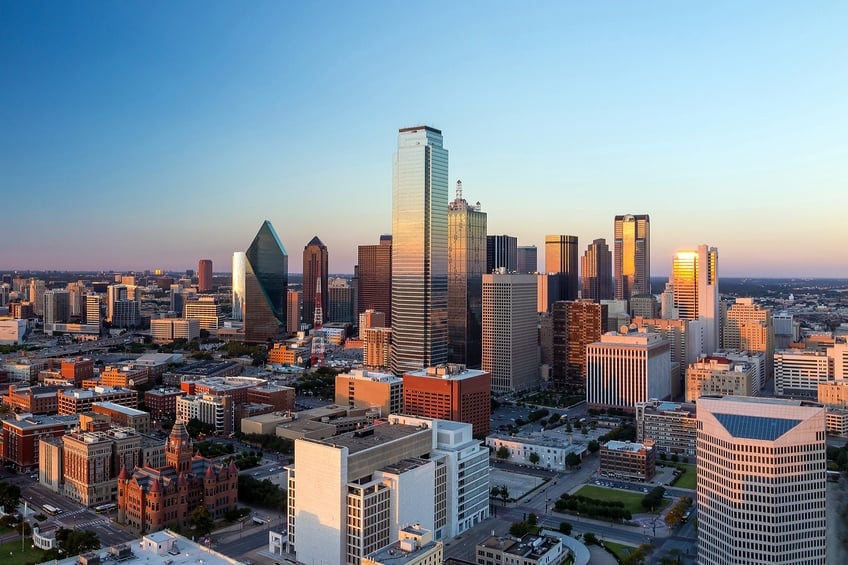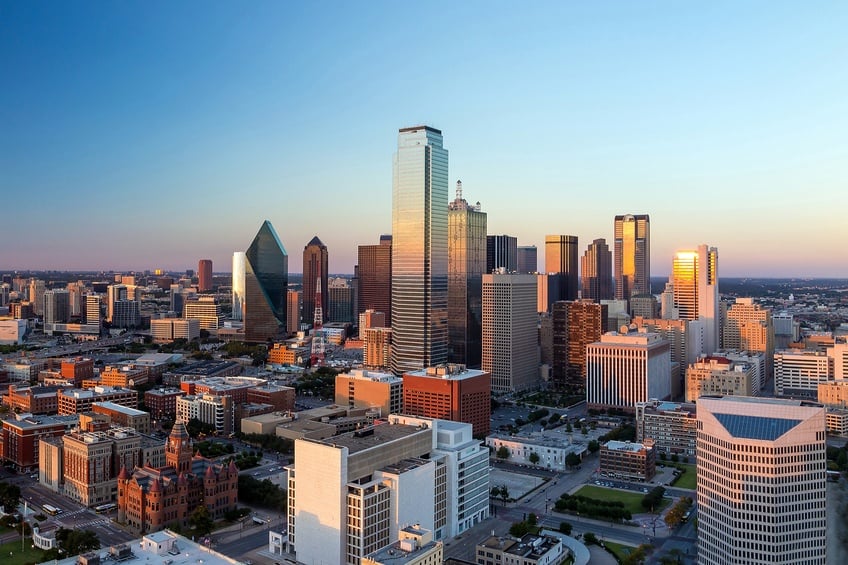 Yes, Texas tied for the fourth spot with Massachusetts. Maybe the only surprising thing about that is it wasn't any higher. Nonetheless, there were 358 job listings in Texas per 10,000 people, according to Olivet Nazarene's data. Given that Texas is a huge and fairly diverse state, it makes sense. You'd have to assume most of the demand is for Spanish, given Texas' geographic location.
Next: Another highly diverse state
3. California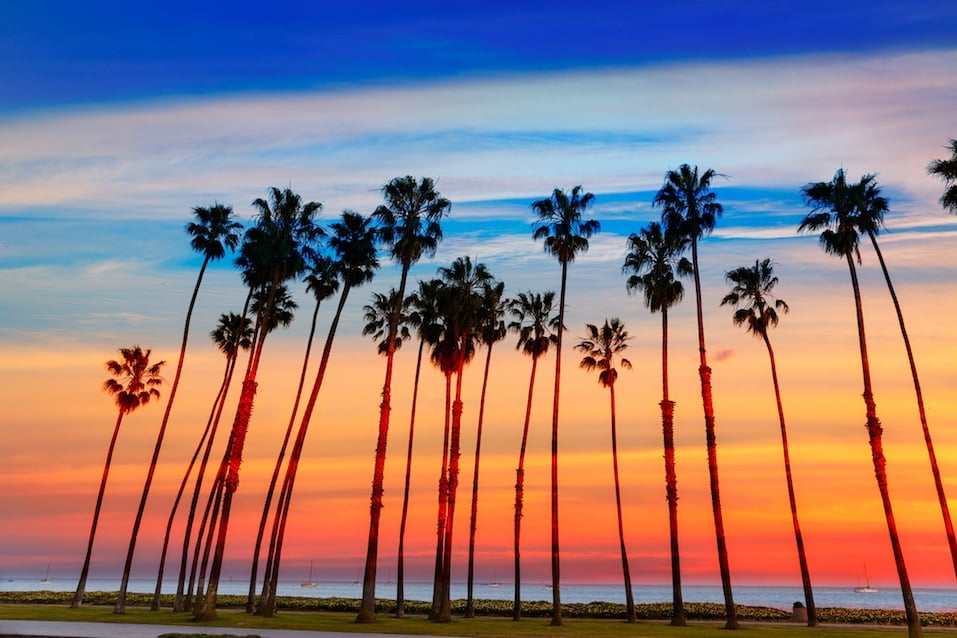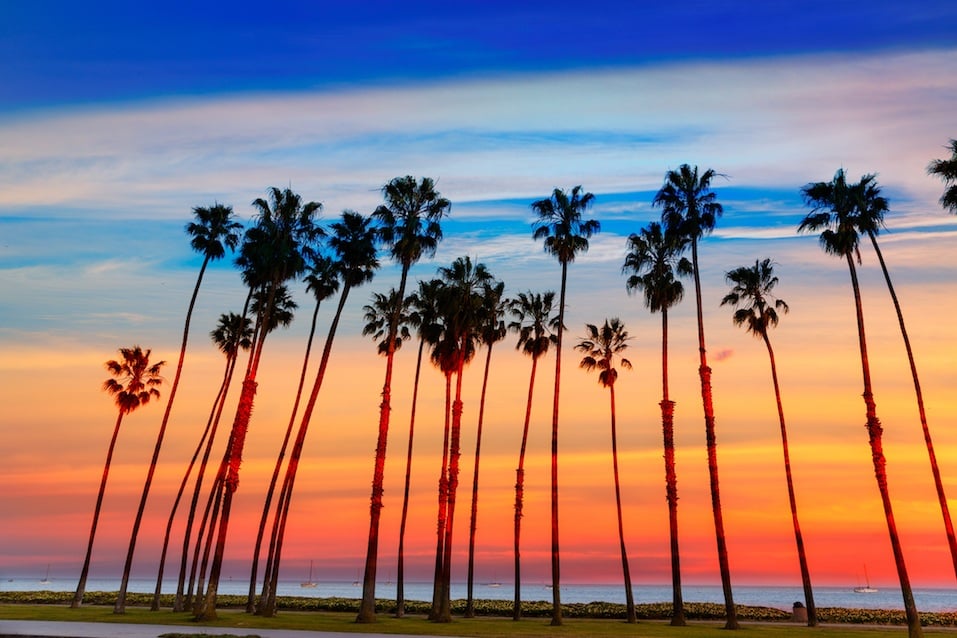 It's also no surprise this state made the list. California wound up in third place with 388 bilingual job posts per 10,000 people. And like Texas, the only real surprise here is California wasn't either first or second. California is an extremely diverse state, relatively speaking, which means language skills are valuable to employers.
Next: What could the remaining states be with the big two (Texas and California) off the board?
1. Colorado (tie)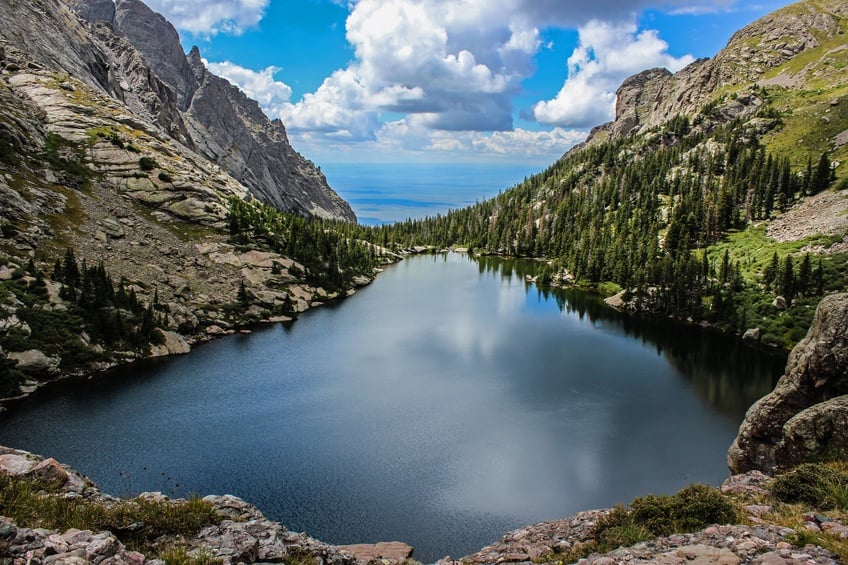 Here's the big reveal: Colorado ties for the top spot. The other state, which we'll get to, probably won't shock you. But Colorado? You might not have seen that coming. Colorado is home to big and growing cities and a rather large agricultural base, which calls for people who can speak multiple languages. The data show 393 bilingual job listings in Colorado per 10,000 people.
Next: The other No. 1
1. Arizona (tie)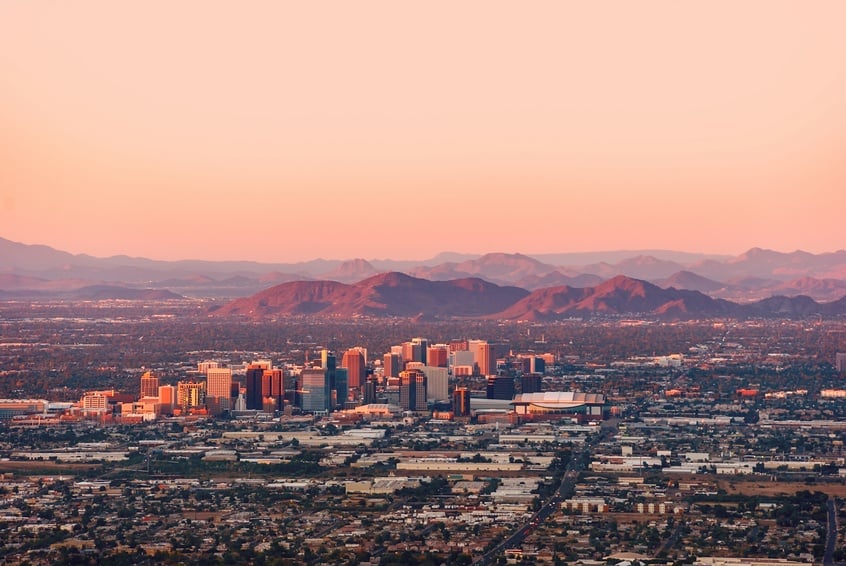 The other state to tie for the top spot was Arizona, also with 393 bilingual job posts per 10,000 people. And yes, it makes a lot of sense to see Arizona perched at the forefront given its location and the makeup of its population. Like its neighbors New Mexico, Colorado, Nevada, and California, Arizona is need of bilingual workers. We'd assume most of that need is for people who can speak Spanish, but as American diversifies so do the needs of employers.
See the complete report from Olivet Nazarene University.
More from Money & Career Cheat Sheet: