Biogen's Hemophilia Drug Still Waits for the FDA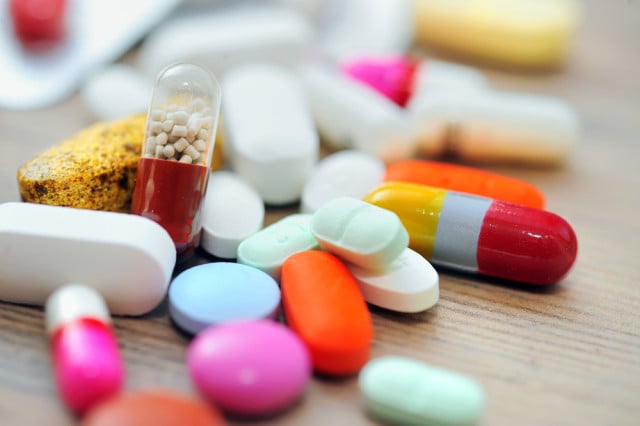 Cambridge, Massachusetts-based biotech company, Biogen, which recently scored a win with a much-anticipated EU exclusivity deal on the multiple sclerosis drug Tecfidera, must wait a little longer for FDA approval of a new hemophilia treatment, a drug called Alprolix. After initially asking the U.S. Food and Drug Administration for approval in January of 2013, the FDA has decided to extend the deadline for its review of Biogen's Biologics License Application for the drug, which treats hemophilia B, for an additional three months. Alprolix is currently under review in several other countries as well, including Canada, Australia, and Japan.
Biogen is developing the new medicine in partnership with a Swedish company, Swedish Orphan Biovitrum AB (Sobi), to manufacture and commercialize two different drugs, which treat both types of hemophilia. Eloctate, which is to treat hemophilia A, and Aprolix, which is to treat hemophilia B.
Earlier this month, Eloctate experienced a similar delay due to an FDA call for additional information on the treatment, a decision which has pushed marketing for that drug to mid-2014, slightly later than originally anticipated. Since the extension of the FDA's review on Alprolix, Biogen has supplied additional information, specifically related to the validation and manufacturing step of the medicine.
Alprolix is the first candidate in a class of new, long-acting clotting-factor therapy treatments for the disorder. The drug is important for patients with the condition because it has the potential to measurably "reduce the frequency of prophylactic infusions for patients with hemophilia B," said Biogen's chief medical officer on the project, Glenn Pierce. Normally, prophylaxis for individuals suffering from the disorder means they must undergo injections up to three times a week "in order to maintain a sufficient circulating level of the clotting factor" says Biogen's press release on the drug.
Hemophilia B is the less-common type of hemophilia, sometimes referred to as "Christmas disease" or "factor IX deficiency." It is a largely inherited condition that occurs in approximately one in 25,000 male births (but occurs rarely in females, being primarily due to a sex-linked trait), and affects about 30,000 people in the United States. The disorder is caused by absent or low-levels of the blood clotting factor IX, which is necessary for normal blood clotting.
Don't Miss: 5 Ways America Is Building Support for the Marijuana Industry.