Black Friday Is Coming a Week Early for Wal-Mart Shoppers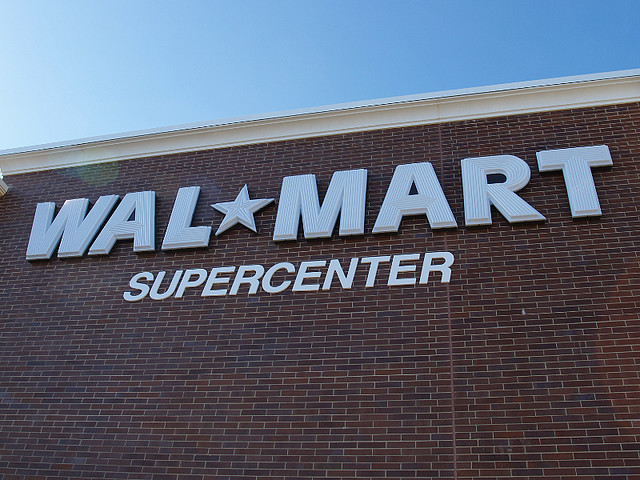 Thanksgiving is still more than a week away, but Wal-Mart Stores (NYSE:WMT) is ready to prematurely take the turkey out of the oven and get the retail battle started.
According to MarketWatch, this Friday at 8 a.m., a full week before the shopping madness begins, the Bentonville, Arkansas-based company will cut prices on some of its most popular toys and electronics to match the best Black Friday offers from industry competitors like Target (NYSE:TGT), Toys R Us, and Best Buy (NYSE:BBY). 
Wal-Mart executives made the announcement on Tuesday, challenging rivals to compete. Suffering from flattening demand and same-store sales declines, the retail giant has done everything in its power in the weeks leading up to Thanksgiving to launch a successful Black Friday campaign, and Tuesday's announcement marked its latest strategy.
In addition to offering what it calls the best sales, Wal-Mart also plans to be one of the first retailers to open on Thanksgiving night, at the ripe hour of 6 p.m.
This year marks one of the first times that sales have been offered on Thanksgiving night rather than on the morning of Black Friday, but because the lucrative holiday shopping season is now six days shorter thanks to a late turkey day, Wal-Mart feels as though it has no choice but to open extra early. Its main competitors, Target and Best Buy, will open at 8 p.m. and 6 p.m., respectively.
Along with the Friday price cuts, Wal-Mart also said on Tuesday that it will extend its Christmas Ad Match policy to online customers starting November 26. According to MarketWatch, the program promises shoppers who buy an item online that if they find a lower in-store competitor price, they can recover the difference via a Wal-Mart gift card by emailing christmasadmatch@walmart.com. The policy extends to Christmas Eve but excludes Thanksgiving Day and Black Friday.
As of now, retailers have made no major moves to respond to Wal-Mart's latest initiative, but that could come later, as companies scramble in the remaining days leading up to the eve of Black Friday. Target, Wal-Mart, and Best Buy all expect to benefit from the new electronic devices that have recently hit shelves, along with the reoccurring holiday buys that always lure in shoppers, but some analysts aren't as optimistic about the companies' forecasts, and many expect fewer shoppers to hit stores this season.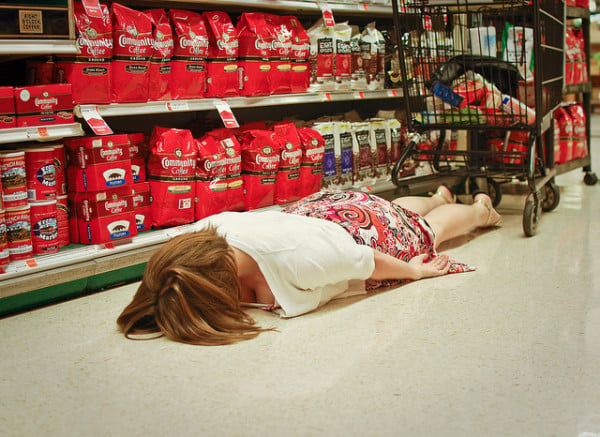 Shopper Trak predicts a meager 2.4 percent rise in holiday sales this year, a figure significantly down from last year, and a survey from the National Retail Federation found that the average shopper plans to spend about $737 on holiday items, 2 percent less than the average last year.
Nonetheless, retailers like Wal-Mart and Target will forge on in the days leading up to the big event, and Duncan Mac Naughton, chief merchandising and marketing officer for Wal-Mart U.S., maintained on Tuesday, "Black Friday is our Super Bowl, and we plan to win." Industry researchers aren't sure there will be a true victor this holiday season, but if there is, Wal-Mart intends to win.
Don't Miss: Just How Safe Are Wal-Mart's Garments Workers?