BlackBerry's Quarterly Earnings, Kohl's' Expansion Plans, and 3 More Hot Stocks
BlackBerry (NASDAQ:BBRY): BlackBerry has reported EPS of -$0.47, falling in-line with analysts' recently lowered expectations. Revenue weighed in at $1.6 billion, missing by $0.33 billion, though matching BlackBerry's revised guidance. The company cancelled its earnings conference call, owed to an agreement with Fairfax Financial.
Kohl's Corp. (NYSE:KSS): Kohl's has revealed that it will be opening three new stores, and remodeling another 30. So far this year, the retailer has opened 12 new locations. Seeking Alpha notes that one of the new stores in Massachusetts will feature an electric vehicle charging station to make it the 70th Kohl's location across the nation equipped to charge EVs.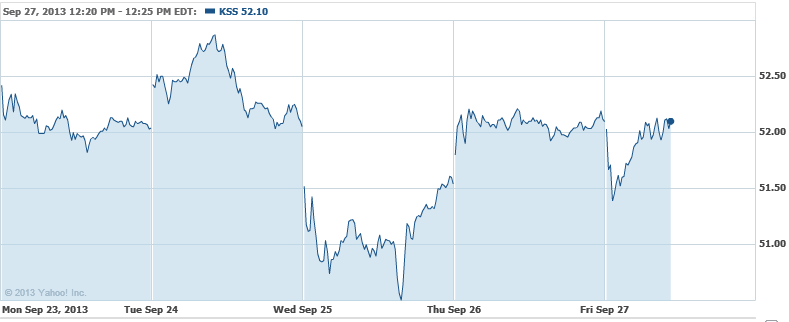 MetLife, Inc. (NYSE:MET): MetLife has signed off on an agreement to establish a life insurance joint venture with the Bank for Investment and Development of Vietnam and the Bank for Investment and Development of Vietnam Insurance Corporation as a part of MetLife's strategy to seek emerging markets for growth. Initial capital will run about $48 million with MetLife owning 60 percent of the company, which is expected to be operational next year.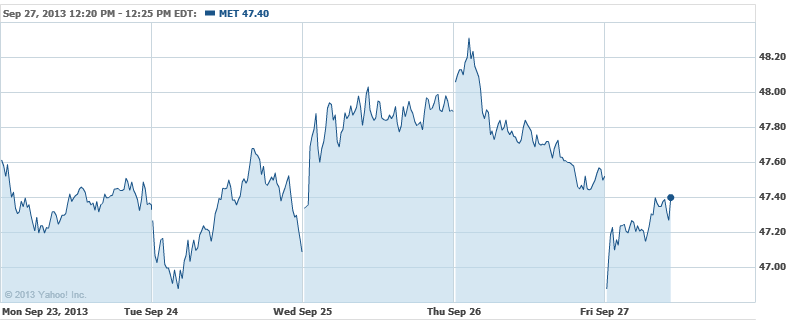 Novartis AG (NYSE:NVS): Japanese authorities are primed for raid of the local offices for Novartis, over claims of data fabrication related to the company's Diovan heart drug. Reportedly, the studies conducted exaggerated the treatment's effectiveness in preventing strokes and angina, the data from which Novartis then used for marketing purposes. The drugmaker maintains that it had no knowledge that fake information was used in the research.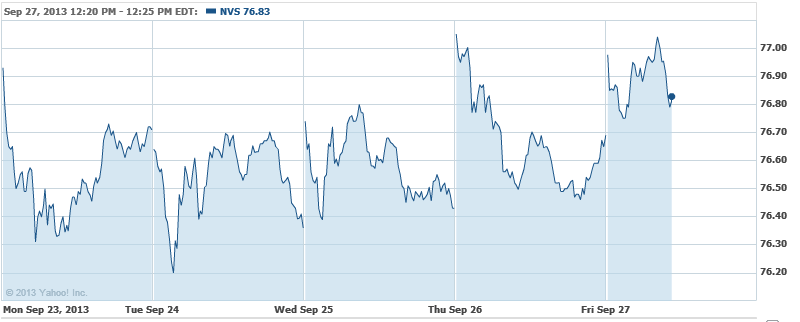 Wal-Mart (NYSE:WMT): Li & Fung, one of Wal-Mart's largest suppliers, says that it hasn't seen any order reduction from the retailer, helping to quell rumors that Wal-Mart was cutting its orders from its large suppliers. A Li & Fung executive even went as far to point out that the back half of the year has actually been stronger than the first half.

Don't Miss: BlackBerry Earnings Confirm That the Bears Are In Town