BMO Jabs J.C. Penney, Chesapeake Recruits Anadarko VP, and 2 More Hot Stocks
J.C. Penney (NYSE:JCP): BMO Capital didn't hold back on its latest note on J.C. Penney, saying that a "massive increase" in sales to return the retailer to profitability would be nothing short of miraculous, while putting a $7 price target on the company — a Street low for the retailer.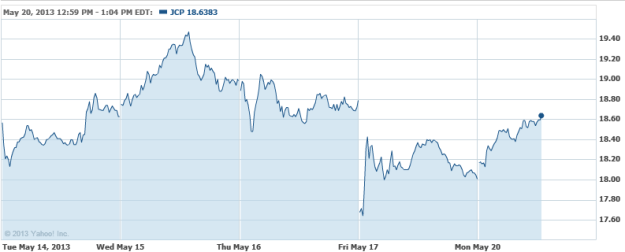 Chesapeake Energy (NYSE:CHK): Chesapeake has enlisted Anadarko Petroleum (NYSE:APC) senior vice president of international and deep-water operations Robert Douglas Lawler to be its new CEO, replacing incumbent CEO Aubrey McClendon. Among Lawler's challenges is bridging the multi-billion dollar gap between the company's spending and cash flow, and contending with McClendon, whose contractual well investment rights mean he will likely be a part of the picture at Chesapeake, despite his reduced role.

Barnes & Noble (NYSE:BKS): A bullish note from Barron's has pushed shares of the bookseller up, as the post surmises that the shares are undervalued and the resulting bubble will soon burst. With the Nook Media business aside, the company still has a strong business in the old-fashioned paper-based industry, from a valuation perspective.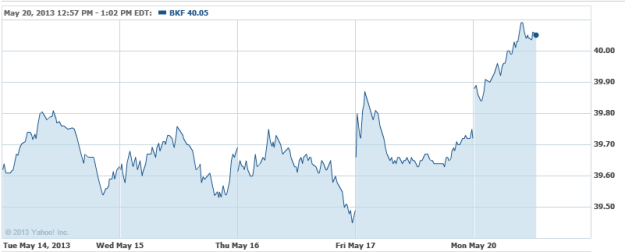 Ford Motor Co. (NYSE:F): Ford believes that vehicles sporting four cylinder engines will make up 66 percent of the auto market by 2020, as rising fuel costs push consumers to smaller, more efficient cars, and pressure on manufacturers from the CAFE standards increases. Trucks and SUVs will still likely pack at least a V6, but smaller and midsize cars will increasingly exchange their higher cylinder counts for more sophisticated four cylinder alternatives.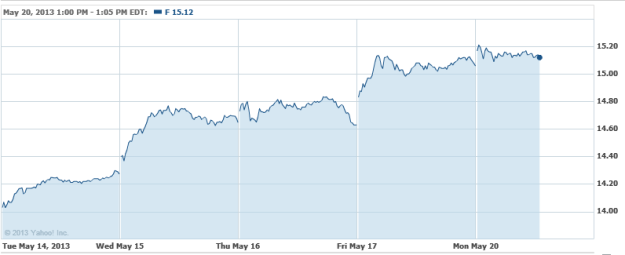 Don't Miss: J. C. Penney: Inspections Required to be a Supplier from Bangladesh.