BMW Who? Tesla Plants More Seeds in Germany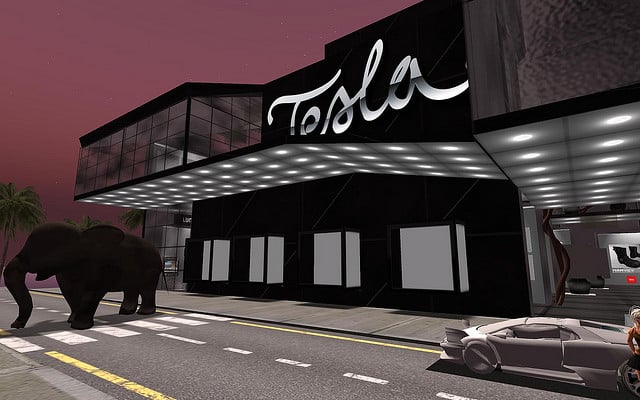 Consumer demand for Germany's electric automobiles may not be living up to expectations, but that's not stopping Tesla Motors (NASDAQ:TSLA) from staking its ground and opening up shop on some of the most elite automakers' home turf.
That's right: Tesla is expanding again, and this time, according to Bloomberg, it is preparing to open more stores on German ground. The electric car manufacturer already has sales centers in Frankfurt, Dusseldorf, Hamburg, and Munich, but now it has plans to open up two more locations in Berlin and Stuttgart, the latter conveniently the home of Daimler AG.
It's safe to say that Tesla isn't expecting a warm welcome from German auto giants Daimler, BMW, and Audi, but that doesn't seem to bother the startup, which is reportedly ready to go head to head with these legacy-backed automakers. Bloomberg reports that Tesla plans to take advantage of its newcomer status, and it believes German car companies' reluctance to depart from internal combustion engine technology will serve as an impediment to their businesses.
But even though the German car giants are still focusing on their traditional offerings, they're also rolling out their own electric vehicles, which will provide ample competition for Tesla's Model S sedans. The vehicle, which has the ability to accelerate to 100 kilometers per hour in 6.2 seconds costs Europeans 71,400 euros, while BMW's cheapest 5 series costs 39,900euros. The German automaker's next electric vehicle to hit showrooms, the smaller i3, will debut in November for 35,000 euros.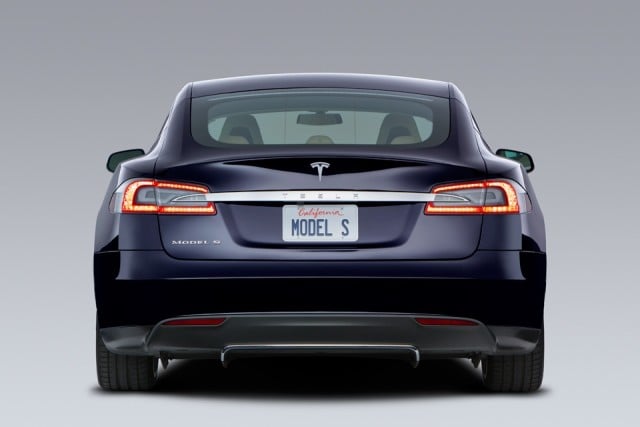 Thus, Tesla CEO and founder Elon Musk will not only have to convince German-bred consumers that his new product is worthy of the exorbitant price tag, he'll also still need to alleviate their concerns over electric vehicles in general. Electric carmakers still face a significant number of buyers who worry about the battery power of the cars and if they can really get them to their destinations. Along with BMW and other German electric automakers, Tesla will need to teach these new consumers the power of the plug-in.
Musk's Supercharger stations have already starting popping up across America, and they are now also finding new homes in Europe, covering the main highways. According to Bloomberg, both Tesla and BMW have employed the same startup company, The Mobility House, to help them erect these fast-charging stations and assuage consumer concern.
Though posting significant success recently, with its share price surging almost fivefold this year, Tesla still has a lot to prove on German turf. The luxury automakers have already made their mark on the country's market, and analysts expect many consumers to stay loyal to the domestic brands. In addition, it is also important to remember just how new of a company Tesla really is.
Volkswagen CEO Martin Winterkorn agreed in an interview last week with Bloomberg that Tesla's Model S vehicles deserve respect, "especially considering that they don't have vast experience in building cars," but that still doesn't change the fact that BMW will manufacture almost 90 times as many cars as Tesla will this year.
Nonetheless, the Palo Alto, California-based company is ready to work from the ground up, and it maintains its plans to open 15 stores and service centers in Germany by the end of the year, putting its total at more than 20. Tesla's entrance will undoubtedly have an impact on the German auto industry — it is now just a question of how big it'll be.
Don't Miss: Is Toyota Overspending on Camry Incentives?