Boeing and Airbus Fly High from Lufthansa's Big Order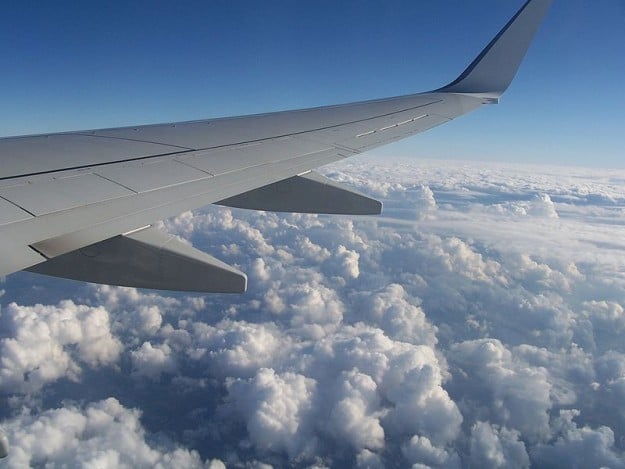 Detusche Lufthansa announced a huge jet order Thursday that benefits the likes of both Boeing (NYSE:BA) and Airbus as well as the airline itself as it works to save fuel and operate profitably on longer routes with fewer passengers.
According to Reuters, the $19 billion deal constitutes the order of 59 new jets split between Boeing and Airbus, two rivals that compete fiercely to roll out the largest yet most fuel efficient products. Lufthansa ordered 34 Boeing 777-9X and 25 Airbus A350-900 jets, and expects the order to shrink its fuel consumption by 25 percent and cut its costs by 20 percent while also helping the company insure up to 13,000 jobs.
Though Lufthansa CEO Christoph Franz has already announced his departure from the company in May to join Roche, a Swiss drug making company, the executive has been especially vocal about Lufthansa's need to cut costs and and ensure it has the necessary funds to maintain its status as Europe's largest airline. According to Reuters, the German airline is in the middle of a significant restructuring effort launched by Franz, called "SCORE," and the program has already resulted in the loss of 3,500 jobs, much to the dismay of labor leaders.
Now, Franz promises that the order of 59 jets will help curb his company's job losses and instead open up more for Lufthansa employees as the airline improves its relations with Boeing and Airbus. The deal also marks clear success for the two plane manufacturers, as well, especially Boeing, considering Lufthansa's order of its 777 passenger jet marks the first for the new plane due to launch later this year.
Lufthansa is now determined to increase its fleet of fuel efficient, long-range planes that can help it operate profitably on its distance-heavy routes — that's why Boeing and Airbus's offerings are especially appealing to the German airline. According to Reuters, the company decided to reject Boeing's new 787-10 because it didn't have the range Lufthansa required, instead opting for the A350-1000.
Thus, the largest European airlines' decisions reflect the current direction of the industry and a growing interest in the latest jets, which are fuel efficient but can still make profit off their longer routes. While the Boeing 777-9x will meet Lufthansa's needs for a high-volume route from Munich to Shanghai and Frankfurt to Bangkok, the A350-900s will serve to fly passengers interested in routes from Frankfurt to Vancouver and Frankfurt to Malabo.
Don't Miss: Target, Wal-Mart Square Off in iPhone 5C Price Battle.