Boeing Hopes To Bite Into Lockheed Sales and 3 Other Hot Stocks
Amid the heated rush for Zynga (NASDAQ:ZNGA) stocks over the launch of its live-money web premier in the U.K., Jefferies maintained a level head and said that investors may be overreacting to the new service. Among the several reasons, Jefferies said that the U.K. isn't a cash cow for Zynga, at least yet — the region only accounts for 6-9 percent of Zynga's revenue. Additionally, Zynga's live gambling is on its home site, and not based on Facebook (NASDAQ:FB), where the company built its foundation from, and it's not available in the U.S., where online gambling is illegal.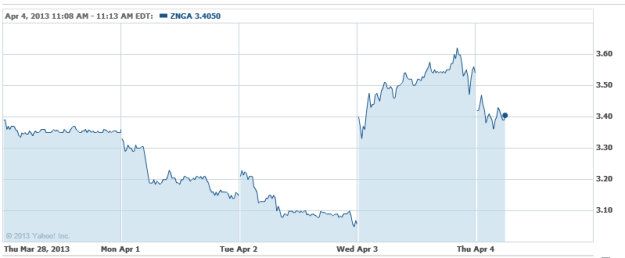 Boeing (NYSE:BA) is hoping to reach a decision over the sale of 24 F/A-18 fighter jets to Australia, according to the U.S. Navy captain who runs the foreign fighter jet sales program on behalf of the Pentagon. The deal could be worth up to $3.7 billion for Boeing, and could be a strong boon against its rival Lockheed Martin (NYSE:LMT), which has been running into increasing difficulties with its F-35 Joint Strike Fighter program. Any additional Australian purchases of Boeing F/A-18s may eat into its initial plan to buy 100 Lockheed F-35s, and other countries are also rethinking their F-35 purchases, Reuters said.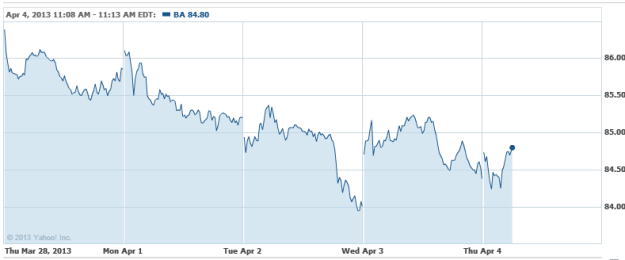 Royal Dutch Shell (NYSE:RDSA) (NYSE:RDSB) announced that it will be selling off its only refinery on the Australian continent, in the face of growing competition from Asia. The refinery, which is 55 years old, no longer meets Shell's capex goals, and Australia's declining refining capabilities have pushed the company to sell the plant and move on. Alternatively, if it cannot find a buyer, Shell mentioned that it would explore converting it into an import terminal. The Geelong refinery processes about 120,000 barrels per day.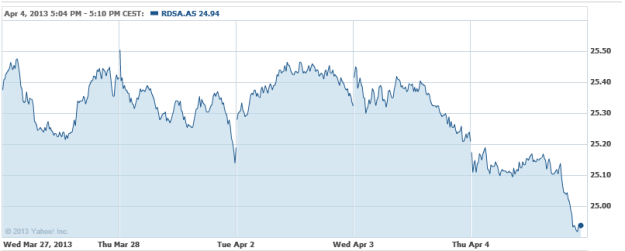 More positives from the pharmaceutical industry today. It seems Navidea Biopharmaceuticals (NYSEAMEX:NAVB)  Lymphoseek radiopharmaceutical has met its criteria in Phase III trials, by identifying sentinel lymph nodes in patients with squamous cell carcinoma (skin cancer) of the head or in the mouth, according to the company. Historically, expensive surgery has been used for treating this form of carcinoma. The Data Safety Monitoring Committee has recommended that Navidea close the trial early, because of the successful results.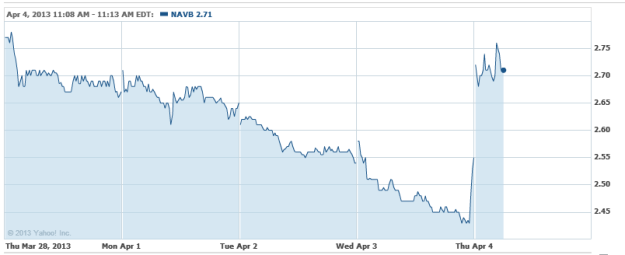 Don't Miss: Does This EIA Report Hold Bad News For Oil Prices?