Boeing Is Shifting Back to Southern California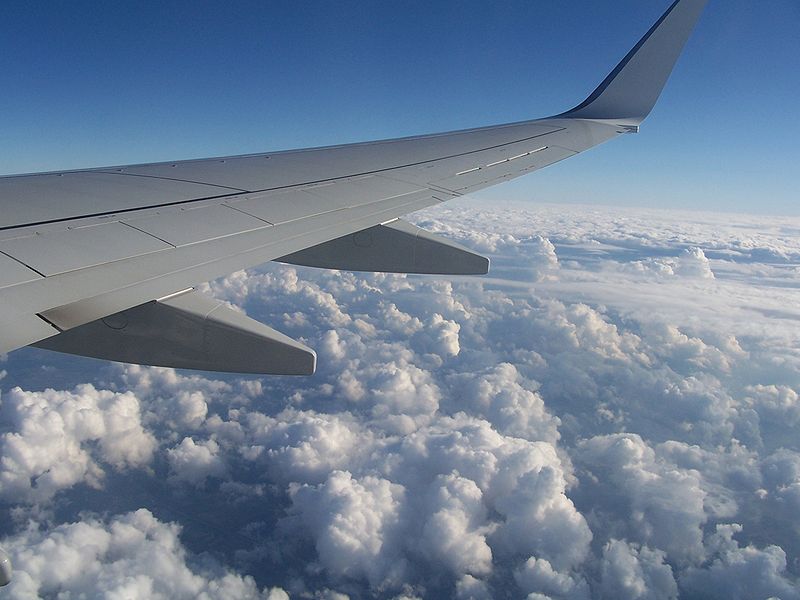 Boeing Co. (NYSE:BA) announced that it is shifting production from the region around Seattle, Washington, and moving it to Long Beach, California. The shift involves the work of 375 people and will move to Boeing's Long Beach plant over the course of eighteen months.
While Boeing has been cutting its workforce in Southern California in the last several years, Tim Copes, Boeing's vice president of commercial aviation fleet services, wrote to employees that the modifying of commercial airplanes will start to return to the area. The work will be housed at a Boeing facility located near the Long Beach Airport.
The most recent announcement by Boeing follows the company's decision in May to bring 300 engineering support jobs, along with the creation of a new engineering design center for commercial aircraft, to the Long Beach facility.
Long Beach Mayor Bob Foster said, "That's good news for Long Beach." He continued, "Boeing is going to have a great future here…. The company is part of our heritage."
Boeing has 1,200 commercial engineers in Long Beach, Seal Beach, and Huntington Beach, but the amount of work in the region has slowed down over the last several years. The Long Beach plant thrived for decades before Boeing stopped commercial aircraft production in 2006. As a result, the announcement came as a surprise to many because Boeing seems poised to bring its Long Beach plant back to life.
And it might not stop there.
"The extended freighter conversions team already has a major presence in Long Beach, and we will continue to evaluate other specific opportunities in Southern California to determine what is best for our business," Copes said in his note.
With 19,289 California workers, Boeing still employs more workers in California than it does in any other state. However, ten years ago the company employed nearly 35,000 workers in California and was the largest private employer in Southern California.