Boeing Loses Ground on $7.7 Billion South Korea Deal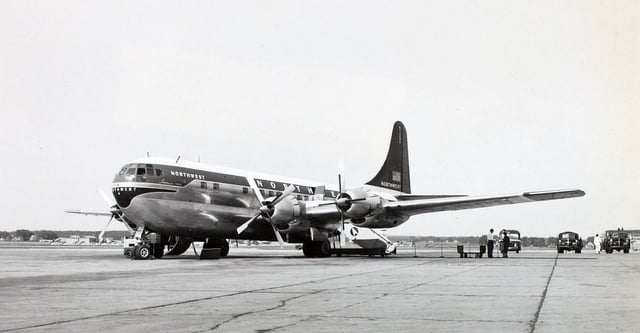 Boeing Co. (NYSE:BA) has lost its lead in the race for a deal to supply South Korea's military with its F-15 Silent Eagle fighter jets. The deal had been considered a front runner over alternative offers from Lockheed Martin (NYSE:LMT) and Typhoon (TYPFF.PK) as it was the only option that came in under budget, but public pressure to invest in more advanced planes has caused the South Korean government to reconsider, Reuters reports.
Earlier this month, Reuters reported that Boeing was likely to secure the deal as its offer was the only option that came in under budget. A source familiar with the talks told Reuters at the time that South Korean president Park Geun-hye may have been reluctant to update the country's aging fleet at all as she pledged a great deal of money for social projects that helped her win the presidential election last year. So the decision to abandon the least expensive offer on the table was considered a surprise.
Now Lockheed Martin's F-35A plane looks more likely to secure the deal for 60 fighter jets to update South Korea's military aircraft. The main reason that Boeing has lost the $7.7 billion deal is the F-15′s lack of stealth abilities. Lockheed Martin's F-35A is considered a high-stealth craft.
South Korea has become increasingly concerned about tension with North Korea, which was a major reason why high-ranking politicians and military officials opposed the Boeing deal, according to Bloomberg. "South Korea needs measures for retaliation against North Korean provocation," Defense Ministry spokesman Kim Min Seok said in Seoul on Tuesday after the decision. "South Korea needs to secure military capability in line with recent aviation technology developments."
Though the Boeing deal is still technically on the table, it looks unlikely that the F-15 will be chosen. This is a considerable blow to the company, as it already supplies South Korea with military aircraft and had invested to make improvements to improve the F-15 for the country.
"Boeing is deeply disappointed by the Republic of Korea's Defense Acquisition Program Executive Committee decision," Boeing said in an e-mailed statement to Bloomberg, referring to South Korea's official name. "Boeing has rigorously followed the Defense Acquisition Program Administration's instructions throughout the entire process. We await details from DAPA on its basis for the delay while evaluating our next options."
Follow Jacqueline on Twitter @Jacqui_WSCS
Don't Miss: Airline Tells Boeing Its Dreamliner Quality Isn't Good Enough.