Boeing: May I Take Your Order Please?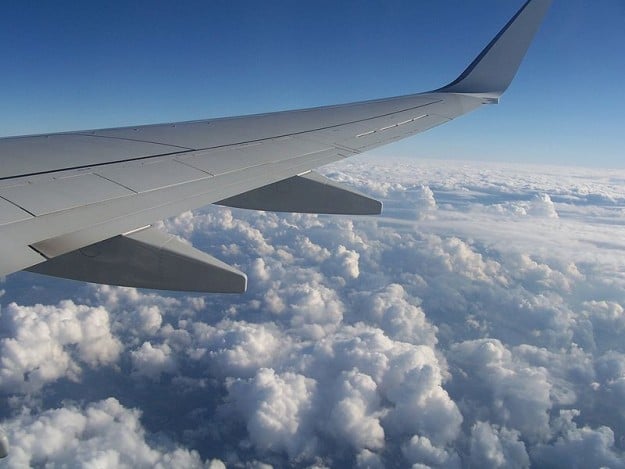 Boeing Co. (NYSE:BA) is taking names and orders for its newly redesigned 777X jetliner — priced as high as $87 billion, according to Bloomberg. Two-hundred fifty-five planes are on the table, and somewhere between 100 and 150 will likely go to Emirates, 50 to Qatar Airways Ltd., and 30 to Etihad Airways. Cathay Pacific Airways Ltd. (CPCAY.PK) is also looking at buying up to 25 of the 777X jetliners. Orders are being discussed now before the Dubai Airshow is scheduled to take place November 17 through November 21.
"This kind of order would definitely be a huge vote of confidence in the aircraft. The 777 is already a proven aircraft and most airlines already fly them," said Siyi Lim, an analyst at OCBC Investment Research. If Emirates does in fact place an order as big as is suspected, this would mark a record initial tally for Boeing, and would help the company compete with European Aeronautic Defense and Space Company (EADSY.PK) subsidiary's new plane — Airbus's A350.
"Boeing sucked up a lot of costs associated with the 787, having significant delays, cost overruns, and teething problems," said Timothy Ross, analyst at Credit Suisse Group AG, referencing the problems that the 787 Dreamliner had with its dispatch reliability. "They are probably keener to develop on an existing and successful variants rather than start from a complete blank piece of paper," said Ross.
According to Emirates President Tim Clark, the airline should have its first 777X by 2020. "The scale of what we are contemplating is enormous," Clark said, referring to the number of possible 777X Emirates may be buying. Clark also discussed the order of 30 additional Airbus A380 superjumbos as well, saying the airline was looking into "ways and means" to accommodate them.
EADS will be pleased to note that the Airbus's A350 has hit Boeing Japanese sales rather hard with a $9.5 billion dollar deal that will supply Japan Airlines Co. (STU:JAL.SG) with A350s. Airbus had 756 orders from thirty-eight customers at the end of September, so competition looks to be tight between the Boeing and the EADS subsidiary.
Don't Miss: Boeing Shows Fuel Efficiency Matters Beyond Cars.