Boeing Troubles: First It Was Fire, Now It's Ice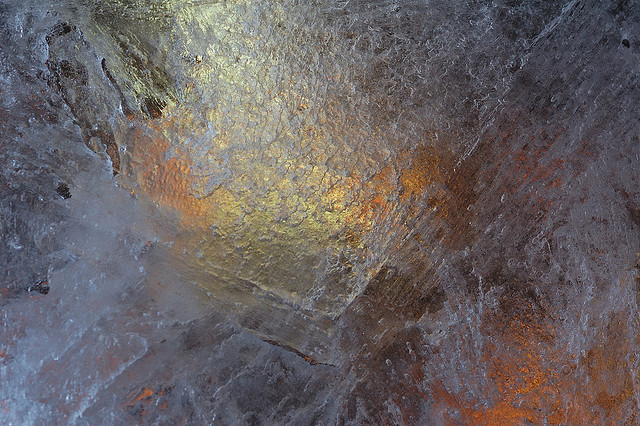 Boeing Co. (NYSE:BA) just can't seem to catch a break as new problems aboard its 747-8 and 787 Dreamliner jets led the planemaker to warn of engine icing risks on Friday. Boeing recommended that 15 carriers avoid flying near high-level thunderstorms if the plane has a General Electric (NYSE:GE) GEnx engine, Reuters reports.
Immediately following the announcement, Japan Airlines suspended its 787 Dreamliners from two international routes while Lufthansa, United Airlines, an arm of United Continental Holdings (NYSE:UAL), and Cathay Pacific Airlines are also reported to be affected by the engine issue. A Boeing spokesman said, "Boeing and JAL share a commitment to the safety of passengers and crews on board our airplanes. We respect JAL's decision to suspend some 787 service on specific routes."
In a statement on Saturday, Japan Airlines announced that it would replace 787s on flights between Tokyo and Delhi with 777s starting November 25. Additionally, it will switch from the 787 to the 767 on its Tokyo-Singapore route. Yuichi Kitada, a general manager in Japan Airline's engineering department, said "There may be cases where we wouldn't be able to go all the way round the cloud formation and we'd have to turn back," adding that, "We're at the first step of discussing a solution to this problem with Boeing and GE."
According to Reuters, Boeing's decision to issue a warning came after six incidents from April to November that involved five 747-8s and one 787 Dreamliner using the GE GEnx engines. The engine issue, caused by a build-up of ice crystals at high altitude, led the aircraft to experience a temporary loss of thrust. A GE spokesman explained that the ice crystal build-up would initially start just behind the front fan, but would sometimes run through to the engine. All the aircraft to have experienced the issue have landed at their destinations safely.
Boeing's Friday warning prohibited the affected aircraft from flying at high altitudes within 50 nautical miles of thunderstorms, which sometimes contain ice crystals. "The aviation industry is experiencing a growing number of ice-crystal icing encounters in recent years as the population of large commercial airliners has grown, particularly in tropical regions of the world," a GE spokesman said.
Reuters reports that GE and Boeing are currently working on software modifications to the engine control system that they hope will solve the problems with the GE GEnx engines. All 747-8s are currently powered by the GEnx engines, while the 787 Dreamliners are powered by either GE's engines or Rolls-Royce Plc's Trent 1000 engine.
Don't Miss: 10 Cars and Trucks With the Best Resale Value for 2014.