Boeing Vows to Get Its 787 Act Together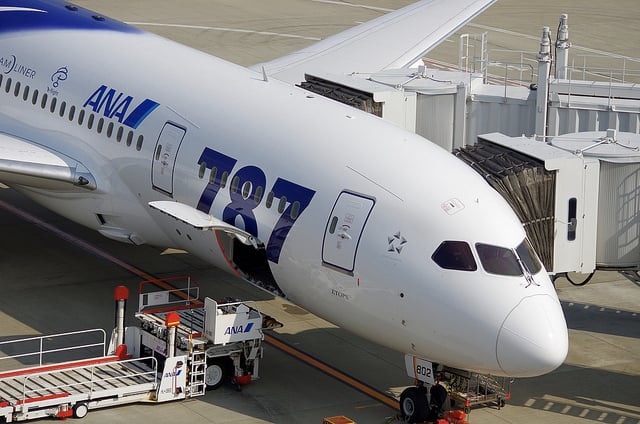 Ever since Boeing's (NYSE:BA) Dreamliner 787 finally made its way off the runway in May, the jet has garnered a great deal of attention — and not all the good kind.
Week after week this summer, different airlines reported different 787 problems, and while flight cancellations and plane diversions are not uncommon, especially in the case of new aircraft, airline customers are still taking note of the setbacks and becoming increasingly reluctant to pay the high price tag for the problem-prone planes.
That's why Boeing is now acknowledging its 787 Dreamliner reliability issues and vowing to make the jets more dependable, reflecting a deviation from the company's previous actions of staying conspicuously silent about the issues.
According to Reuters, Randy Tineth, Boeing Commercial Airplanes's marketing vice president, is now recognizing new concerns. He explained at a press conference in Chile on Monday: "Today, the reliability of the 787 is better than 95 percent. It's not as good as we'd like to see it. It's not as good as our customers would like to see it. So we're looking at ways to improve that reliability over time."
Tineth's Monday statement in Chile's capital of Santiago followed what turned out to be a turbulent weekend for Boeing 787 jets. After encountering a fair share of electric and safety problems, Boeing faced more disgruntled airlines Saturday and Sunday after its planes suffered more issues.
According to Reuters, the first reported setback was by budget airline Norwegian Air Shuttle ASA, which was forced to ground a brand new 787 Dreamliner on Saturday after it suffered repeated breakdowns. The carrier demanded that Boeing repair the plane, and the company's troubles didn't end there.
The problems continued into Sunday, when a different carrier, Poland's LOT airline, was forced to land unexpectedly in Iceland due to problems with the 787′s identification system. That same airline has already faced an entire host of its own 787 problems, and it wouldn't be surprising if its patience is slowly wearing thin.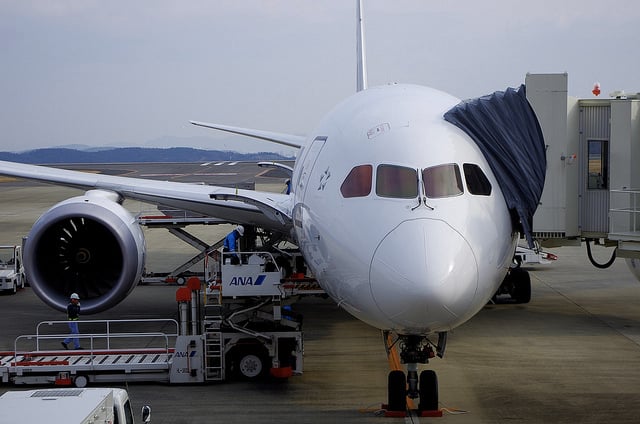 New airplanes often have issues when first entering service, but the 787s are particularly under the spotlight after being grounded earlier in 2013 for four months due to battery issues and a wide array of other problems. Carriers celebrated the jet's return to the runway in May, but while consumers have long awaited the debut of the jet, its introduction to the air has arguably been more turbulent than many might have hoped.
Reuters reports, however, that Tinseth and the rest of his company maintain confidence that the 787 will eventually iron out its issues. He asserted on Monday: "Every plane that we bring to the market clearly or oftentimes has issues as we go through the maturation process. The 787 has been no exception to that. Clearly we've had some challenges on 787 reliability and we're focused on making that reliability better."
Don't Miss: LOT to Boeing: Settle Before the End of the Year or Else.