Bond Buying Taper: Fed President Wants a Clear Agenda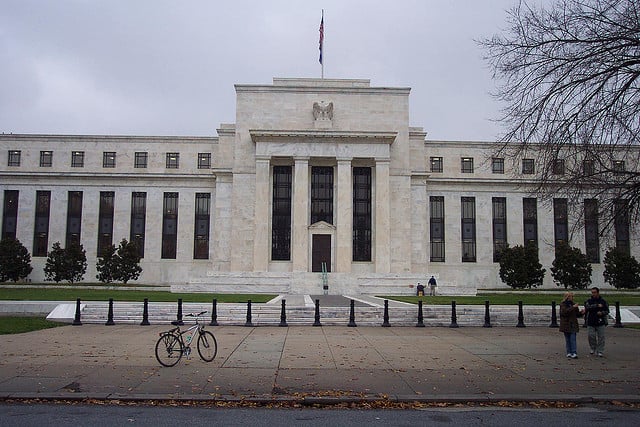 The Federal Open Market Committee may choose to reduce the United States Federal Reserve bond-buying program sometime in the next few months, lowering the current $85-billion asset purchases. President of the Federal Reserve in Atlanta, Dennis Lockhart, has said that any future tapering should have clear limits and a schedule for the agenda, according to Bloomberg.
"If and when the FOMC arrives at a decision to wind down asset purchases, it's my view that it will be helpful to transition process to provide as much certainty as possible about how this will be done," Lockhart said during a speech in Florida. While Lockhart will not be voting this year, others who will be have hinted that increased labor market gains could lead to the reduction. The next FOMC meeting will take place December 17 through December 18.
Lockhart's suggested method of announcing the tapering is focused largely on maintaining public confidence by offering as much transparency on the FOMC's plan as possible. "I am among those who see merit in this approach as long as the economy follows roughly the path we expect. Once the decision is made, I favor providing the public as much clarity and certainty as possible about how the change will be executed," Lockhart said.
Following that same speech, Lockhart admitted to reporters from the Wall Street Journal that he has some hesitancy about the timing of the taper, and wants to be certain the move is right. "December is certainly a meeting where the issue can be addressed, but I want to be quite confident" about an economic upswing before cutting bond purchases.
"As I think through the various factors to take into account — the data evidence, the outlook, the balance of the risk — I am pretty confident in the sustainability of the economy's progress," said Lockhart, adding that he didn't feel nearly as assured by conditions in 2012.
Don't Miss: Around the World in 25 Days: International Christmas Traditions.