Bond Buying Taper: When Will We See a Timeline?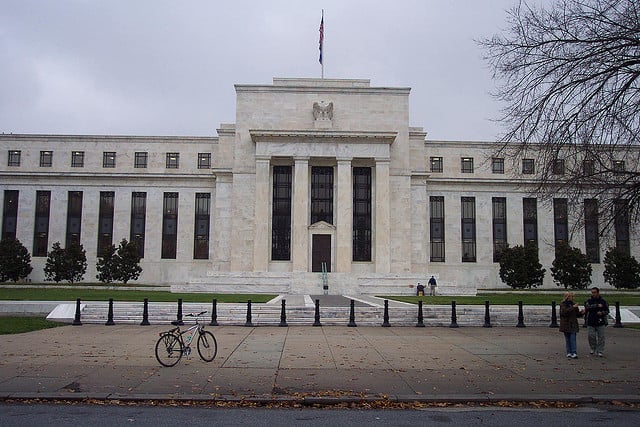 Federal Reserve Bank of Atlanta President Dennis Lockhart recently recommended as much transparency and clarity as possible on the taper of the government bond-buying stimulus program.
A lot of discussions on the taper's necessity or ill effects have been taking place, but the short answer to timeline queries is that a set plan is unclear at this point. Also vital but uncertain is the European Central Bank's plan for the eurozone.
"It is virtually impossible to forecast the timing of the taper, except that it is coming," Rob Carnell, an economist at ING, told Reuters. Others seem to believe that conditions indicate the taper is imminent.
"In the U.S., several data releases, including the labor market report and manufacturing ISM, last week surprised on the upside to leave the door still slightly ajar to an agreement at next week's [Federal Open Market Committee] meeting to start to taper," Chris Sciclna of Daiwa Capital Markets said in a note seen by CNBC.
The labor market report has been hesitantly referenced by San Francisco Fed President John Williams as a good sign. According to the Bureau of Labor Statistics, unemployment in November was down from 7.3 percent in October, at 7 percent. In November 2012, the unemployment rate was 7.8 percent, and in 2009, it hit 9.9 percent.
"We think the Fed will hold its fire in December and await more data on growth and inflation. Our baseline continues to be that the first taper comes in March," Julia Coronado at BNP Paribas in New York said to Reuters. This makes sense, considering the holiday shopping season will not have passed yet, and some in the Fed have urged waiting until there is some certainty about economic recovery.
The Fed is slated to have members speak to the press on Monday, but in the period that follows, there will be a "blackout" due to the policy discussions taking place.
Don't Miss: Europe and Its Slippery Energy Slope.