BP Investigates Claims Process, Nike Shuffles its Executives, and 3 More Hot Stocks
BP p.l.c. (NYSE:BP): BP has called for an independent investigation of the process used to compensate people for losses arising from the 2010 Deepwater Horizon oil spill, due to the suspension of a lawyer working for the claims administrator for misconduct. BP has had many issues with the claims, and has regularly made its disapproval of the process clear.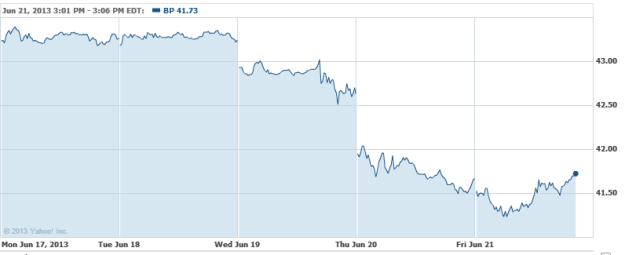 Nike Inc. (NYSE:NKE): Nike has announced that it will be shuffling its executives around, including the stepping down of the second in command at the company. Additionally, numerous executives will be put into new roles, to help reinvigorate growth that has slowed in the past three quarters despite a substantial rebound since the recession.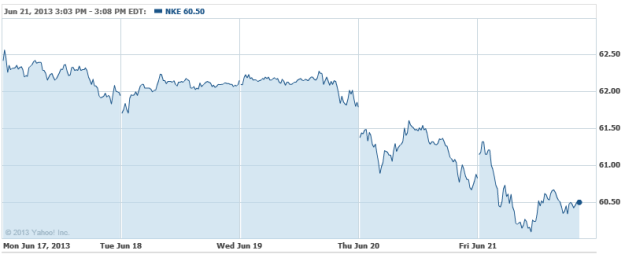 PepsiCo (NYSE:PEP): Pepsi's top gun in India has left the company, to take a position at another firm. The timing could have been a bit better — the successor will be the one charged with turning Pepsi's sliding sales around and reinvigorate the market. Manu Anand's sudden exit is not related to performance, but nonetheless, he leaves in circumstances described by company insiders as less than amicable.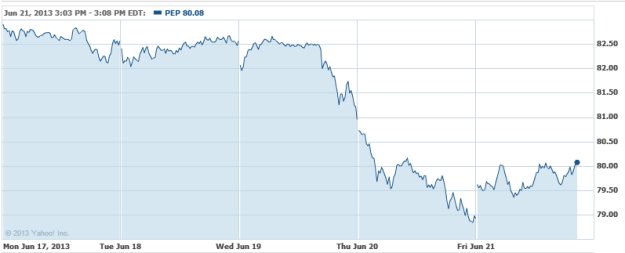 Microsoft (NASDAQ:MSFT): A day after the Wall Street Journal ran a story about rumored M&A discussions with Nokia (NYSE:NOK), the same publication also revealed that the software giant has been exploring the idea of an online marketplace, akin to eBay (NASDAQ:EBAY). Code-named Brazil, the program was shut down before it took off. However, "we remain committed to finding new and differentiated ways to enable a richer, more task oriented approach to e-commerce and online advertising," a spokeswoman for Microsoft said.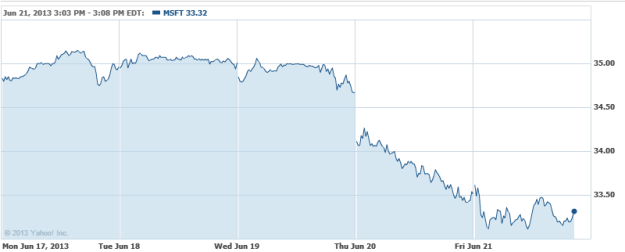 Don't Miss: BP: Something Fishy in Gulf Oil Spill Payouts.