BP Makes Landmark Deal to Provide Europe With Pipeline Oil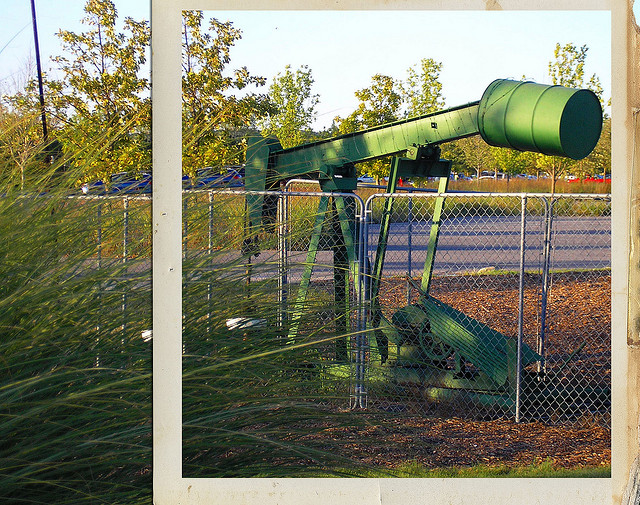 BP (NYSE:BP) has signed a deal with a group of oil companies to pump gas via a pipeline from a field in Azerbaijan to Italy, giving the European Union an alternative to Russia as a source of pipeline oil, Bloomberg reports. This comes after arguments about gas pricing between Russia and Ukraine made European leaders worry about disrupting shipments of oil, as several major pipelines run through those two countries.
The Shah Deniz field in Azerbaijan will be expanded to increase production by 16 billion cubic meters a year, according to BP. The project involves drilling in the Caspian Sea and building pipelines through Turkey leading into Greece, Albania, and Italy. Oil from the Shah Deniz field will reduce the EU's dependence on oil from Russian monopoly OAO Gazprom, which currently transports a quarter of the EU's oil that comes via pipeline, according to Bloomberg.
The companies that have signed on to the deal will spend $45 billion expanding the oil field and building new pipeline, which is expected to reach Europe by 2019.
"It will increase our energy security by providing an additional route and a new source for gas supplies to Europe," U.K. Foreign Secretary William Hague said at the signing ceremony in the Azeri capital Baku, according to Bloomberg. "There is also the potential to expand the southern corridor to reach major gas suppliers in the Middle East, which could bring huge additional benefits."
Said BP Chief Executive Bob Dudley in the company's announcement: "Very few projects have the ability to change the energy map of an entire region. Shah Deniz 2 and the Southern Corridor pipelines will not only change the energy map, but will give customers in Europe direct access to the gas resources of Azerbaijan for the first time. The final investment decision today would not have been possible without years of cooperation between many companies and many countries.
"I am proud that BP can be part of this historic moment, and grateful for the efforts of so many people in making this possible. As well as creating tens of thousands of jobs along the route of the pipelines in Azerbaijan, Georgia, Turkey and Europe, this project represents the largest ever foreign investment to Azerbaijan."
The news comes just a day after BP signed a 30-year deal with the government of Oman to undertake a difficult tight gas drilling project in the Arabian Desert. The Khazzan tight gas project will yield 1 billion cubic feet of oil per day by 2018, according to BP. The company is investing $16 billion in the project. The project will benefit Oman's economy, which has suffered because energy demand in the country is steadily rising and oil reserves in Oman have been used up.
Follow Jacqueline on Twitter @Jacqui_WSCS
Don't Miss: Former BP Engineer Accused of Destroying Evidence.