BP Oil Spill Claims Could Reach $15 Billion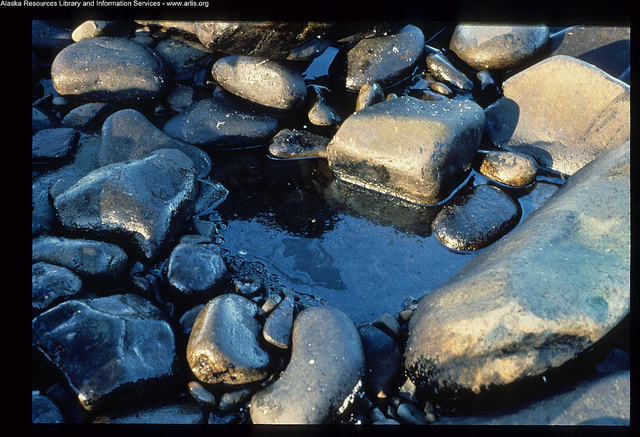 Recent court filings show that the administrative costs of BP's (NYSE:BP) Deepwater Horizon spill fallout have reached $600 million, meaning the company has spent $1 on administration costs for every $6 the company has paid out in compensation claims, according to a report from the Financial Times.
BP employed 2,200 full-time administrators to work on the 12,000 compensation claims the company receives every week, which have reached a total of more than 221,000 claims, according to the report. BP had originally forecast that the settlement would cost a total of $7.8 billion, but it adjusted that projection to $9.6 billion. Now analysts are saying that number could reach $15 billion if claims continue at the current trend. The company has already spent $25 billion cleaning up the ecosystems along the Gulf Coast.
At the end of August, it was revealed that the deadline to make compensation claims could be extended past its original April 2014 date; in fact, it could even last all the way into 2015. An official determination on the matter won't be made until October, but the longer the claims window is open, the more it's going to cost BP.
BP has been highly critical of Patrick Juneau, the claims administrator appointed to the case by the government, attempting to cut his budget and leveling accusations of corruption within the claims process. BP said it believes some compensation claims were made on false grounds, which it pointed out takes money away from the people and businesses that deserve it.
Earlier this month, BP had a small victory in court, when it was found that some senior lawyers working on the case were being bribed by private attorneys to process claims more quickly. The attorneys in question were fired, but the New Orleans court did not grant BP's request to halt the payments.
Meanwhile, the company has returned to drilling in the Gulf of Mexico, starting a project with ConocoPhillips (NYSE:COP) in an oil field known as the Tiber, which is thought to hold up to 3 billion barrels of oil.
Follow Jacqueline on Twitter @Jacqui_WSCS
Don't Miss: Here's Why Ford Romania Is Taking a 13-Day Vacation in October.