BP Snags Legal Victory, Groupon's New Execs, and 3 More Hot Stocks
BP (NYSE:BP): A court ruled to halt some settlements related to claims over the oil spill in the Gulf of Mexico in 2010, leading BP's stock to rise slightly. The previous payout formula was reportedly too generous and compensated people and businesses that were not harmed; however, analysts are using caution, as this is only the first small step toward BP's way out of the whole mess.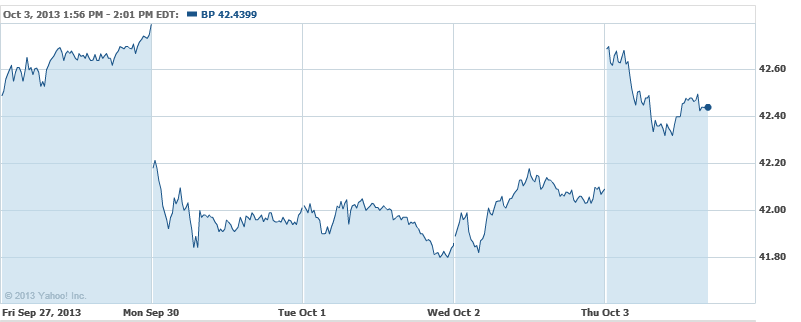 Groupon (NASDAQ:GRPN):  Groupon revealed that it has hired Amazon Prime Vice President Robbie Schweitzer to be its senior vice president of operations and also hired Angie's List (NASDAQ:ANGI) e-commerce executive David Kerr to help create "a marketplace experience for Groupon customers to find, schedule and purchase deals from local service providers."

Wendy's (NYSE:WEN): In efforts to further differentiate its sandwiches from the competition, Wendy's has turned to the bread and is releasing its limited-time-only Pretzel Pub Chicken sandwich, which uses the same pretzel roll as Wendy's Pretzel Bacon Cheeseburger — a hit that led analysts to up their estimates on the chain.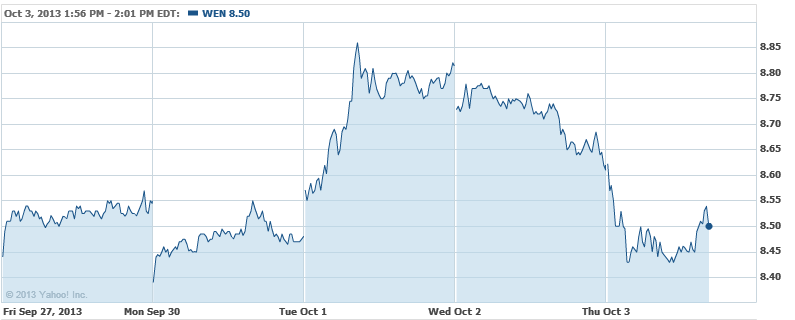 Molina Healthcare (NYSE:MOH): Molina has announced a $50 million stock repurchase program that will be funded by the existing cash on hand and replaces the entirety of the $75 million repurchase program that was adopted by the Board of Directors in February.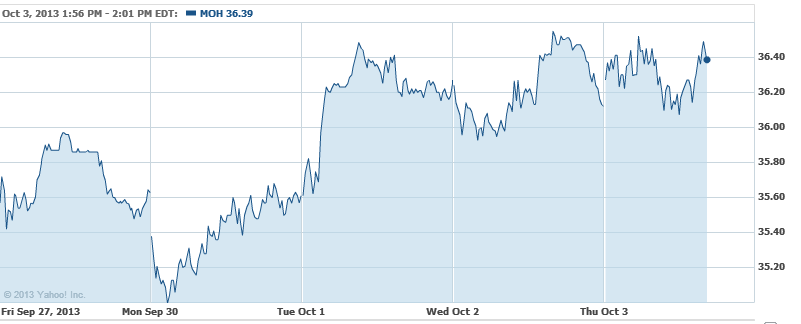 International Business Machines (NYSE:IBM): IBM has acquired Xtify, the developer of a mobile messaging platform that allows companies to send targeted promotions and other content to customers by means of Web and app notifications, text messages, and Facebook. The financial terms were undisclosed. In addition to demographic and purchasing data, Xtify allows its clients to target users based on time and place.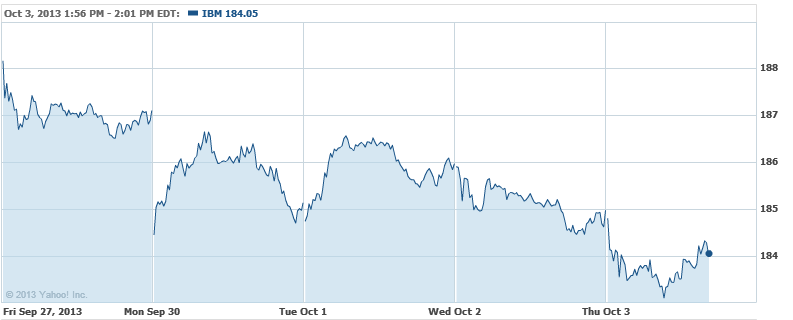 Don't Miss: Court Asks: Could BP Have Handled Gulf Spill Better?