Former BP Engineer Found Guilty; Defense to Appeal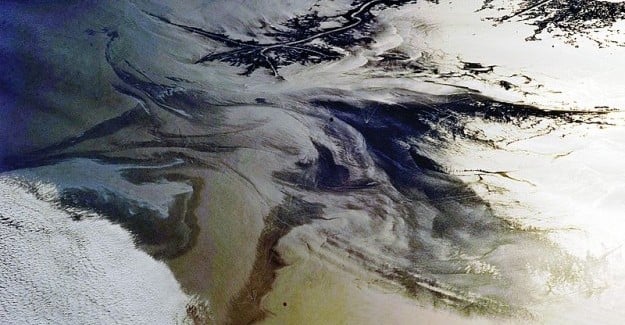 A former senior engineer at BP (NYSE:BP), Kurt Mix, was accused of purposefully destroying evidence that pertained to the Deepwater Horizon oil spill in the Gulf of Mexico. Now, Mix has been found guilty by a federal jury on one count of obstruction of justice  — though Reuters reports that his defense will be appealing the decision.
"Mix was rightly acquitted of one of the two counts he faced — and we will continue to fight until we receive the full vindication that Kurt deserves. Rest assured we will use every avenue to appeal this case until Kurt is fully exonerated," said his defense team, according to Reuters. His team is claiming that, while Mix admits he deleted text and voice messages pertaining to the oil spill, he did so without the intent to do wrong, and that their removal was mostly by accident.
The prosecutor, Leo Tsao, was less then convinced. On speaking to the jury during the trial, he claimed that Mix had been warned a number of times that he must not delete any information from his work smartphone. "He deleted the messages even though he ad been told that if he did so, he could be criminally prosecuted," Tsao said to the jury — according to Reuters.
The prosecution argued that Mix was hoping to obscure the fact that he knew the oil flow rate was higher than it should be and wouldn't work; BP had understated the flow rate to the public. "Criminal investigations simply cannot work if people are allowed to do what Kurt Mix did," said Leo Tsao during closing arguments at the trial.
Even with the unfortunate news about BP's ex-engineer marring its name, the oil and gas producer had good news on its financial situation. The company announced that 2013 was its most successful year for new field exploration in nearly a decade, and shares responded well to the news.
Don't Miss: BP Makes Landmark Deal to Provide Europe With Pipeline Oil.