BP's Horizon Settlements, BlackBerry Gets a Downgrade, and 3 More Hot Stocks
British Petroleum (NYSE:BP): BP has taken a firmer stance on its compensation claims from the 2010 oil spill in the Gulf of Mexico, as it now objects to 9.3 percent of awards administered by Patrick Juneau who oversees settlement claims, up from just 4 percent earlier in the year. Juneau has been a lightening rod for criticism about his methods for calculating the settlements, although the the company's attempts to challenge his procedures have so far been unsuccessful.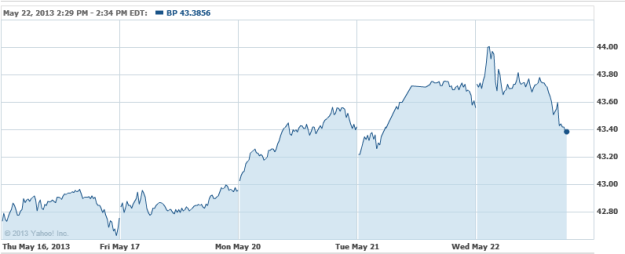 BlackBerry (NASDAQ:BBRY): Exane BNP Paribas has downgraded BlackBerry to Underperform, noting that "long-term profitability prospects hinge essentially on the longevity of its Service revenues, which are unsustainable, in our view," according to the note, which also noted that BlackBerry's profit pools are drying up.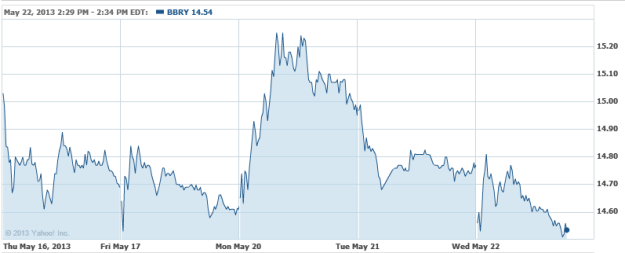 Tesla Motors (NASDAQ:TSLA): Morgan Stanley estimates that Tesla could make $188 million this year from selling environmental credits, which CEO Elon Musk has denied as being a crutch to the company's profitability (and the company proved so during the last earnings report). However, a stash of credits in Tesla's back pocket provides a comfy cushion to lean on through downward sales trends when large manufacturers are having hard times reaching the higher state emissions standards. On a different note, the car maker may potentially pay off its Department of Energy loan today — in full, nine years early, to the taxpayer's advantage of $12 million.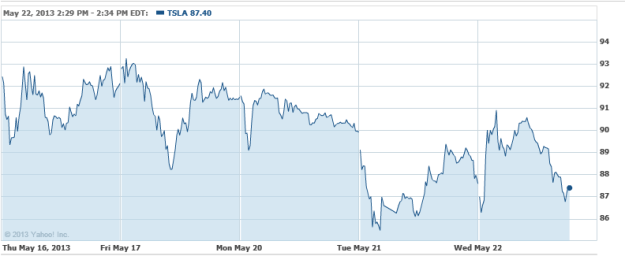 Boeing (NYSE:BA): Boeing has announced that it intends to return 80 percent of its free cash flows to shareholders, through dividends and share buybacks. Chief Financial Officer Greg Smith said the cash deployment move, a step up from current levels of cash return, won't reduce its cash balance of about $11 billion.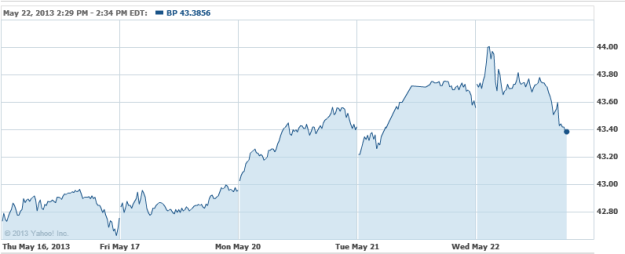 Monter Beverage (NASDAQ:MNST): Shares picked up after an upgrade from BMO Capital, which now pegs the shares at Outperform on the basis that "incessant negative media coverage…has created a compelling entry point."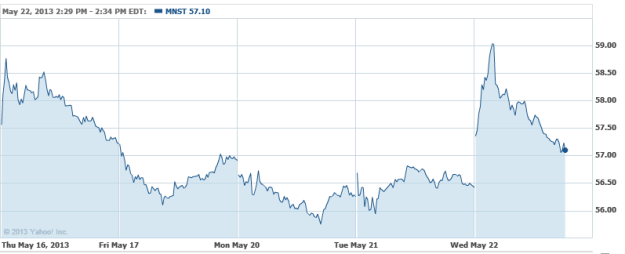 Don't Miss: Are These Companies Rigging Oil Prices?