BP's Spill Damage Bill is Now up to $4 Billion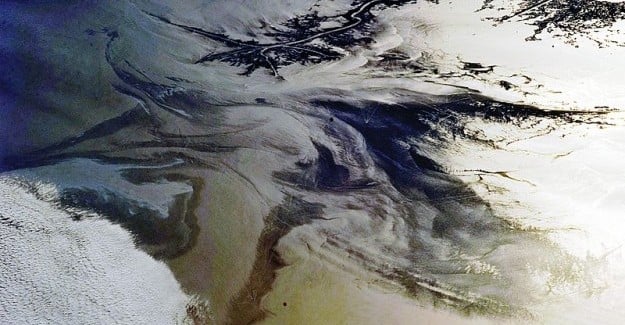 After making another $400-million payment to victims of the 2010 Gulf oil spill this month, BP's (NYSE:BP) total costs in damages from the accident have reached almost $4 billion.
The company is currently waiting on an appeal asking to change the handling of the Gulf oil spill victims' class action settlement. BP claims that businesses are fraudulently collecting money from the company, leaving less for the people who actually deserve payments. The company ran a huge ad campaign, placing full-page ads in The New York Times, Washington Post, and The Wall Street Journal claiming that businesses were being encouraged to file false claims to damages.
Lawyers for the victims have fired back, saying that BP miscalculated the damage caused by the spill. Judges from a federal appeals court panel were also skeptical when they were asked to review the case, openly questioning why BP would pay claimants who were not damaged by the oil spill. BP claims that in an effort to move past the spill they were too liberal with paying damages, but now the company is worried about those damages cutting into its profits.
Claims administrator Patrick Juneau has been battling with BP over damages he believes his clients are entitled to. Juneau says the increase was caused by businesses seeking economic damages. Eligible business economic loss claims have received, on average, payments of $257,000 or more.
BP is accusing Juneau of misinterpreting the case. A lower court ruled in Juneau's favor, at which point BP appealed to the Fifth U.S. Circuit Court of Appeals on the matter. That court has not said when it will rule on BP's appeal.
BP originally estimated that damages from the spill, which left an oil well openly flowing into the Gulf of Mexico for three months back in 2010, would be around $7.8 billion. The company now says it's impossible for them to predict the cost until a court rules on Juneau's interpretation of the claims.
Follow Jacqueline on Twitter @Jacqui_WSCS
Don't Miss: Shell Gets Its Canada Approval, But Not Without Warning.