Brazil's Got 99 Problems, and Petrobas is Definitely One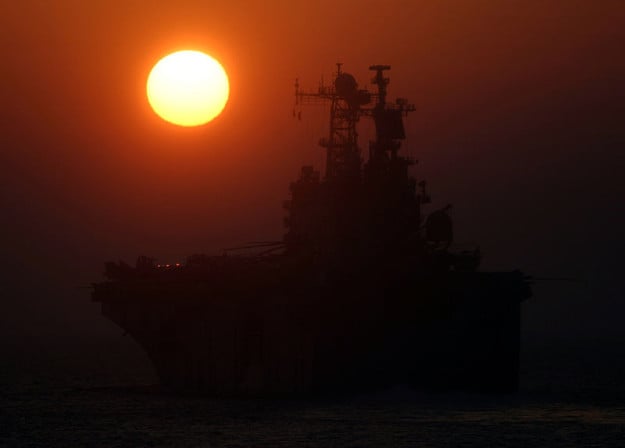 Brazil's economy and political leaders have taken a beating recently, as protests, stagnant growth, and poor public services highlight the country's growing pains.
These pains are exemplified by Brazil's flagship oil company, Petrobas, which, while holding a similar amount of assets as U.S.-based Chevron (NYSE:CVX), is turning enormous losses in the range of $17 billion in the past two years. The two companies hold similar amounts of reserves and refining capacity, yet Chevron has been generating returns for investors over the past year while its Brazilian counterpart brought the worst return for dollar-denominated investors from 2011 to 2012 of any major integrated oil company.
While the U.S. subsidizes oil companies in a variety of ways, it has not directly altered prices in the way that Brazil has. In addition to a set of taxes that affect corporations – starting with a base rate of 15 percent and a further 10 percent for yearly profits over $240,000, as well as a 9 percent social welfare tax — Petrobras must pay market prices for imported fuel while selling it to domestic consumers at an artificially low price in part set by the government. This has created a situation in which an otherwise well-situated company that could be growing and aiding Brazil's economy instead is wearing on investors and struggling massively.
Protestors have taken to Brazil's streets in a demonstration against exorbitant government spending and poor services. The revolt against public transit systems in Sao Paolo and Rio de Janeiro are perhaps the best example of provoking outburst from the public.
The falling price of the real has exacerbated problems with oil companies in particular, since the prices they pay for imported fuel are magnified as the currency has weakened.
Since the overall poor performance of the Brazilian economy can be linked to Europe, the U.S., and Japan, how it will fare moving forward is not clear. Europe is struggling to escape recession, facing 0.1 percent growth this year, and a weakening China could prove costly as well.
Japan, while on the rise recently thanks to aggressive government policy, is also somewhat subject to China's performance, and investors there are tentative about what a Chinese slowdown will mean for Australia and Japan alike. The U.S., while trending upwards, is facing the reality of tapering, whereby Federal Reserve Chairman Ben Bernanke will end quantitative easing, a measure that has provided market liquidity oftentimes ending up in markets like Brazil.
Don't Miss: Are Retail Sales Headed for a July Growth Spurt?