British Banking Debate Focus: Cash Needs and Growth Pains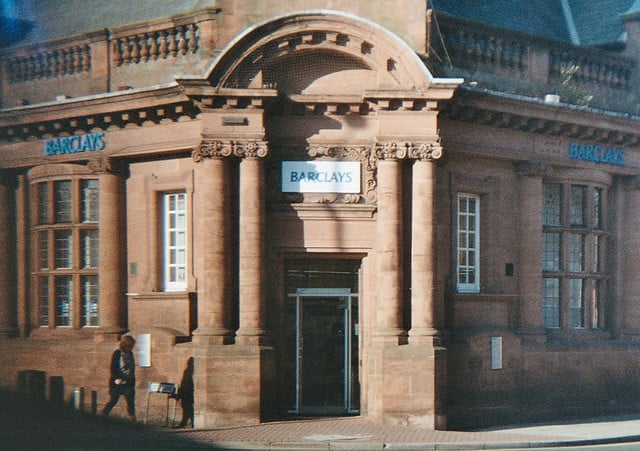 British banks have joined the array of financial sectors making headlines recently as the security of these banks and their ability to grow their economy has come under scrutiny.
Former Bank of England member Robert Jenkins told Bloomberg that his country's banks have "bamboozled government into believing that society must choose between safety and growth, between safer banks and bank shareholder value, and between a safer financial framework and a competitive City of London." Jenkins doesn't feel that this is quite right.
Specifically, he points to the Basel III regulations allowing a holding of 3 percent of loss-absorbing equity against assets, whereas the U.K.'s Independent Commission on Banking and the Parliamentary Commission on Banking Standards have suggested this number be 4 percent to ensure safety. In contrast to these numbers, banks in the U.K. are currently only required to hold 2.5 percent equity to absorb potential losses.
Jenkins said to Bloomberg: "The banking lobby would be only too happy to settle for these 'tough, new rules.' The taxpayer should not." He calls Basel III a "busted flush," a reference to an incomplete type of poker hand.
Barclays (NYSE:BCS) said that a 3 percent rules or worse could force it to slow lending, a claim Jenkins rejects on the premise that the bank's balance sheet is nearly the size of the U.K. economy.
Moody's (NYSE:MCO) thinks that U.K. banks are doing just fine under current conditions, giving them an upgrade to stable for the first time since 2008, when they were demoted to a negative outlook. Moody's feels that banks have raised enough capital to survive their own stress scenarios, and after finding a U.K. economic downturn unlikely, was confident enough to call them stable.
With mixed pictures on the effects of capital requirements on growth, the debate is likely to continue until empirical data available become more concrete.
Don't Miss: What Do Americans Think About the Housing Recovery?