Buffett's Berkshire Hathaway Still Loves This Hot Stock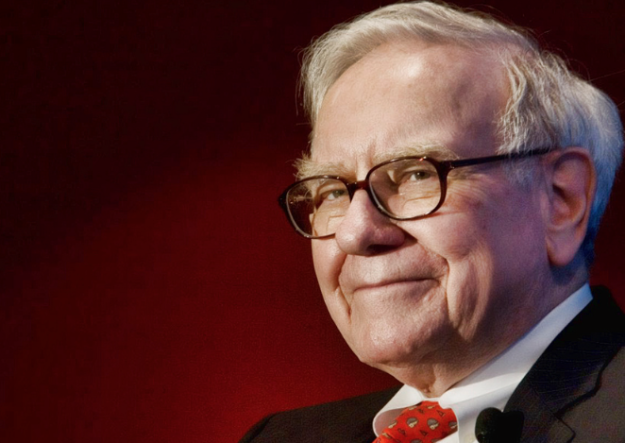 The healthcare sector has been one of the strongest areas of the stock market in recent years. With our growing population and the wave of baby boomers entering their elder years, this trend could last for the foreseeable future. Investors considering deploying capital in health-related firms will find themselves in good company with the Oracle of Omaha.
A new filing with the Securities & Exchange Commission reveals that Warren Buffett's Berkshire Hathaway added about 1.16 million shares to its stake in DaVita HealthCare Partners (NYSE:DVA) this past week. The purchases were made from Monday through Wednesday at prices between $66.12 and $68. Using data available from the latest 13-F filing, this brings Berkshire's total stake in DaVita to almost 38 million shares, worth more than $2.5 billion.
The Denver-based company provides a variety of healthcare services throughout the United States and abroad. It is a leading provider of kidney care in the United States, delivering dialysis services to patients with chronic kidney failure and end stage renal disease. As of the end of 2013, DaVita Healthcare Partners operated or provided administrative services at 2,074 outpatient dialysis centers located in the country — serving approximately 168,000 patients. The company also operated 73 outpatient dialysis centers located in 10 countries outside the U.S.
Although Berkshire has been been buying DaVita shares since 2011, and Buffett is typically responsible for the firm's billion-dollar positions, Ted Weschler is the likely buyer of DaVita. Weschler is one of Buffett's hand-selected portfolio managers and a major bull behind DaVita. Weschler joined Berkshire in early 2012, but records show that he has been investing in DaVita for more than a decade.
As the chart below shows, shares of DaVita have performed well over the past couple years. Since 2012, shares have gained about 80 percent. DaVita reached a new all time high of $70 at the end of February after raising its operating income forecast for 2014 from $1.68 billion-$1.85 billion to $1.73 billion-$1.86 billion. Currently, Berkshire holds nearly 18 percent of DaVita's total outstanding shares, but has agreed not to purchase more than 25 percent.
More From Wall St. Cheat Sheet:
Follow Eric on Twitter @Mr_Eric_WSCS